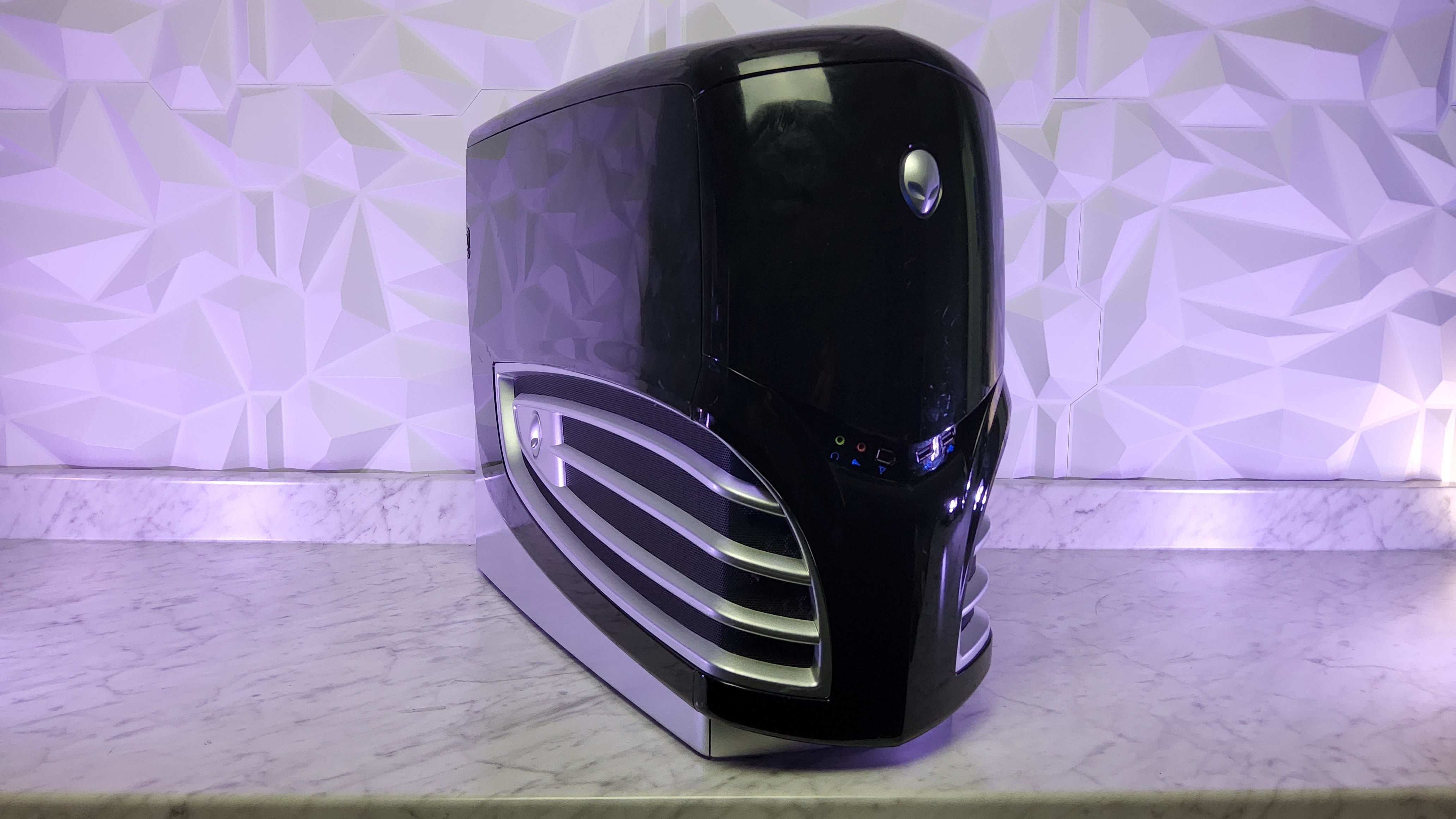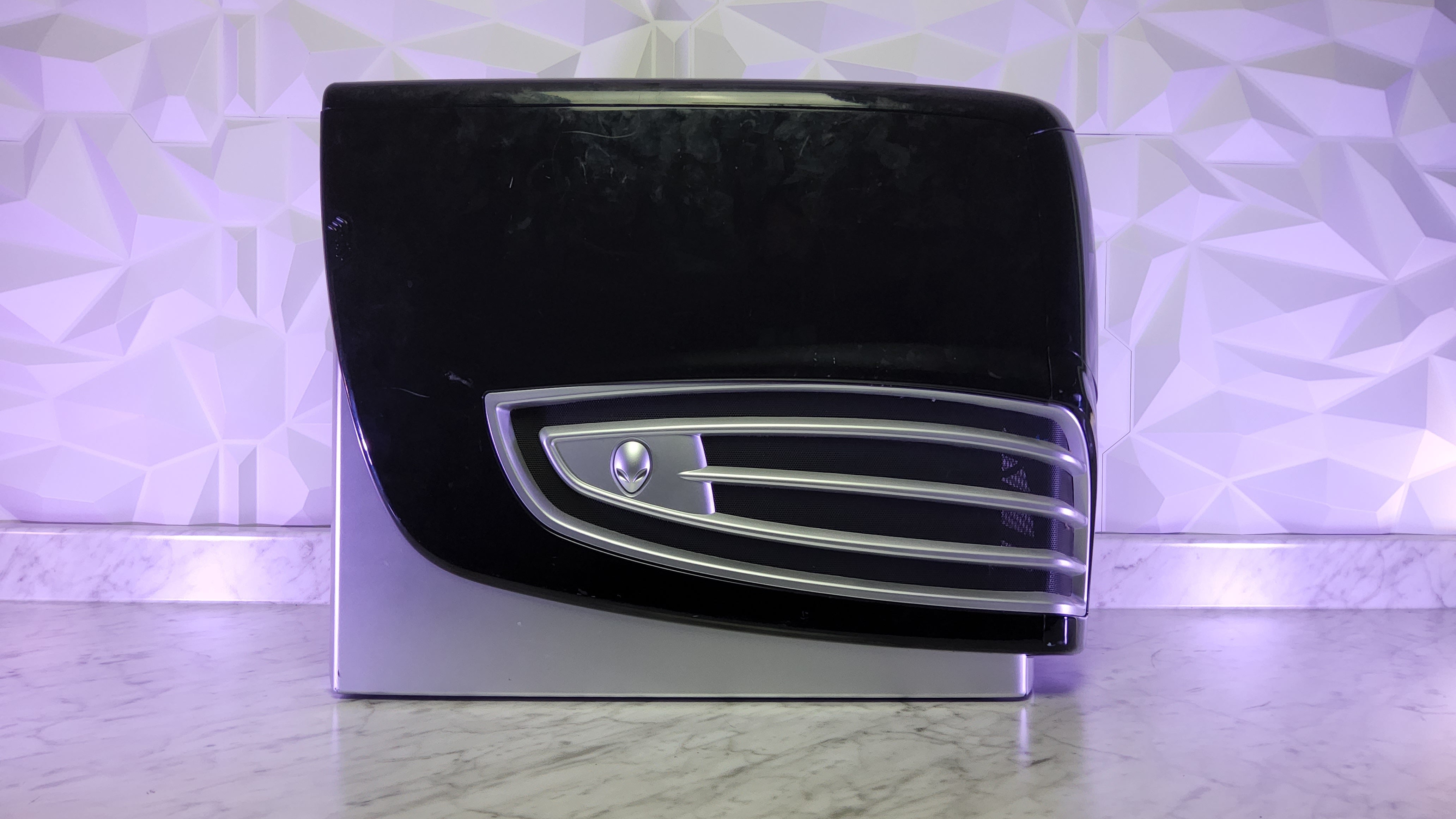 Alienware Area-51 7500 Vintage PC (In Store Only)
---
This Dell Alienware is from 2007 and has a ton of history with it! This system features the Intel Core 2 Duo 2 Core 2 Thread and is paired with a slightly more modern GTX 550Ti 2GB. System has been fully cleaned and everything works as should, new ethernet card and Wi-Fi card installed. Has Windows 10 Pro installed, tested, and activated on a brand new Lexar 480GB SSD. This system is quite old so it is mainly good for very old games or office/work use. System has a few parts worth a lot of money (such as the case and motherboard). 
*Because of this systems age, no warranty is included with this system*
Intel Core 2 Duo 2 Core 2 Thread
Nvidia GTX 550 Ti 2GB (No Fan Shroud)
8GB DDR2 (4X2GB) 800Mhz
480GB Lexar SSD
EVGA Nvidia GeForce 680i SLI ATX
700W Alienware Power Supply
Alienware P2 Area-51 Case (2007)
The Alienware Area-51 7500 was release around 2006/2007 and our specific model has the Intel Core 2 Duo E6400, 700W power supply, EVGA SLI Motherboard, Alienware Predator 2 Case. We now have a GTX 550 Ti 2GB and 8GB DDR2 (4X2GB) RAM. Originally without the GPU and RAM this system was around $2,000 - $3,000 depending on specs.
Get it between*
-
*Please note that delivery times provided are estimates and not guaranteed. While we make every effort to deliver your order within the estimated timeframe, unforeseen circumstances or logistical challenges may cause delays. We apologize for any inconvenience this may cause. If there are any significant changes to your delivery schedule, we will promptly notify you. Thank you for your understanding and patience.

2023-01-19 10:18:05 -0500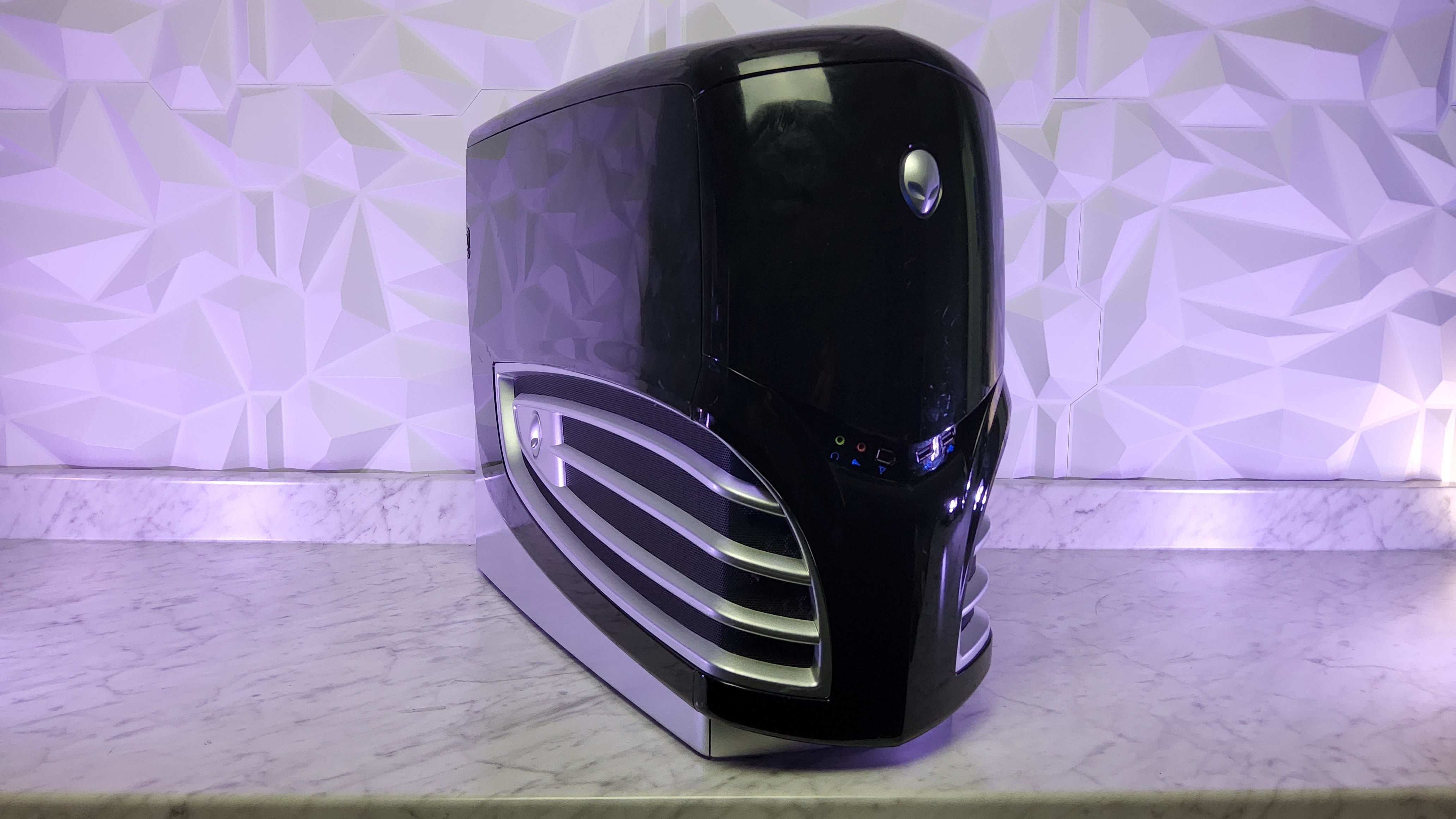 Don't Forget!
View all