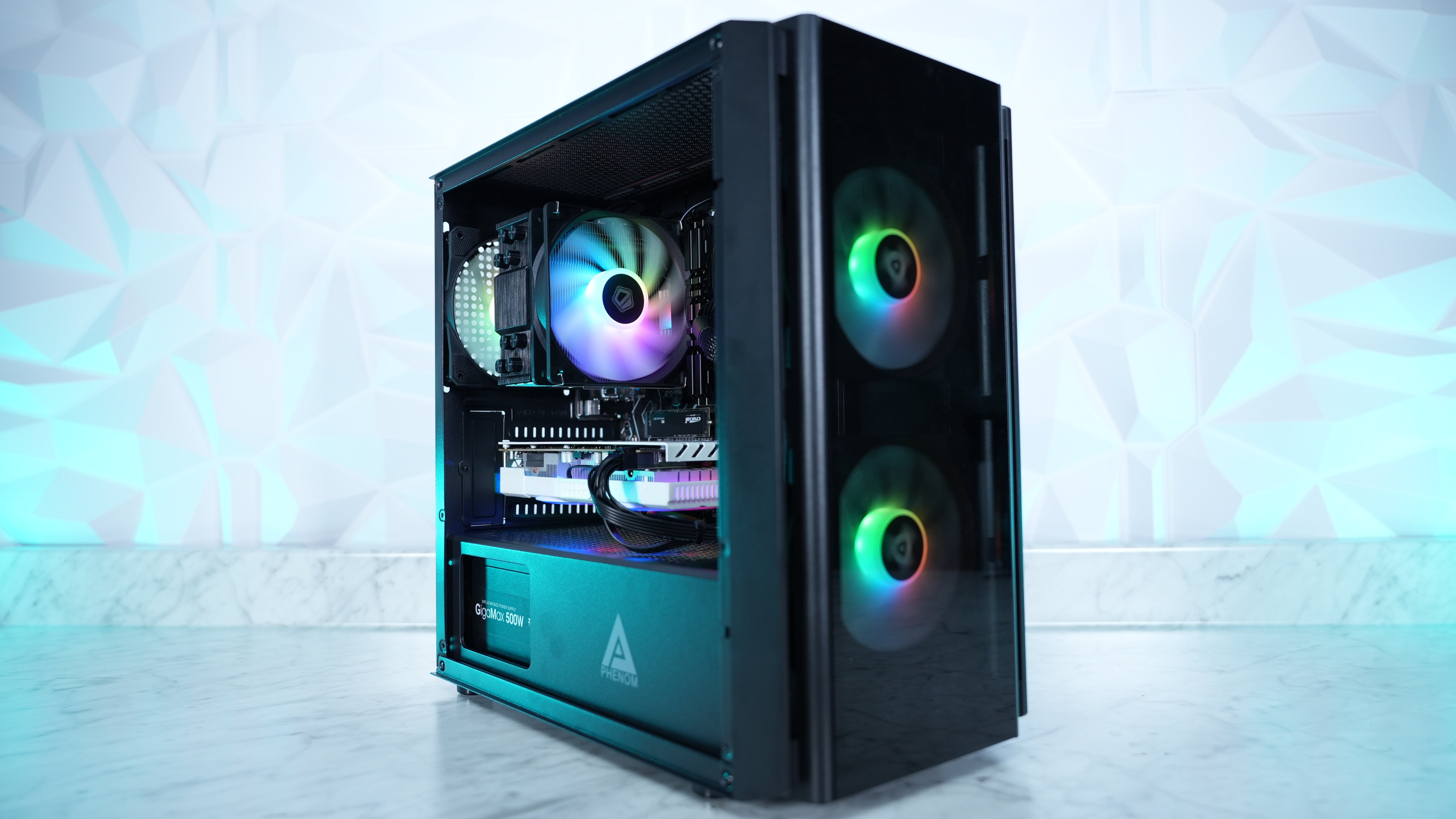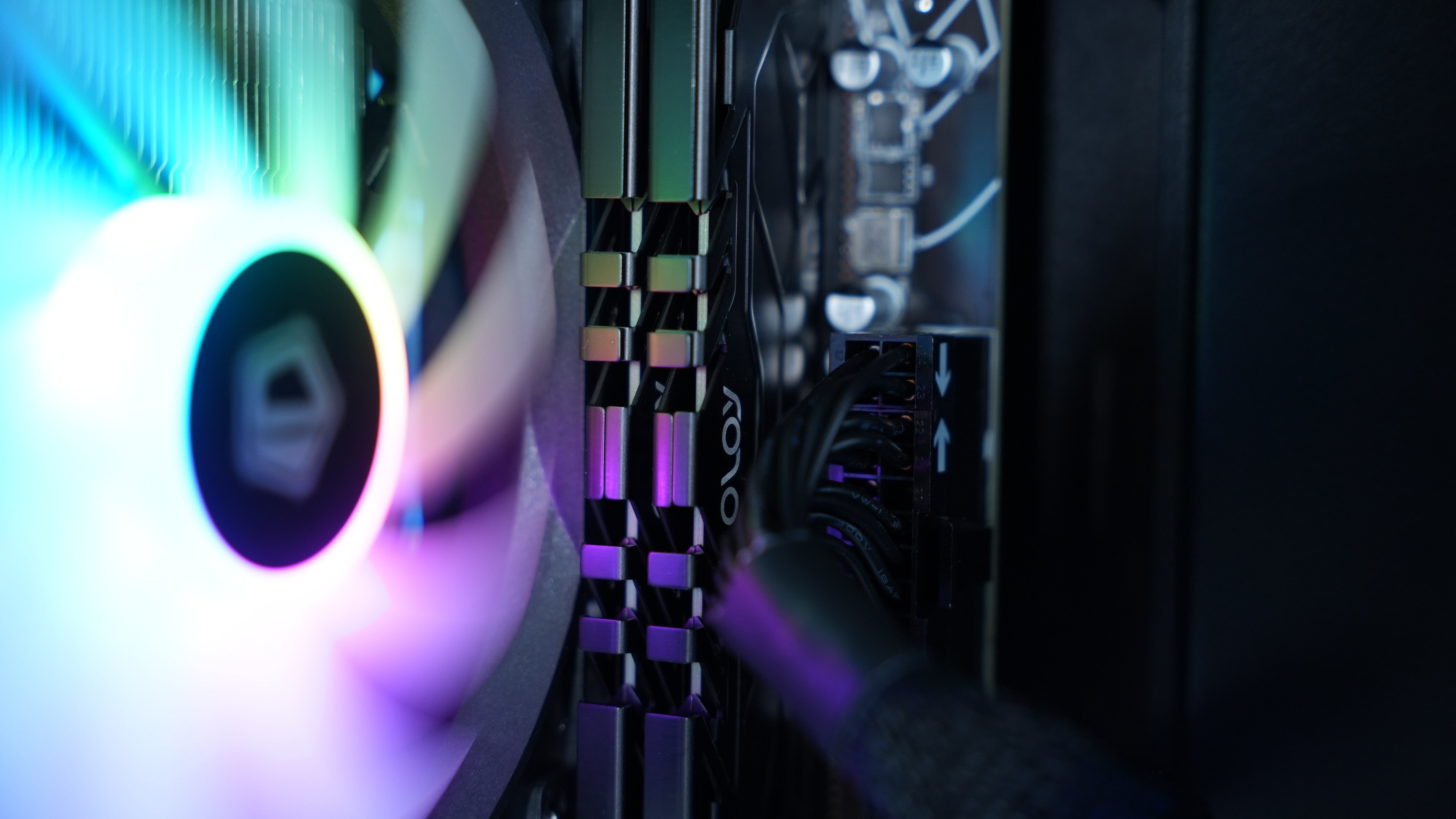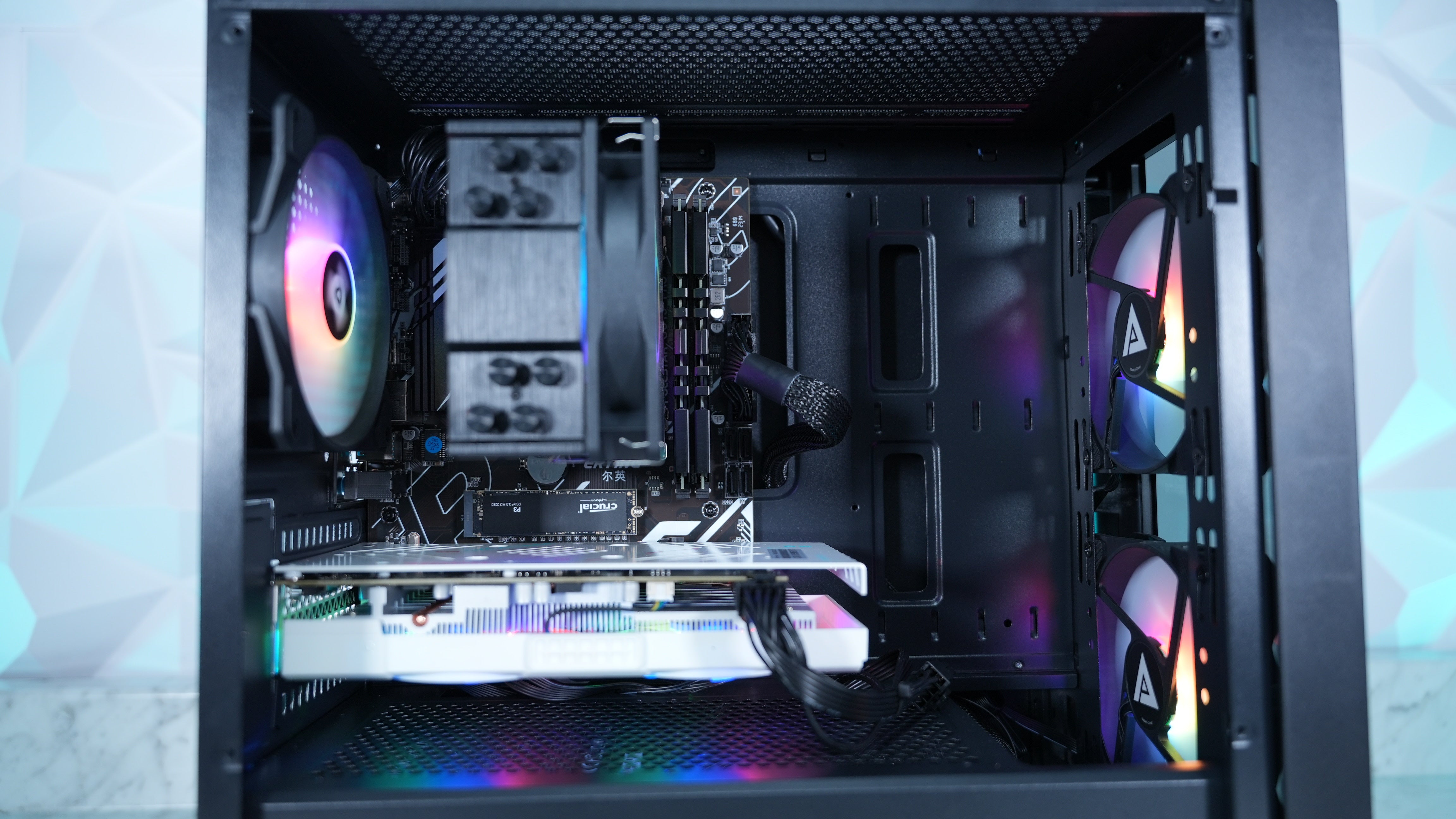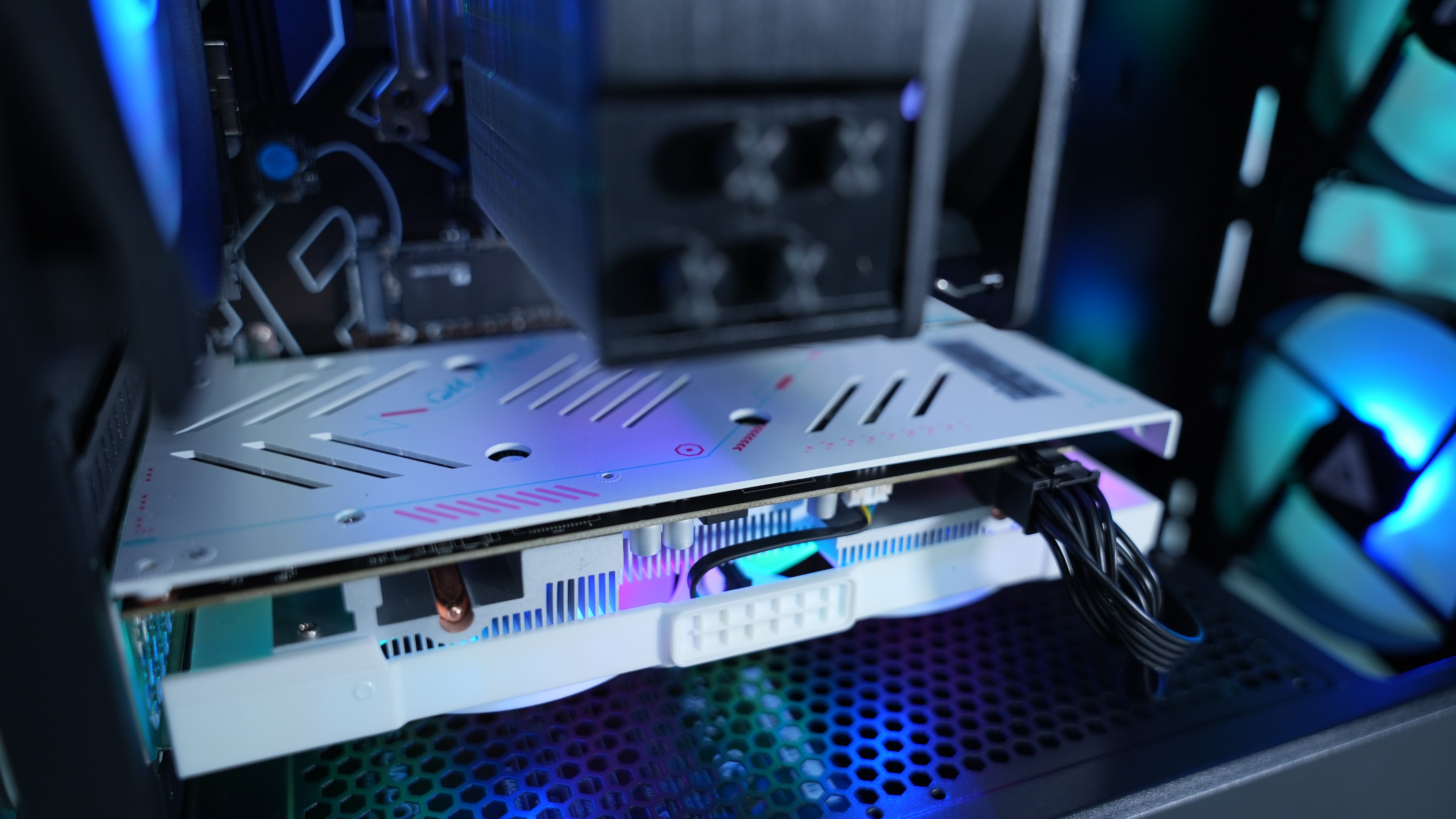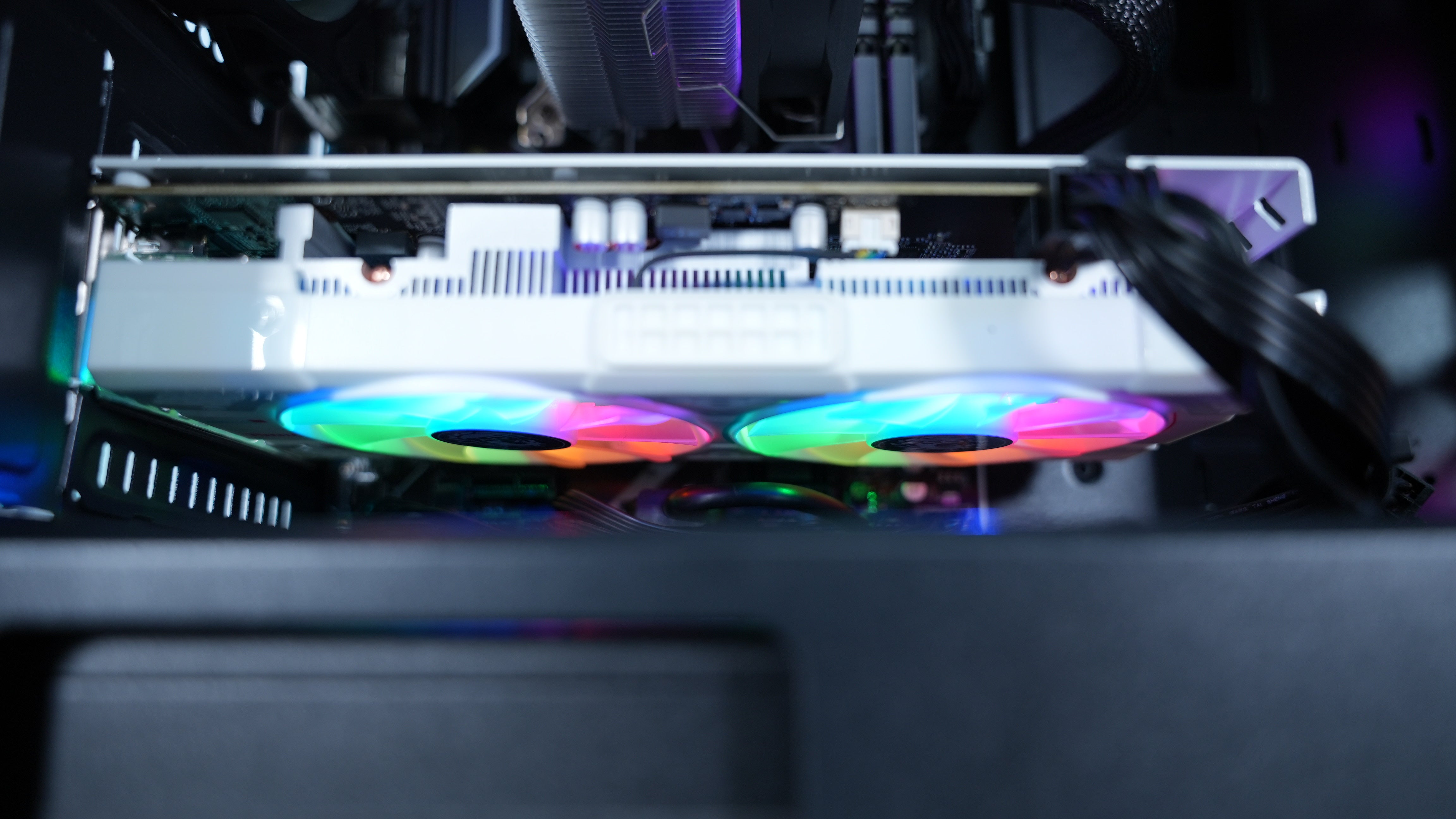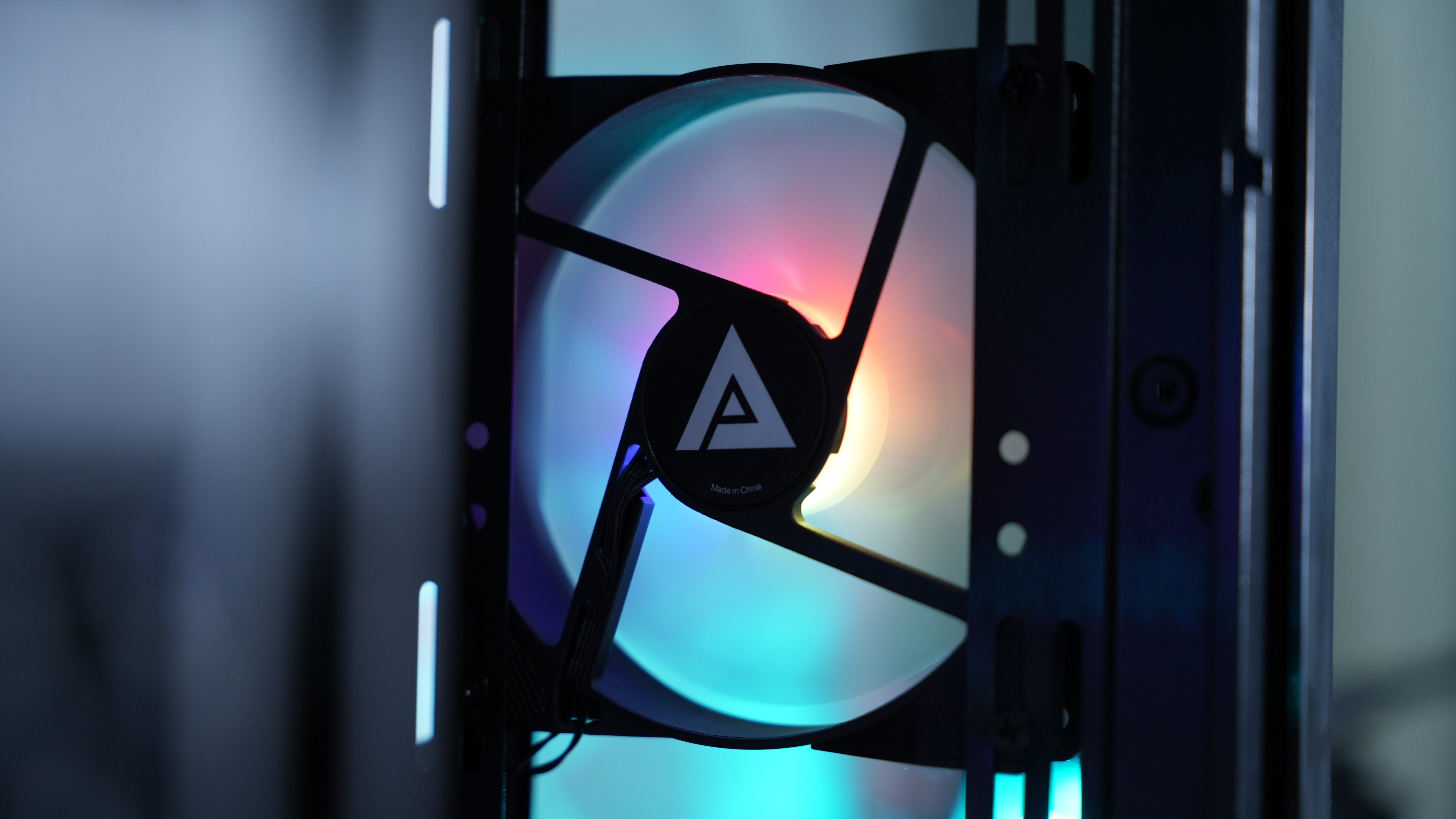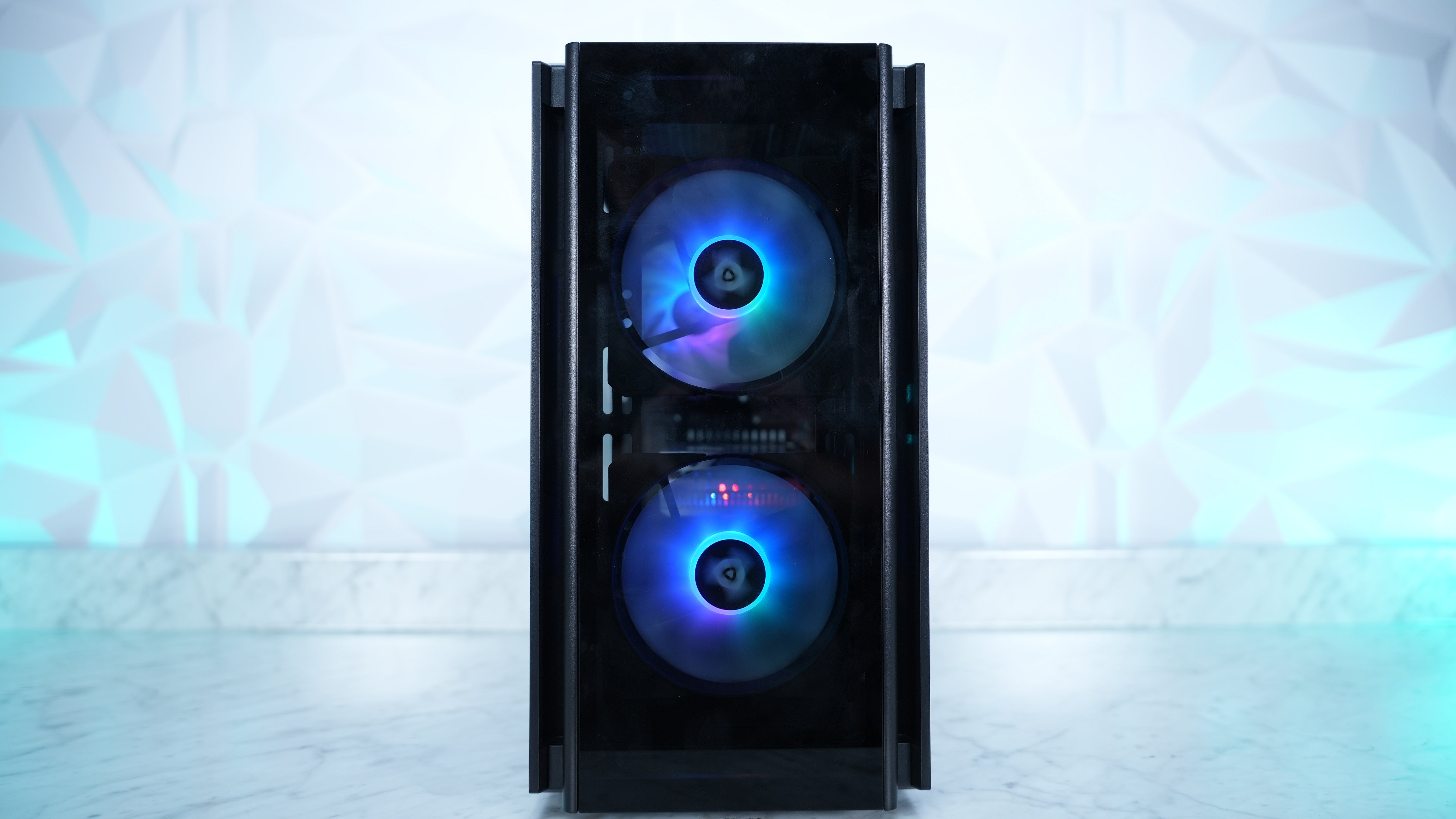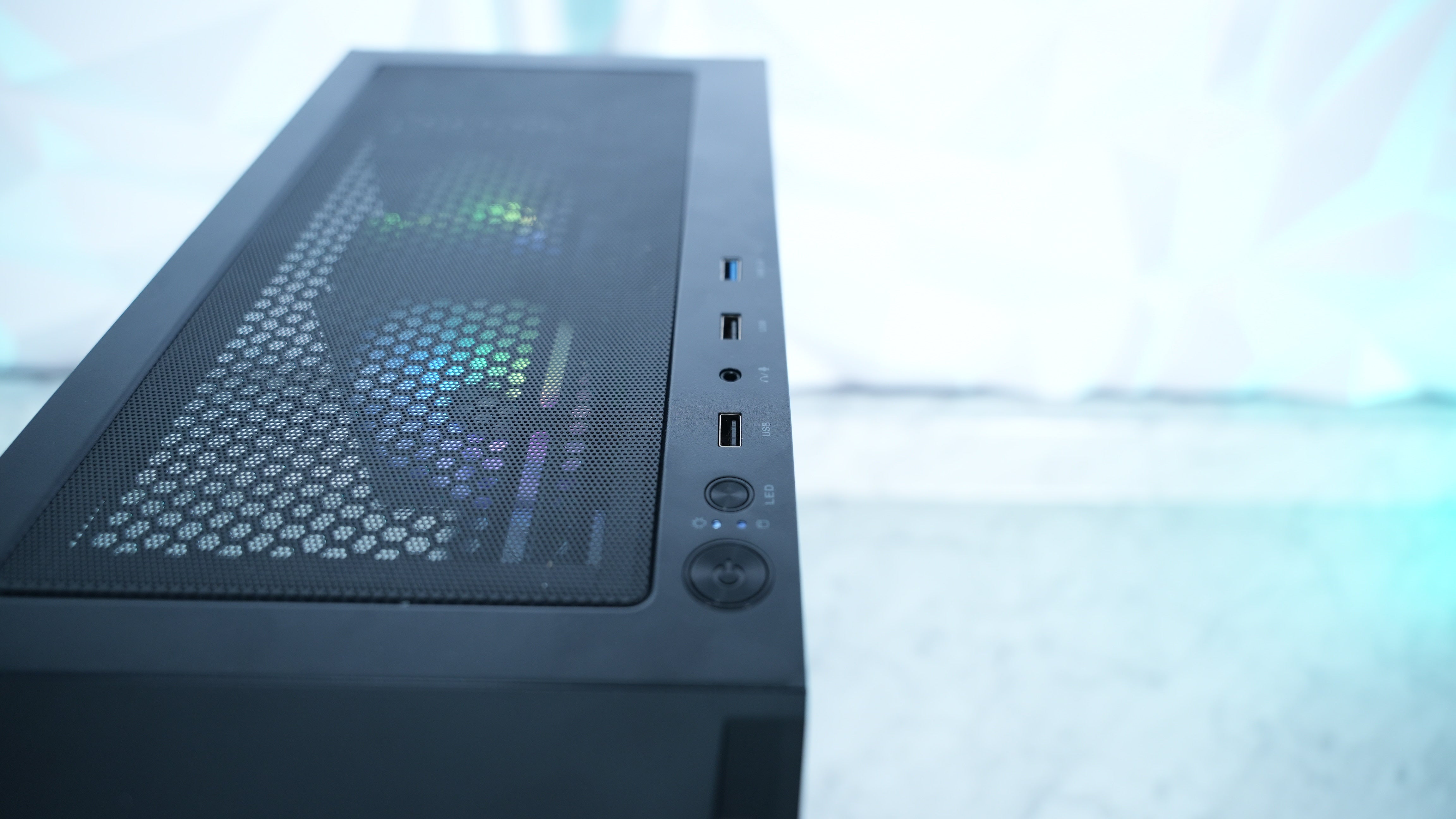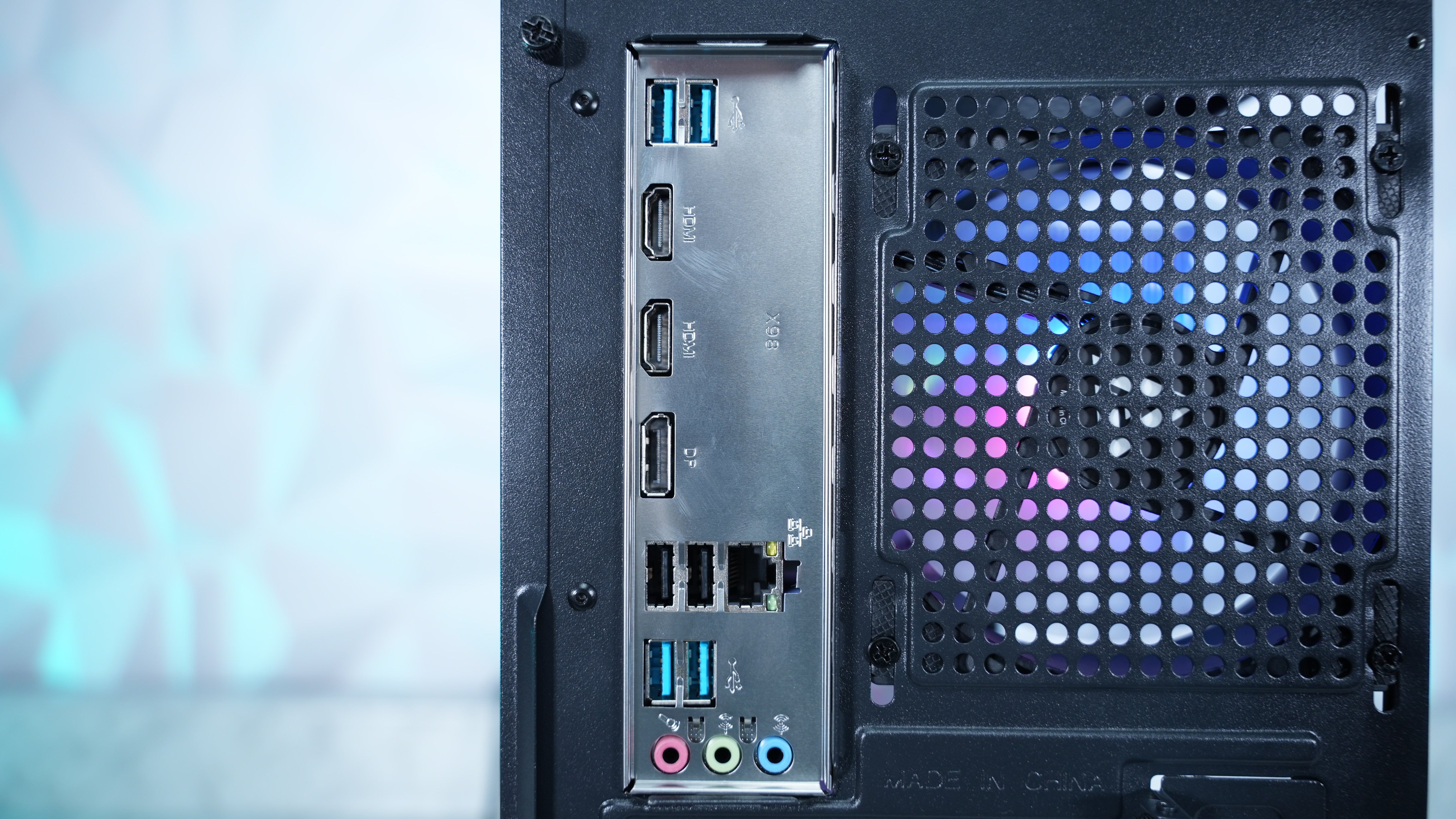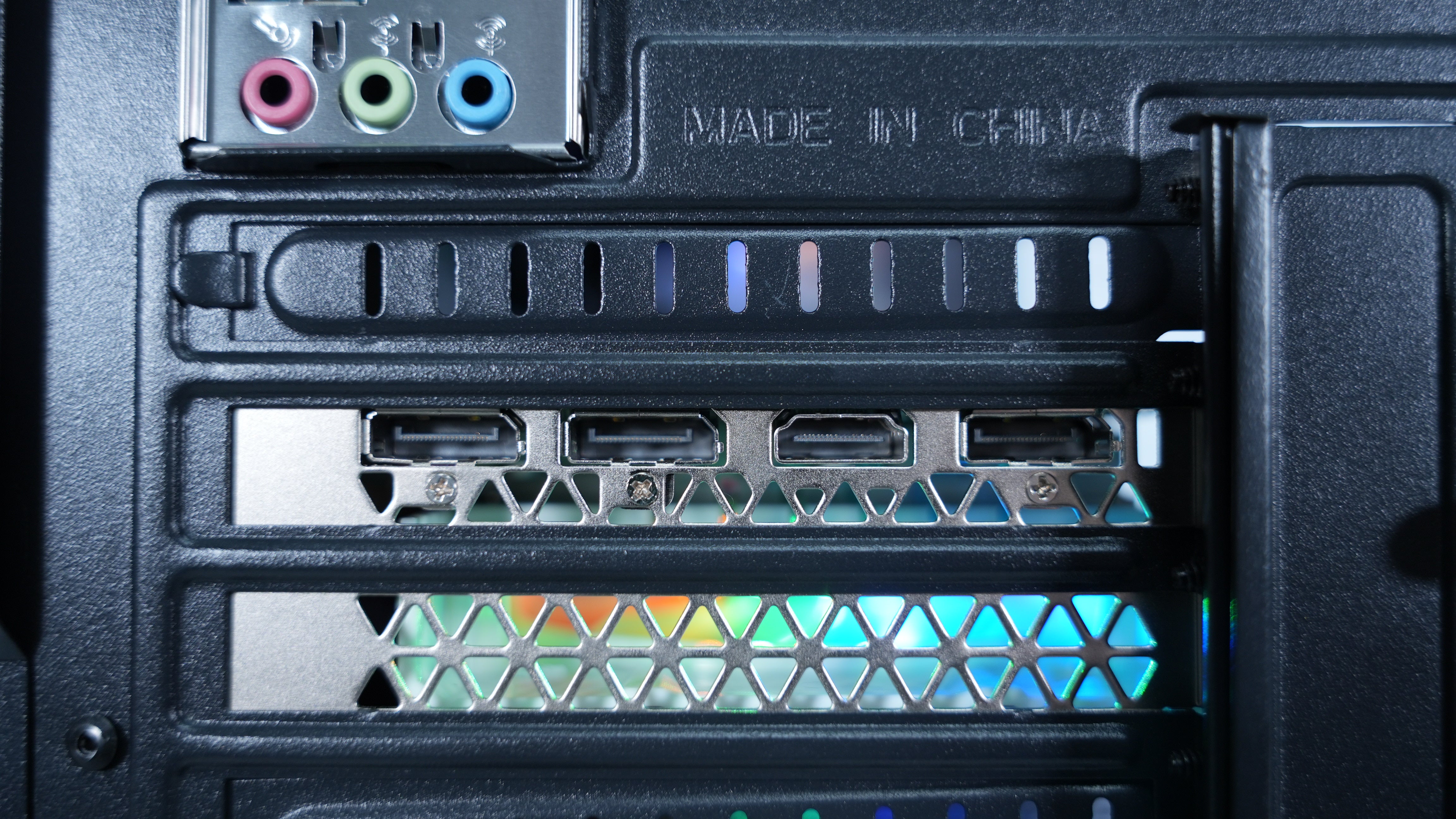 Intel i7 11600H + RX 6600M Gaming PC (In Stock)
---
This is an awesome opportunity to get a ToastyBros video gaming PC! This PC was built using a laptop CPU and motherboard combo as well as a mobile graphics card. The good news is this build performs really well and is pretty power efficient. We tested eSports titles like Fortnite and got high refresh rate FPS and we even tested AAA titles like Cyberpunk which were surprisingly playable at 1080P medium settings. 
*CPU will show up in Task Manager as a 0000 ES, but is is a genuine i7 11700H
| | |
| --- | --- |
| CPU | Intel i7 11600H 6 Core 12 Thread |
| GPU | Soyo RX 6600M White 8GB |
| RAM | OLOy 16GB (2x8GB) DDR4 3200Mhz |
| Storage | Crucial P3 1TB NVMe SSD |
| MoBo | Erying Laptop CPU Mobo |
| PSU | Zalman Gigamax 500W 80+ Bronze  |
| Case | Apevia Phenom BK ARGB |
| Cooler | ID Cooling Se 214 CPU Cooler  |
Get it between*
-
*Please note that delivery times provided are estimates and not guaranteed. While we make every effort to deliver your order within the estimated timeframe, unforeseen circumstances or logistical challenges may cause delays. We apologize for any inconvenience this may cause. If there are any significant changes to your delivery schedule, we will promptly notify you. Thank you for your understanding and patience.

2023-11-06 16:39:17 -0500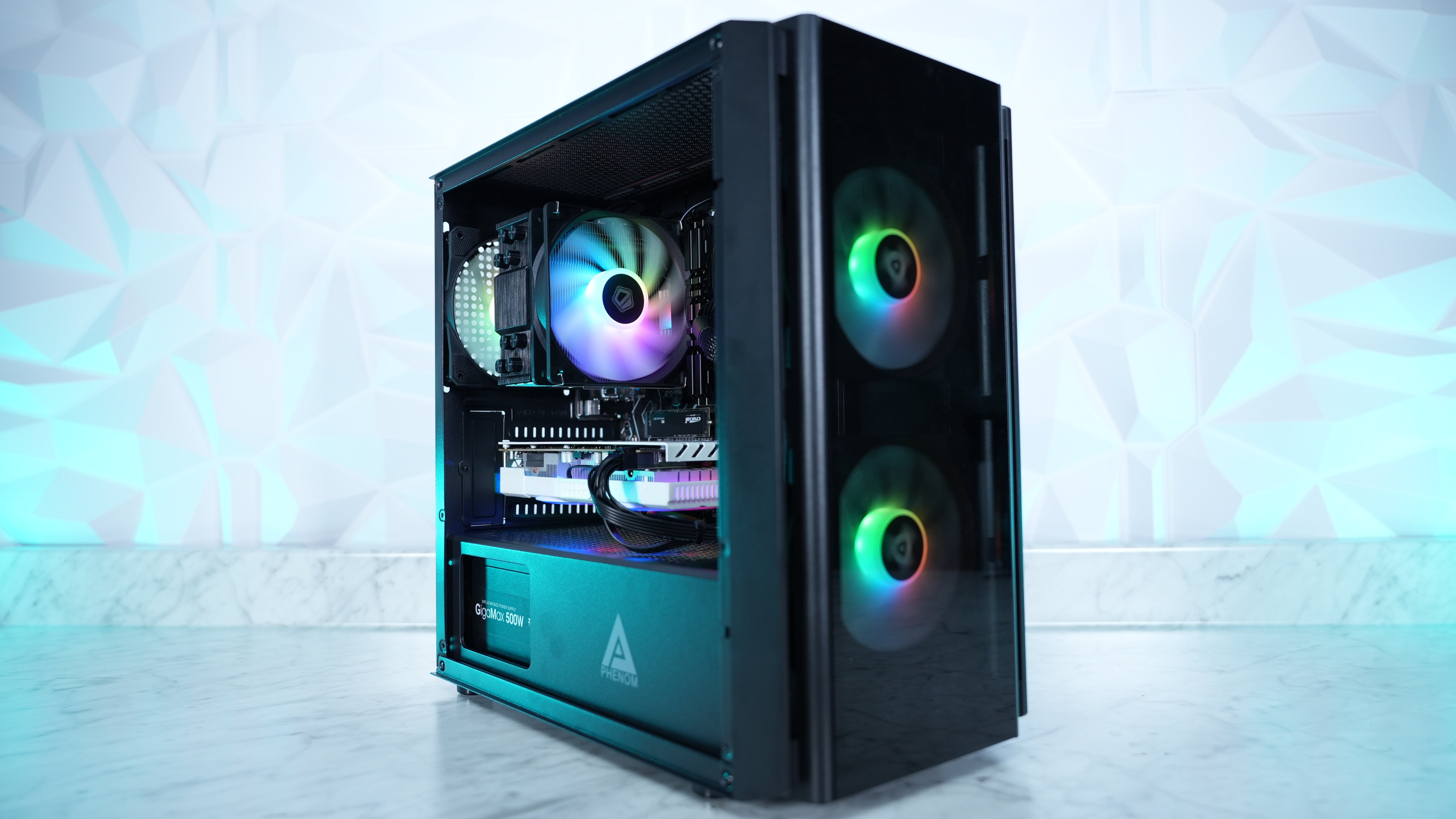 Don't Forget!
View all