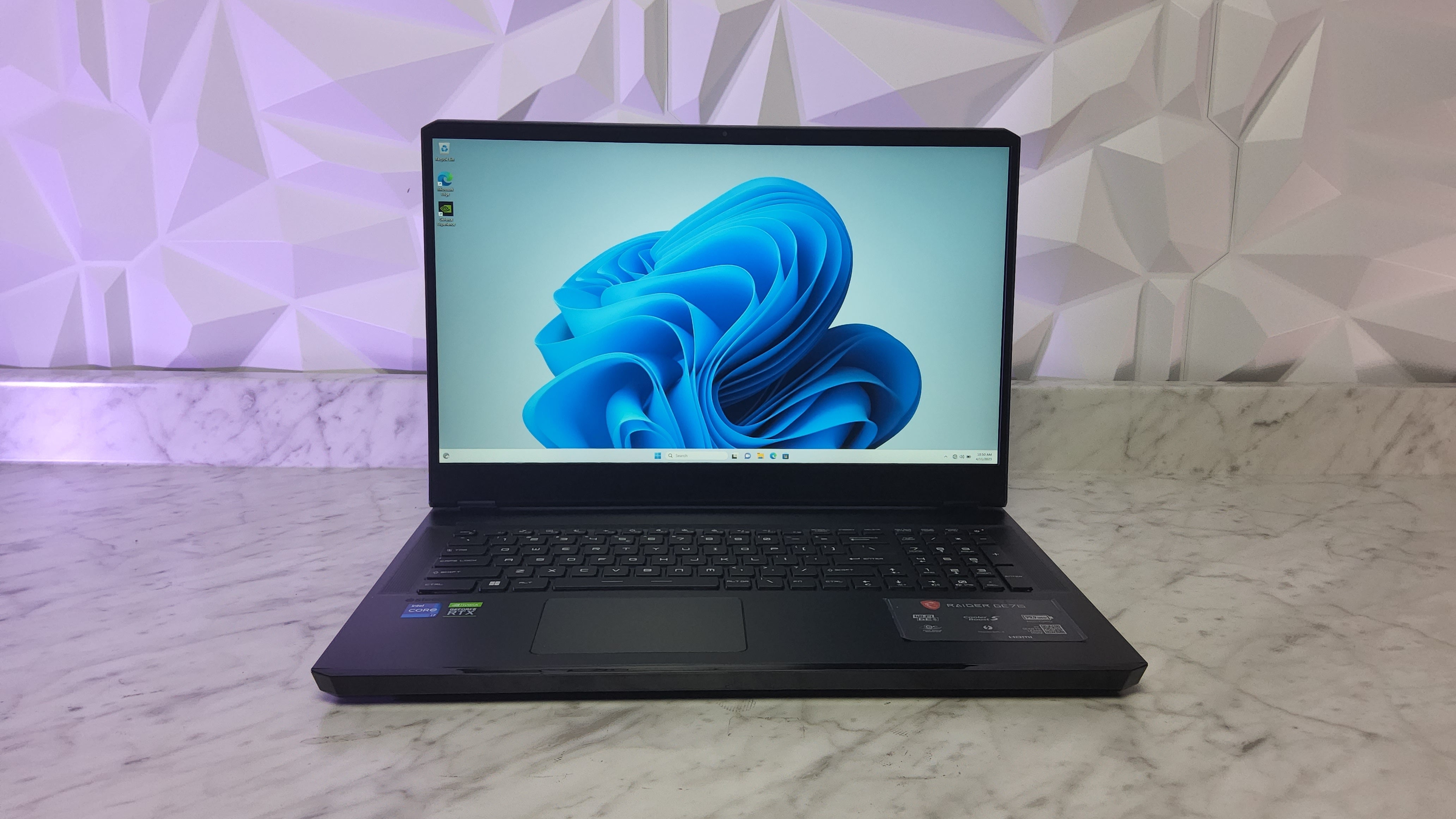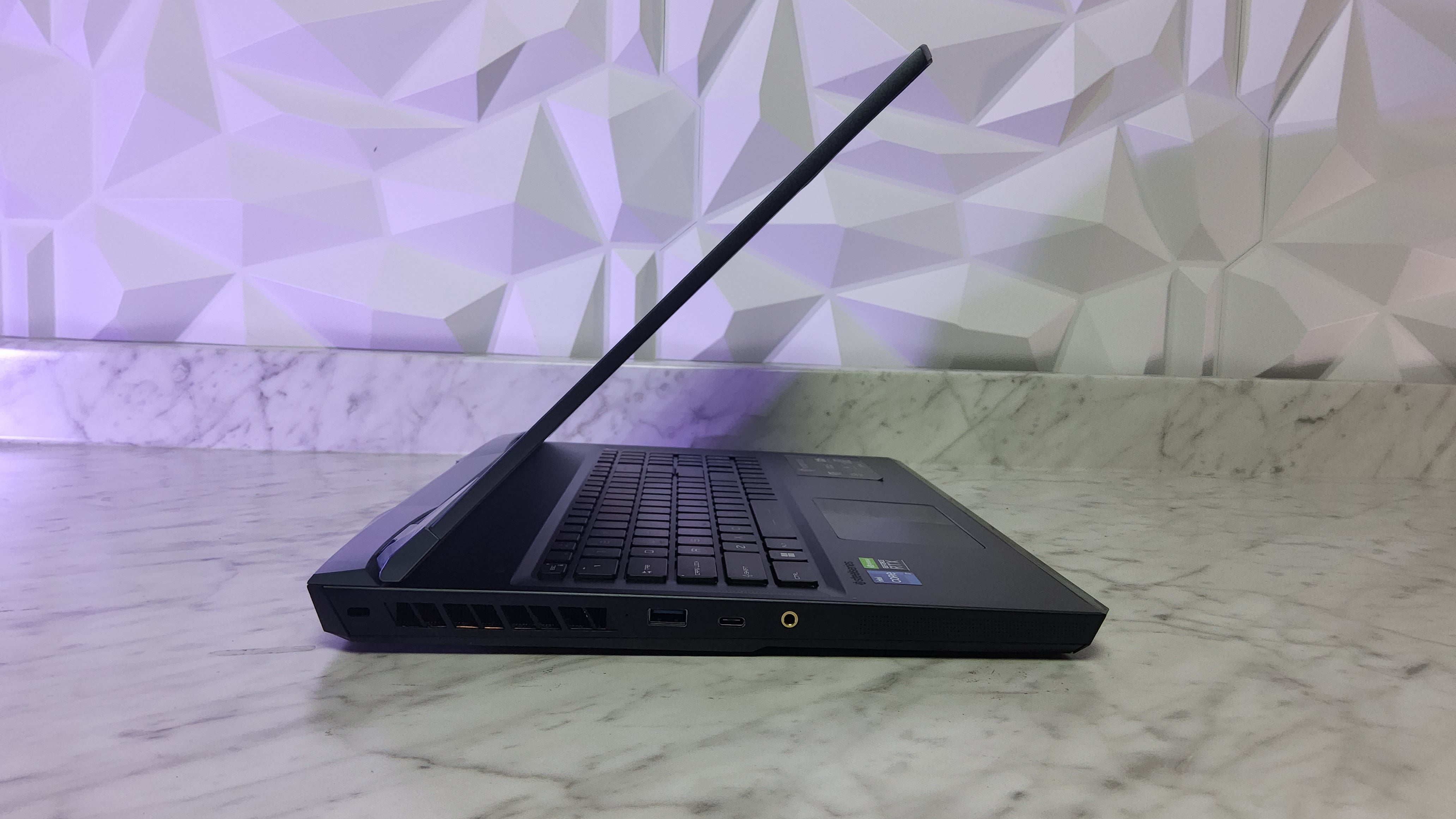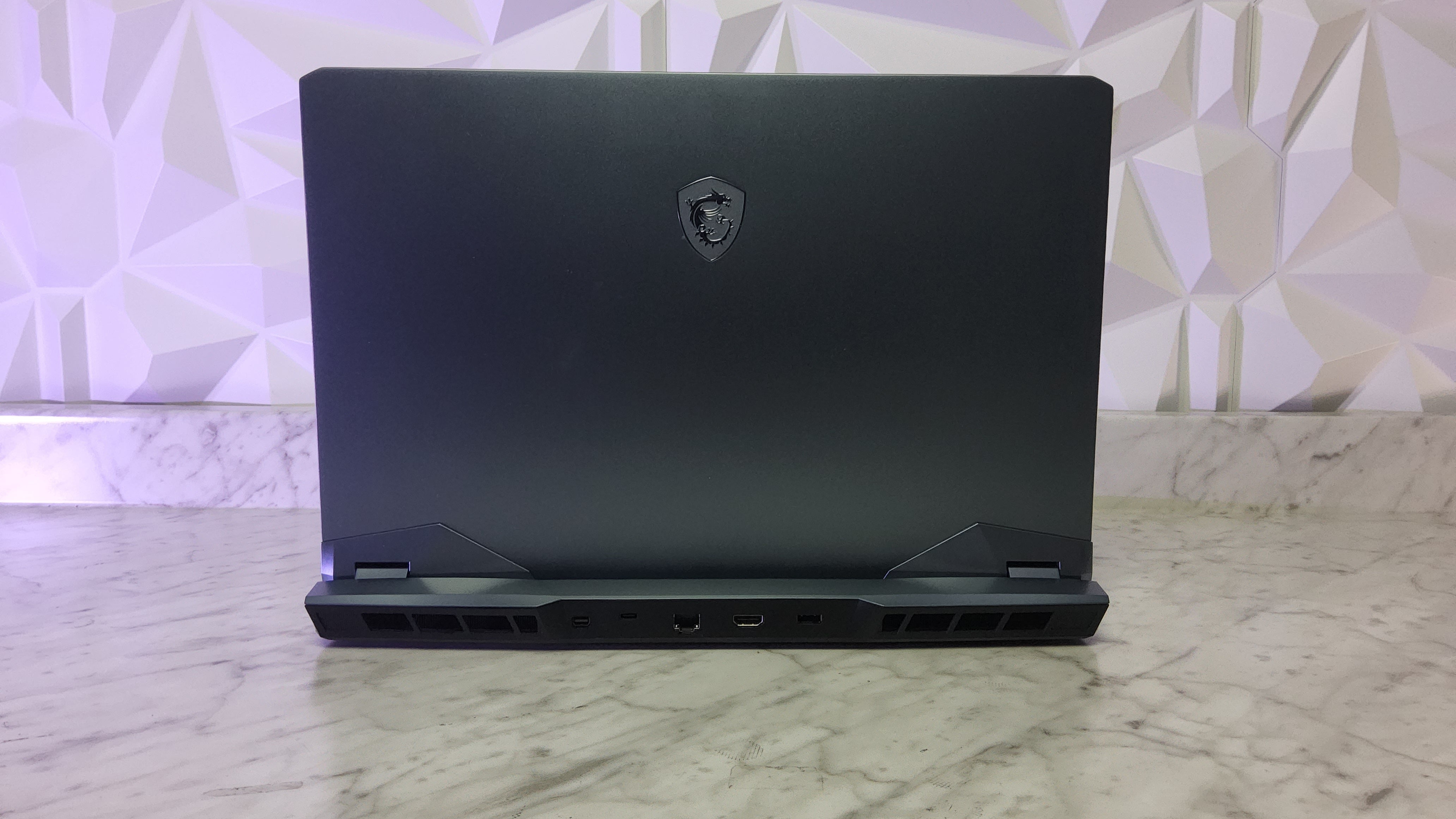 Intel i7 12700H + RTX 3080 Gaming Laptop (In Stock)
---
Unleash your gaming skills on the go with this high-performance gaming laptop. Powered by the Intel i7 12700H processor and equipped with the RTX 3080 Laptop GPU, this laptop delivers blazing-fast speeds for both eSports and AAA games. The 16GB DDR4 RAM and 500GB SSD + 1TB HDD offer ample storage and efficient multitasking, while the 144Hz 1080P display delivers smooth and immersive visuals. Whether you're competing in eSports tournaments or exploring vast open worlds, this gaming laptop has got you covered.

*Does not come with original box
Intel i7 12700H 14 Core 20 Thread 
RTX 3080 Laptop GPU
16GB DDR4 
500GB SSD + 1TB HDD
144Hz 1080P Display 15.6"
Get it between*
-
*Please note that delivery times provided are estimates and not guaranteed. While we make every effort to deliver your order within the estimated timeframe, unforeseen circumstances or logistical challenges may cause delays. We apologize for any inconvenience this may cause. If there are any significant changes to your delivery schedule, we will promptly notify you. Thank you for your understanding and patience.

2023-04-11 10:54:11 -0400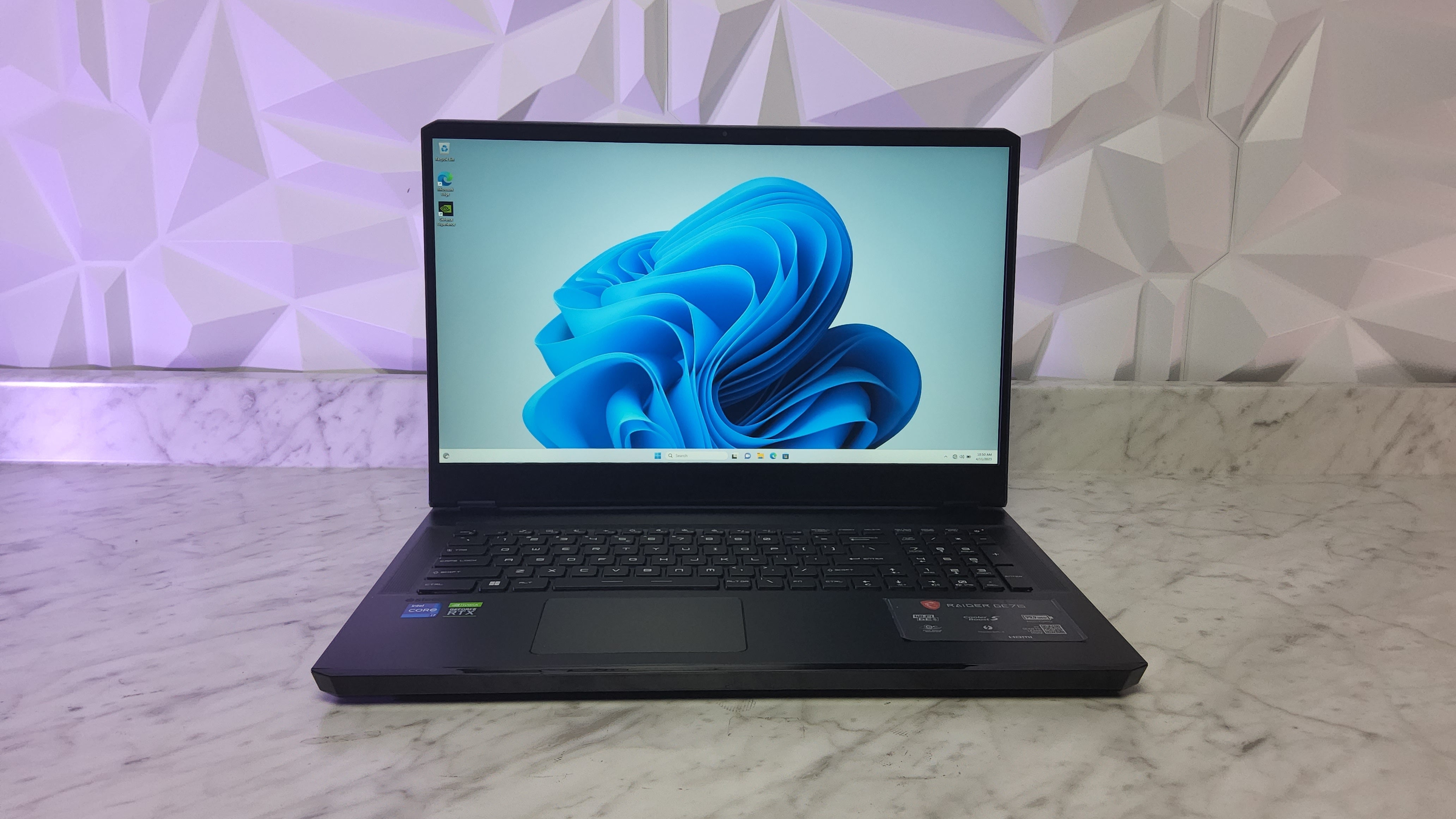 Don't Forget!
View all