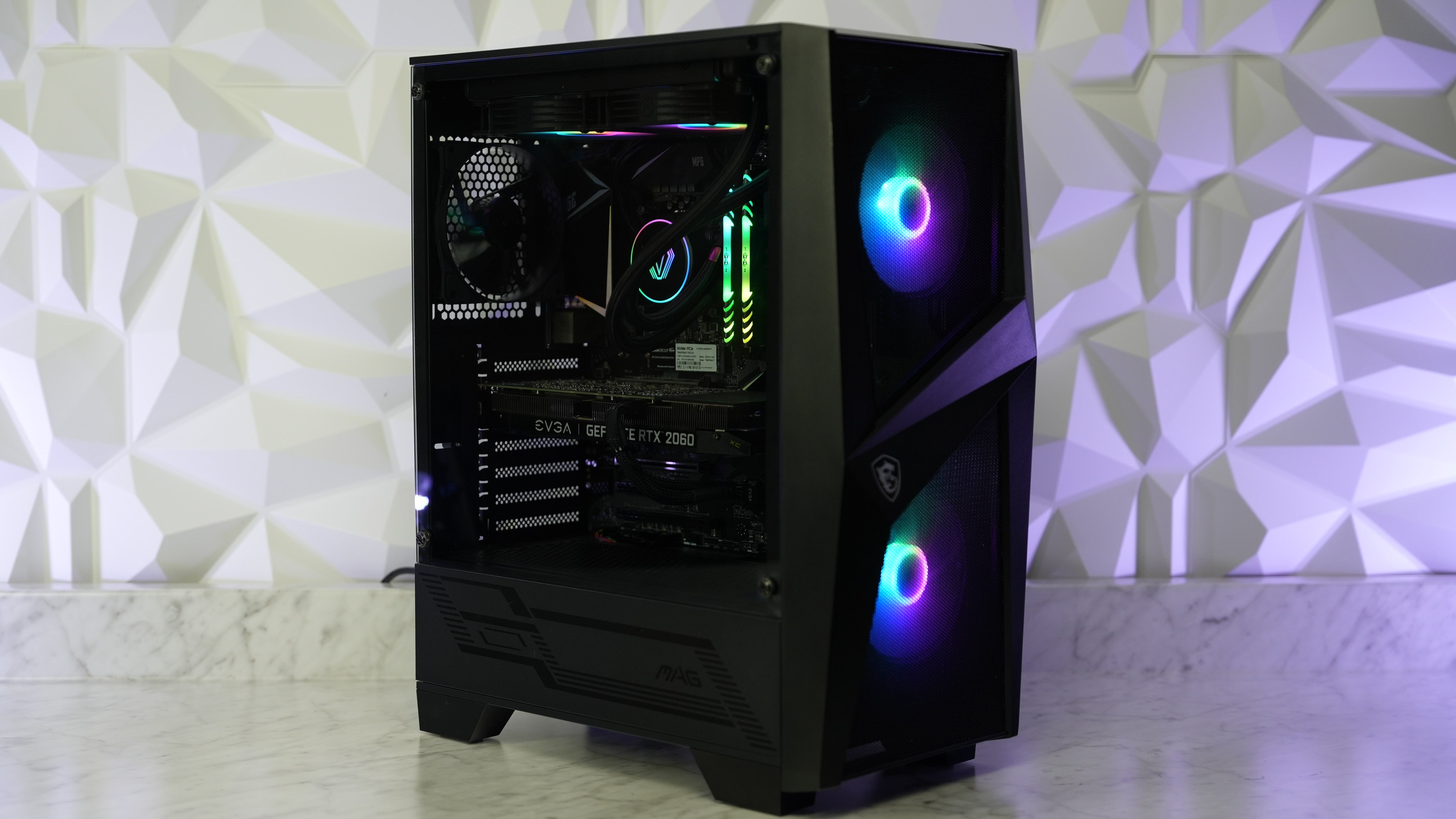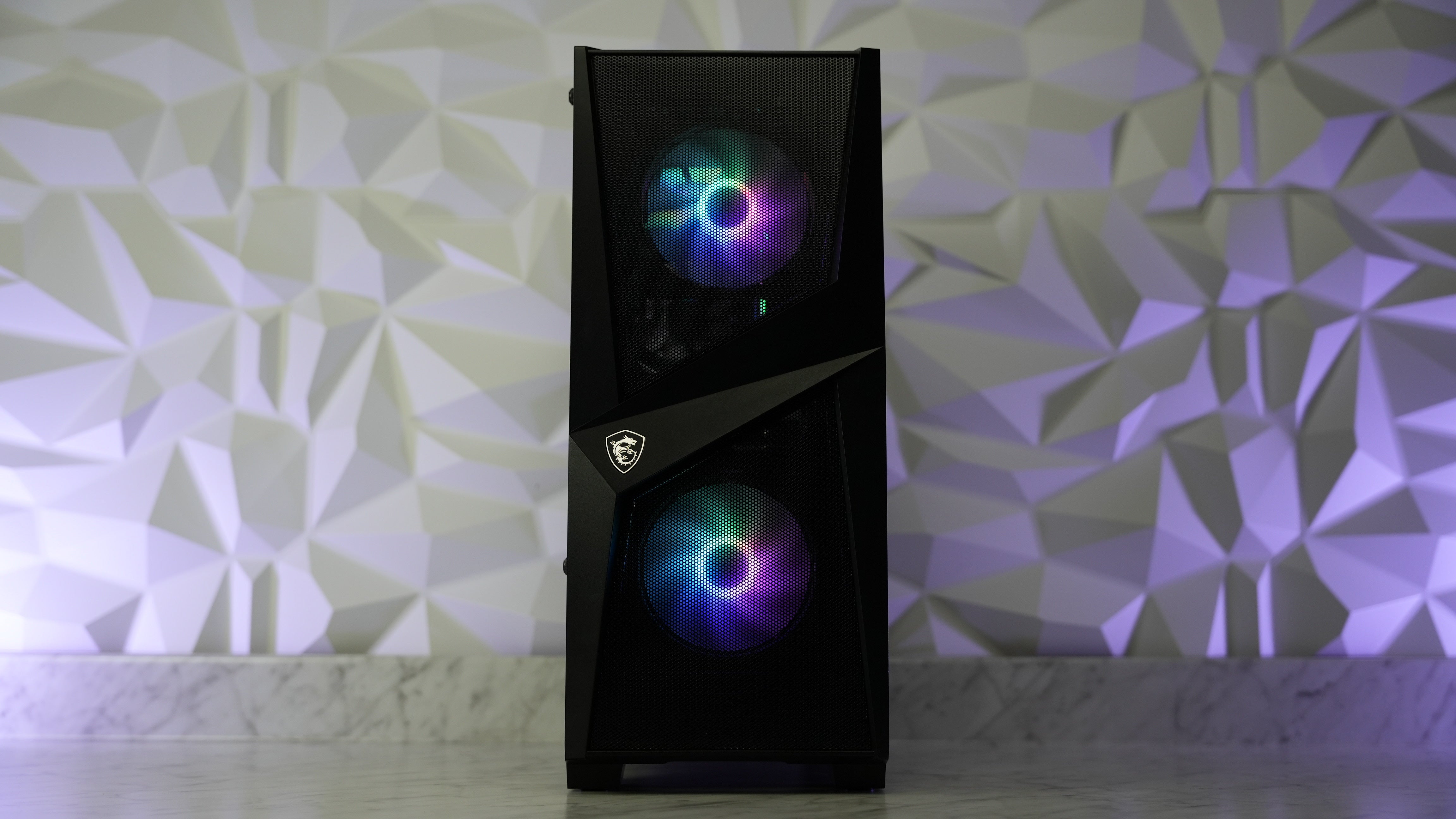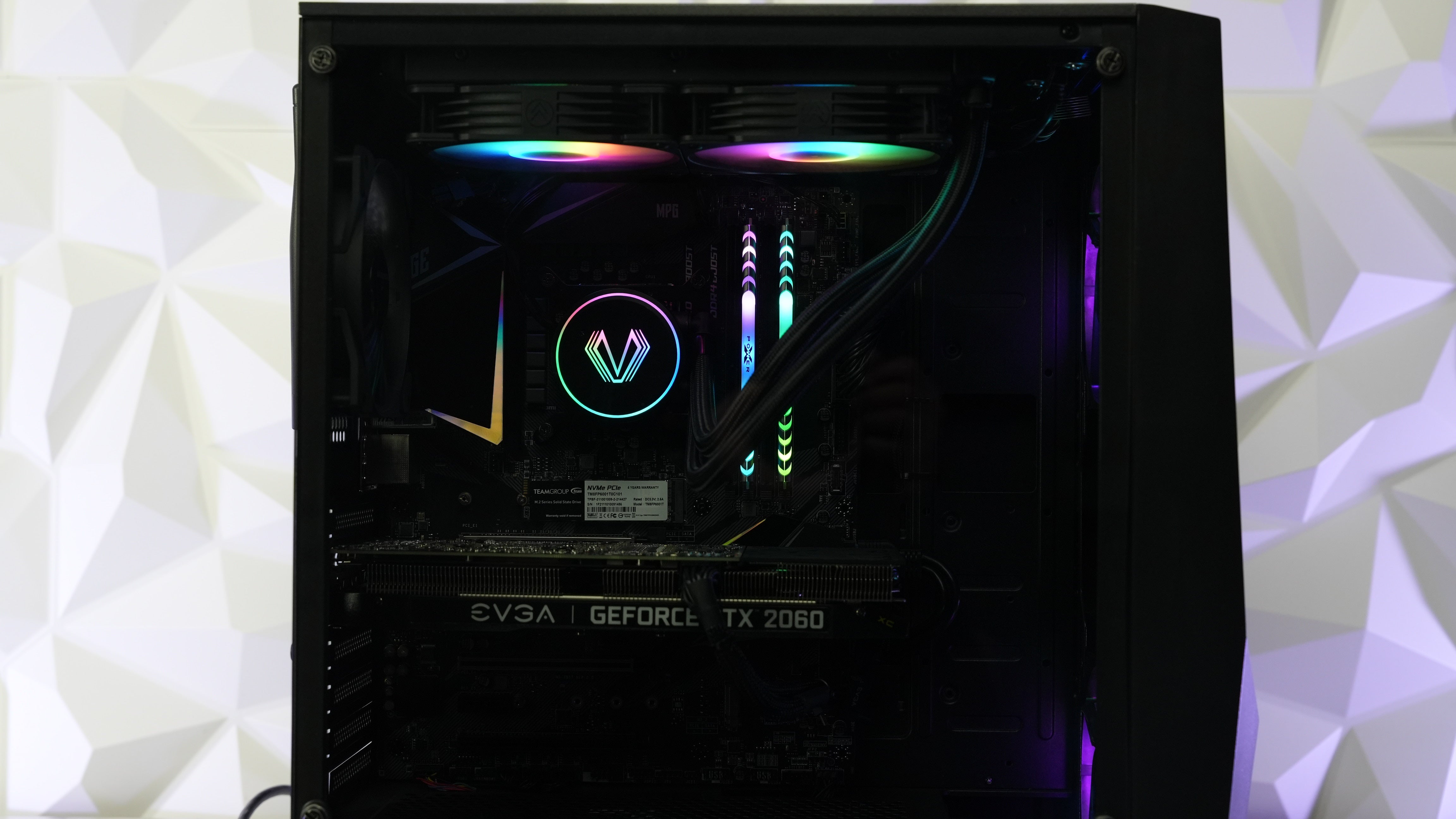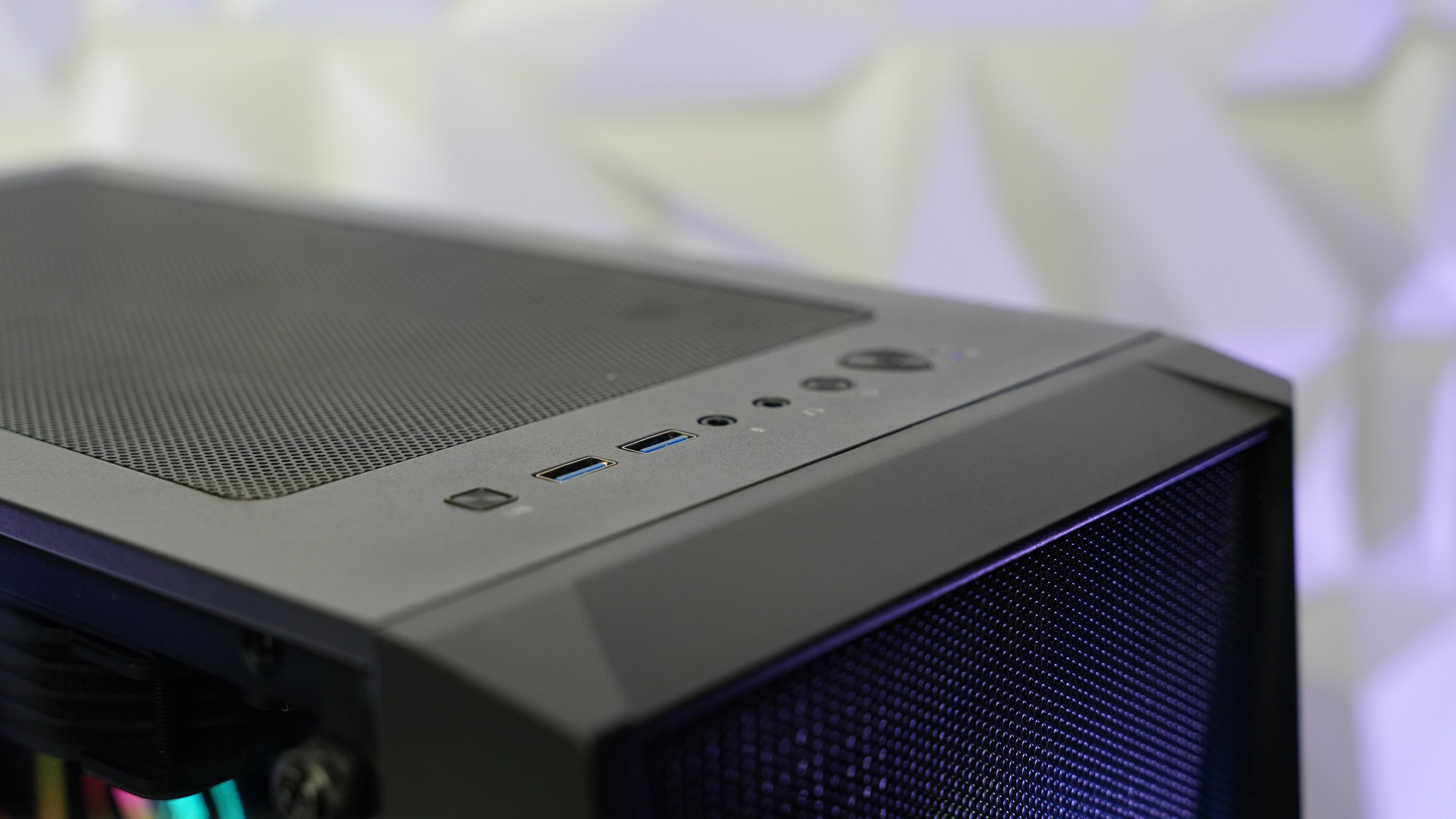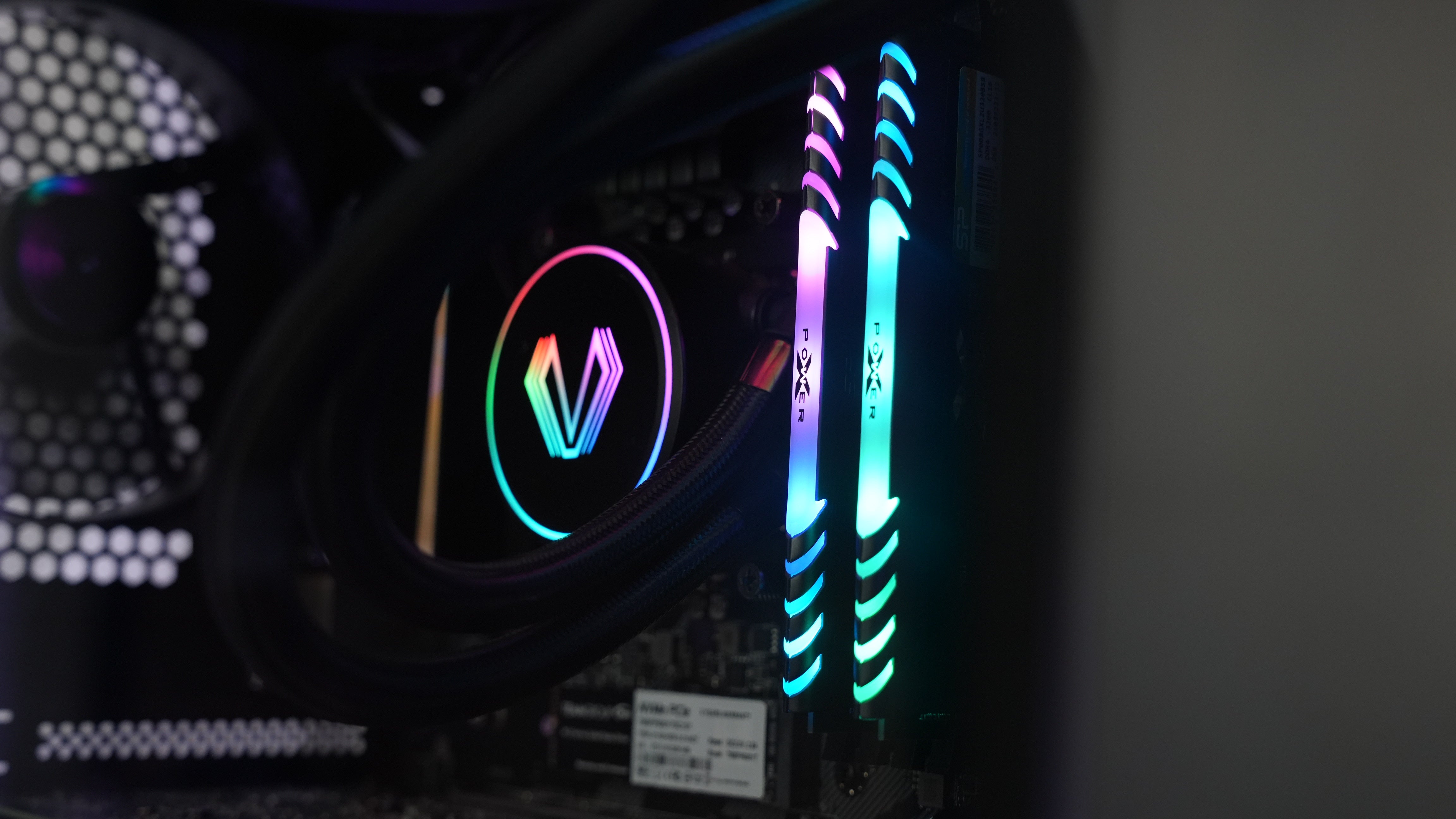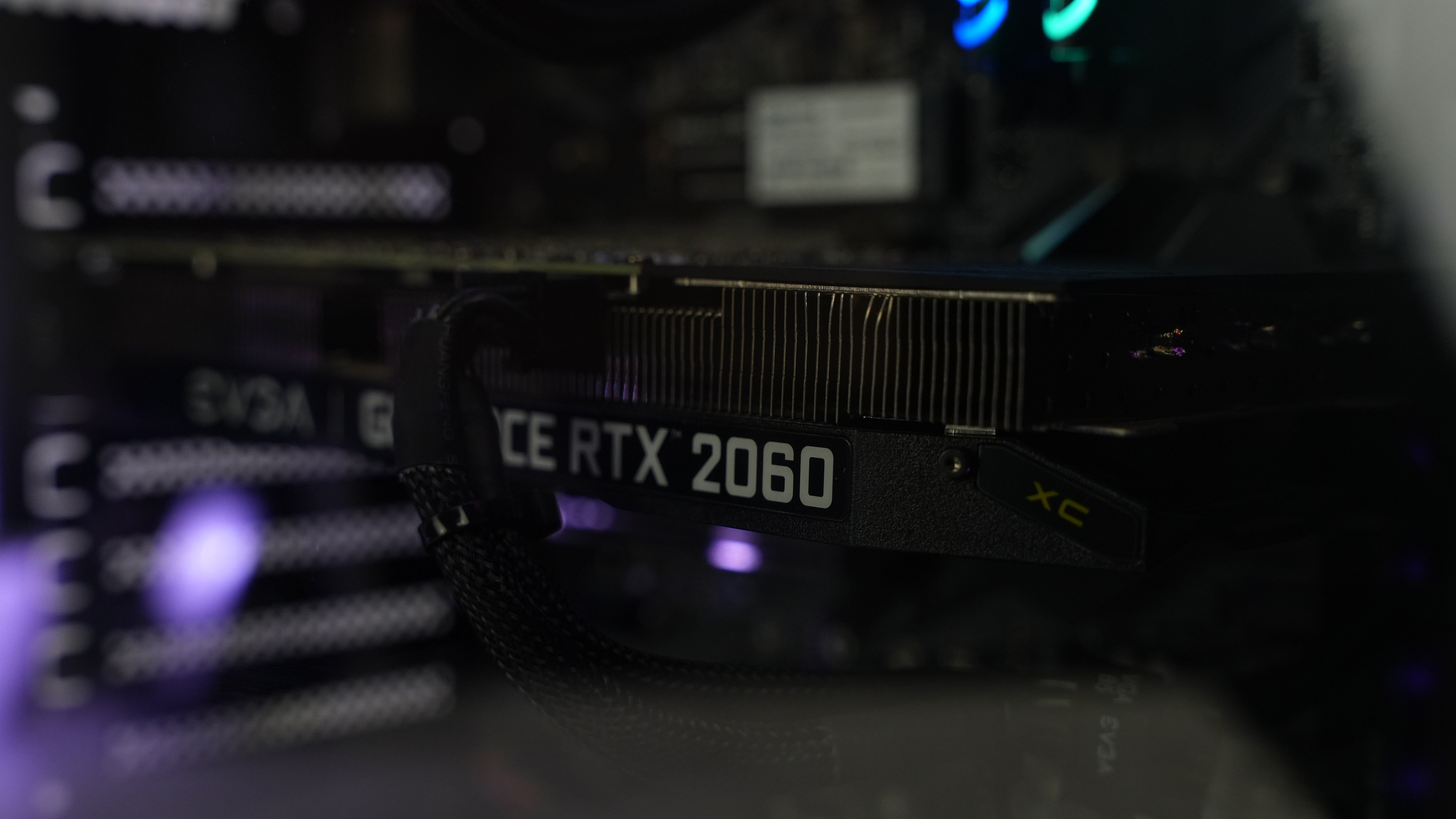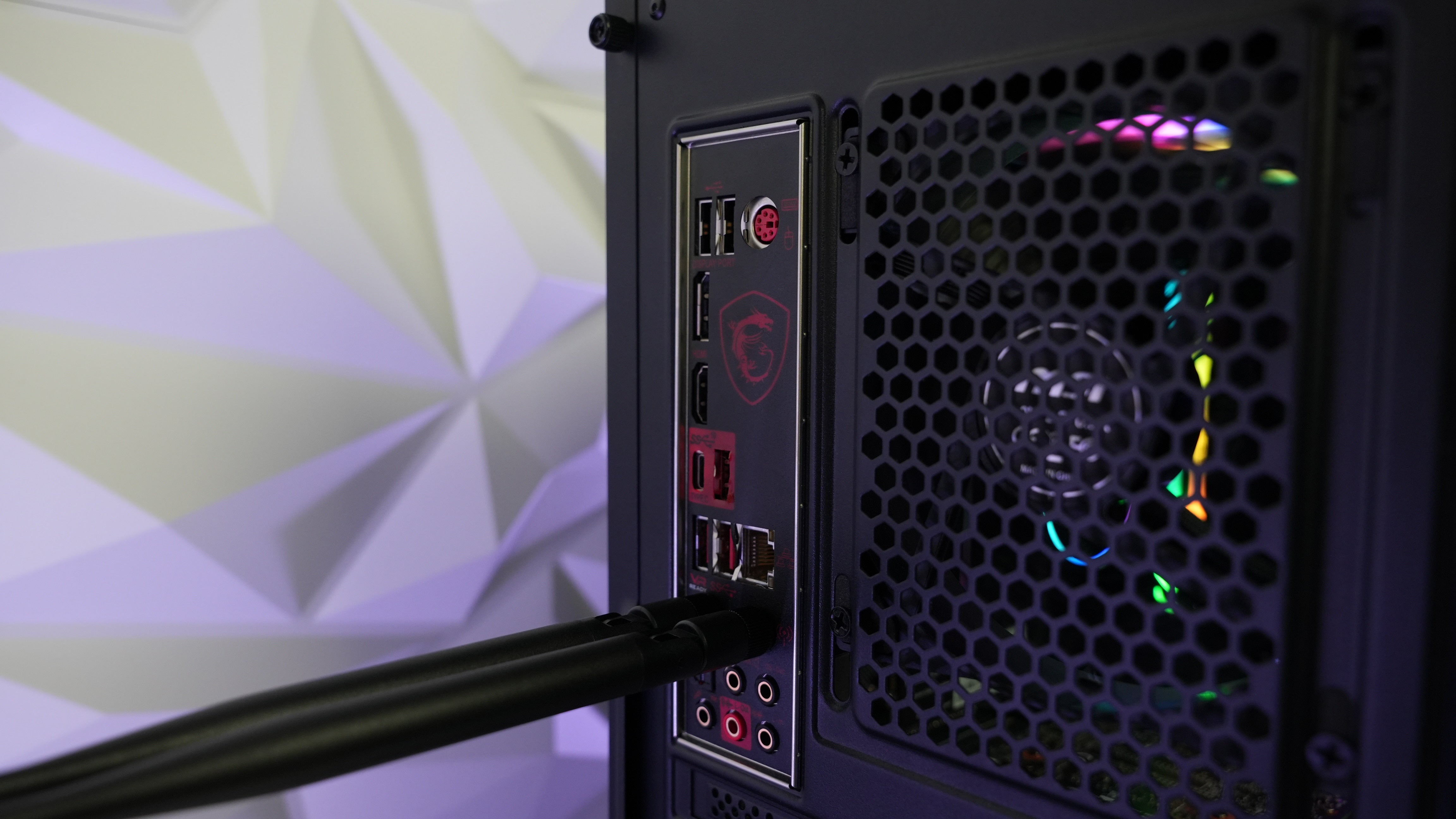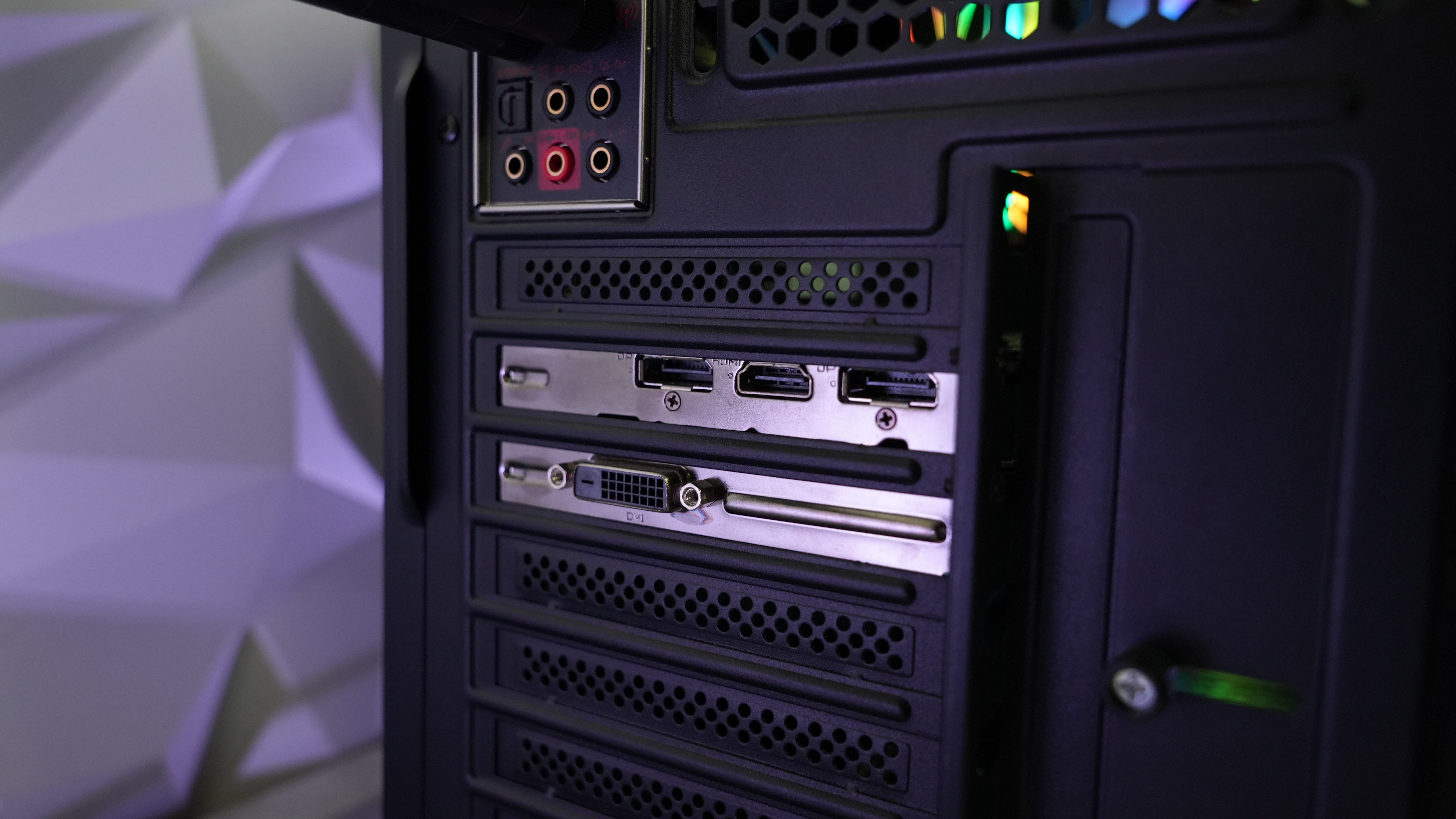 Intel i7 9700F + RTX 2060 Gaming PC (In Stock)
---
Introducing our budget-friendly gaming PC featuring the Intel i7 9700F processor and RTX 2060 graphics card. This PC offers an excellent gaming experience at an affordable price point. Whether you're diving into intense eSports battles or exploring immersive AAA worlds, this PC has the power to deliver smooth gameplay (Medium settings recommended for best performance). Upgrade your gaming setup without breaking the bank with this budget gaming option. WIFI is included and Windows 10 Pro is installed, tested, and activated. 
*Does not come with original case box*
CPU
Intel i7 9700F 8 Core 8 Thread
GPU

GeForce 

RTX 2060 EVGA
RAM
16GB (2x8GB) SP PowerX DDR4 2667MHz
Storage
953GB M.2 SSD NVMe TeamGroup
MoBo
MSI MPG Z390 AC Gaming Edge
PSU
750W EVGA B5 80+ Bronze
Case
MSI MAG Forge 100R
Cooler
Vetroo V240 Liquid AIO
Get it between*
-
*Please note that delivery times provided are estimates and not guaranteed. While we make every effort to deliver your order within the estimated timeframe, unforeseen circumstances or logistical challenges may cause delays. We apologize for any inconvenience this may cause. If there are any significant changes to your delivery schedule, we will promptly notify you. Thank you for your understanding and patience.

2023-06-29 13:22:40 -0400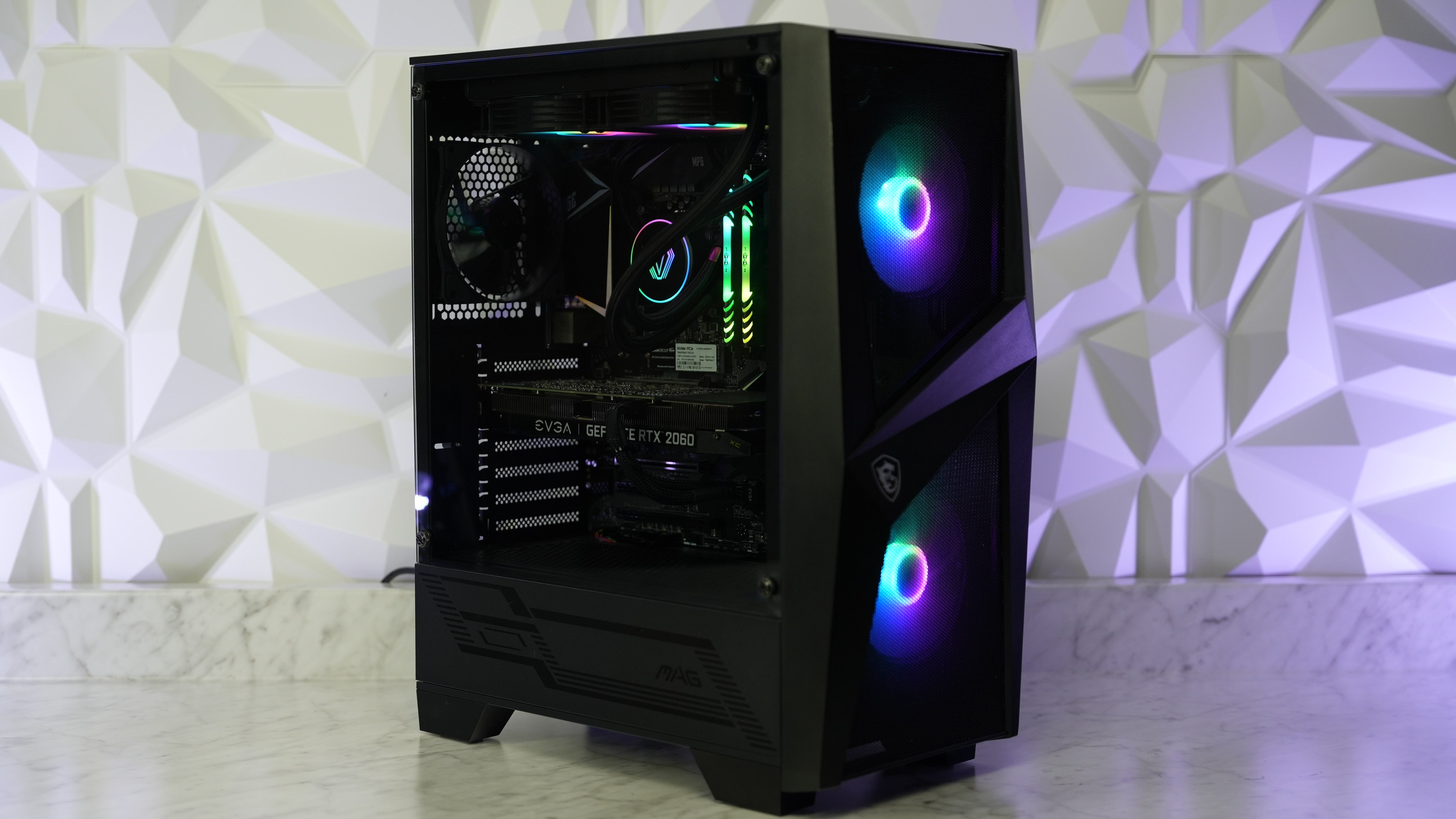 Don't Forget!
View all