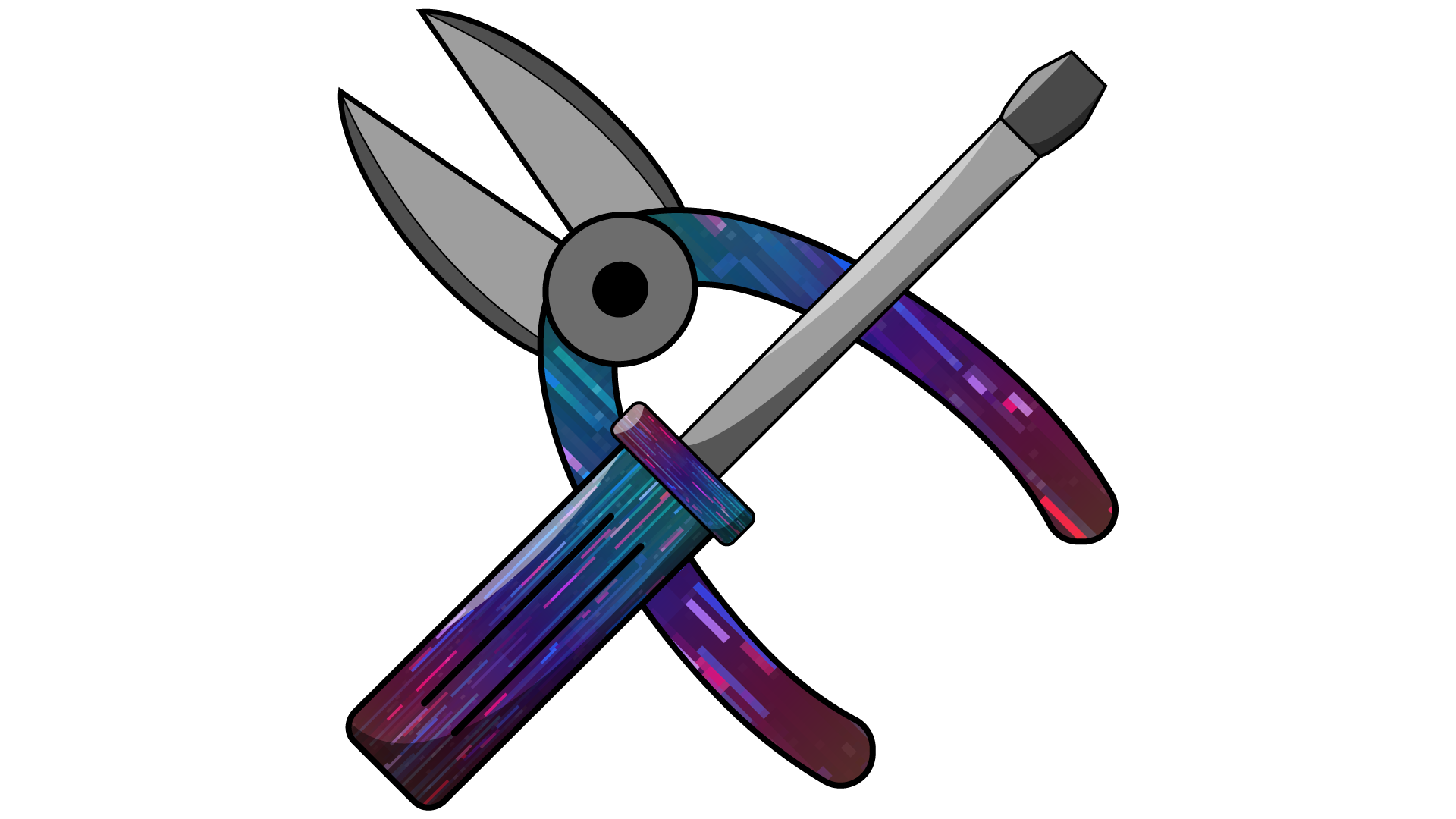 Repair Consultation Service
---
This consultation service is meant to set up a repair service request. Once you place this order and let us know what's going on with your system, we can determine what the best course of action would be for you.
After we do the consultation with you, we will either schedule a remote session, have you ship us your system, or have you can drop it off at our store. Once repaired, we will either ship it back to you (fees apply), or you can pick it up from our store.
The consultation fee will apply to the first hour of troubleshooting/repairs. Beyond that will be billed by hourly or service rate.
THIS IS NOT A REPAIR SERVICE FOR A SYSTEM THAT YOU BOUGHT FROM US IF IT IS STILL UNDER WARRANTY. PLEASE REACH OUT TO US THROUGH OUR SUPPORT FORM OR EMAIL US (EMAIL INFO IN CONFIRMATION YOU RECEIVED) IF YOUR SYSTEM IS OUT OF WARRANTY THIS WOULD BE THE SERVICE YOU WOULD USE.
Get it between*
-
*Please note that delivery times provided are estimates and not guaranteed. While we make every effort to deliver your order within the estimated timeframe, unforeseen circumstances or logistical challenges may cause delays. We apologize for any inconvenience this may cause. If there are any significant changes to your delivery schedule, we will promptly notify you. Thank you for your understanding and patience.

2021-04-09 15:13:20 -0400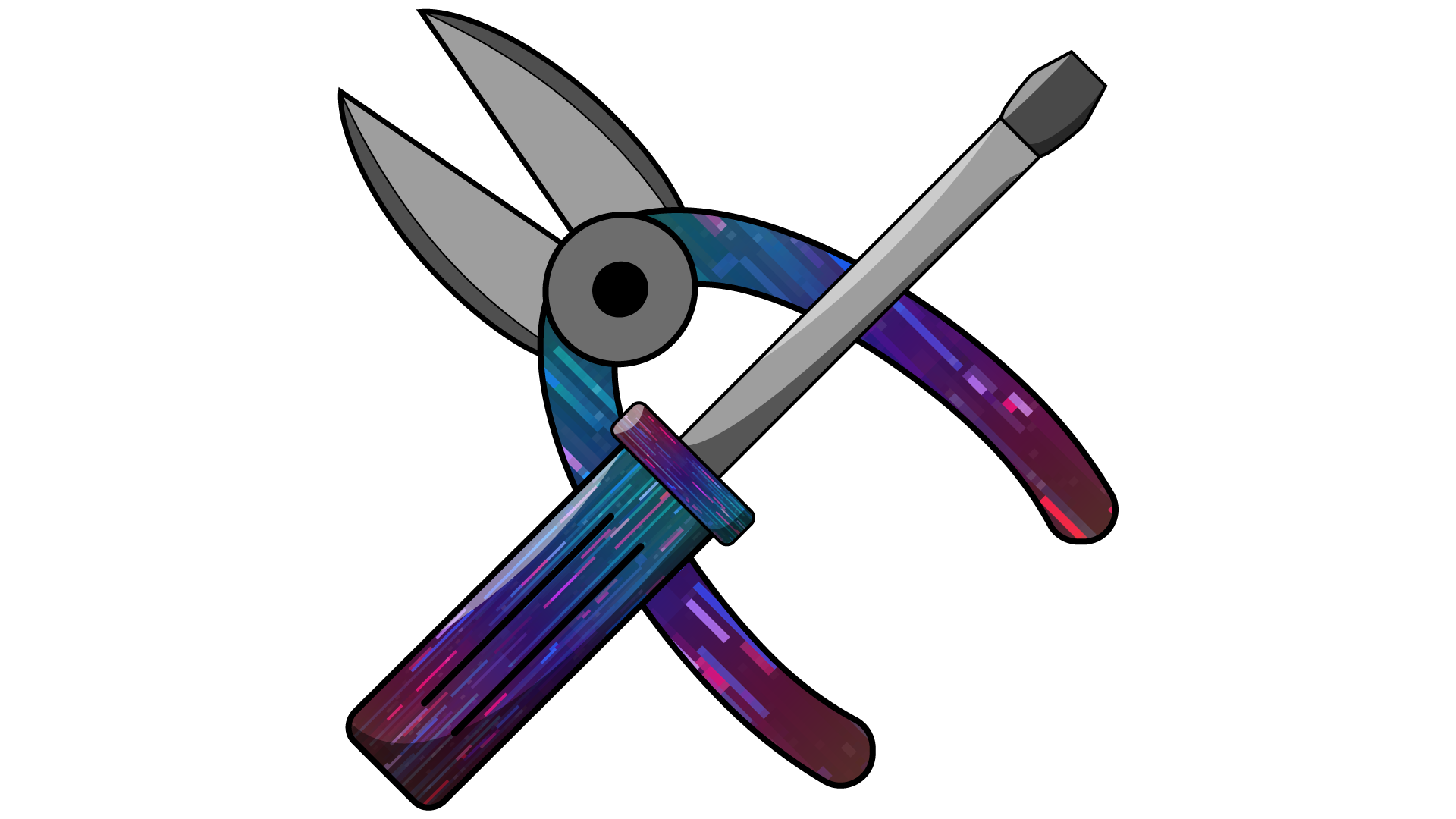 Don't Forget!
View all