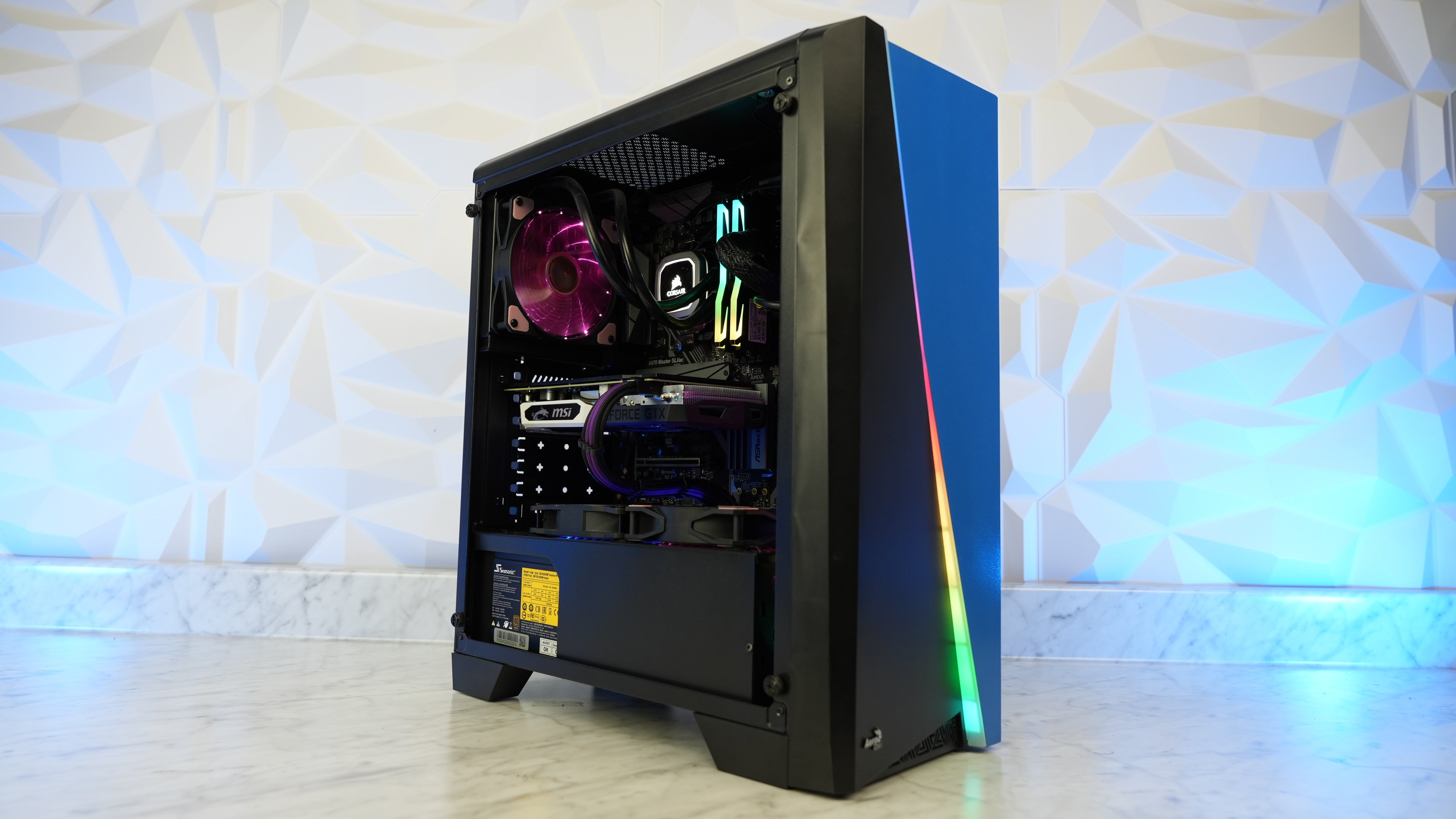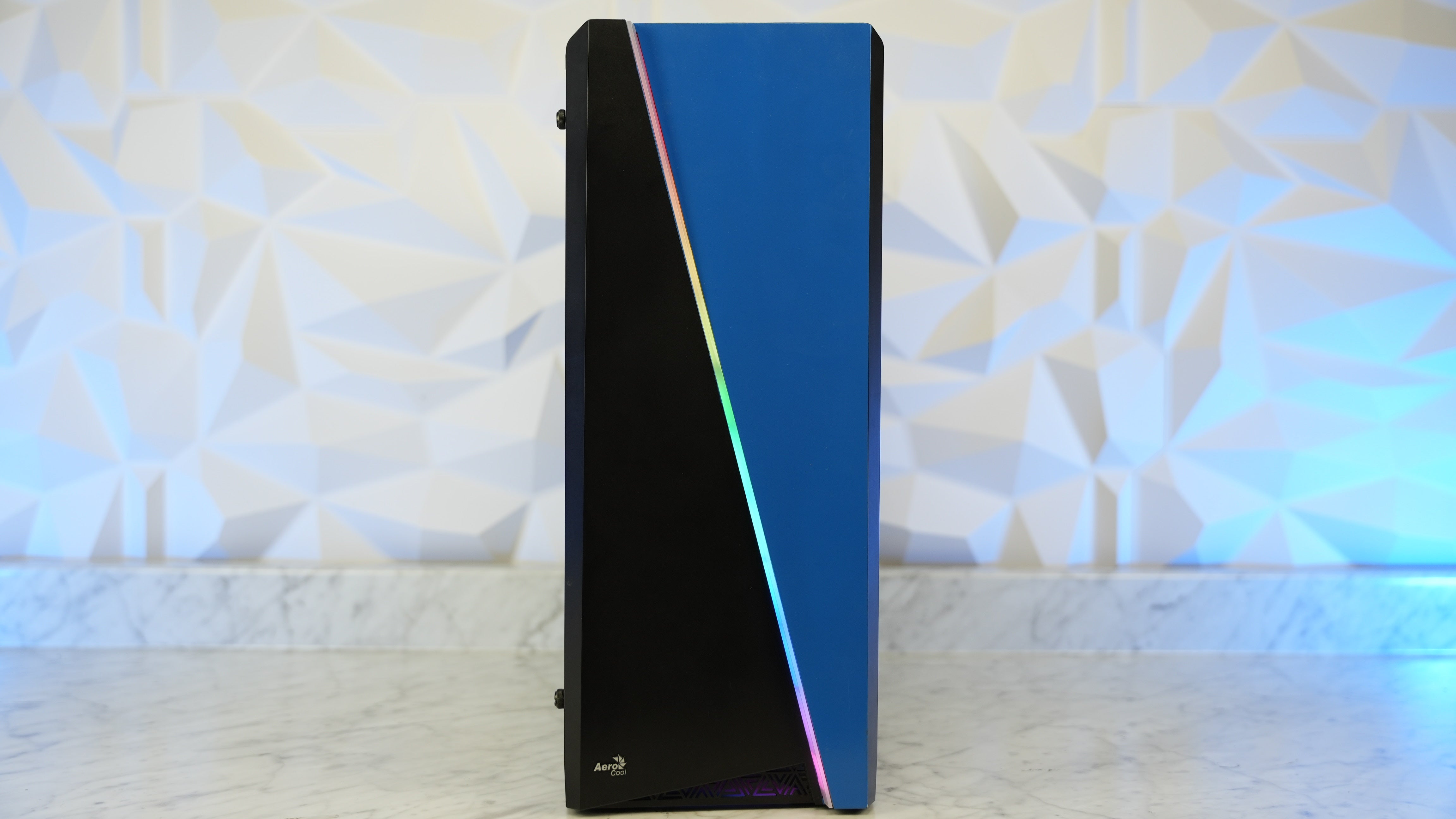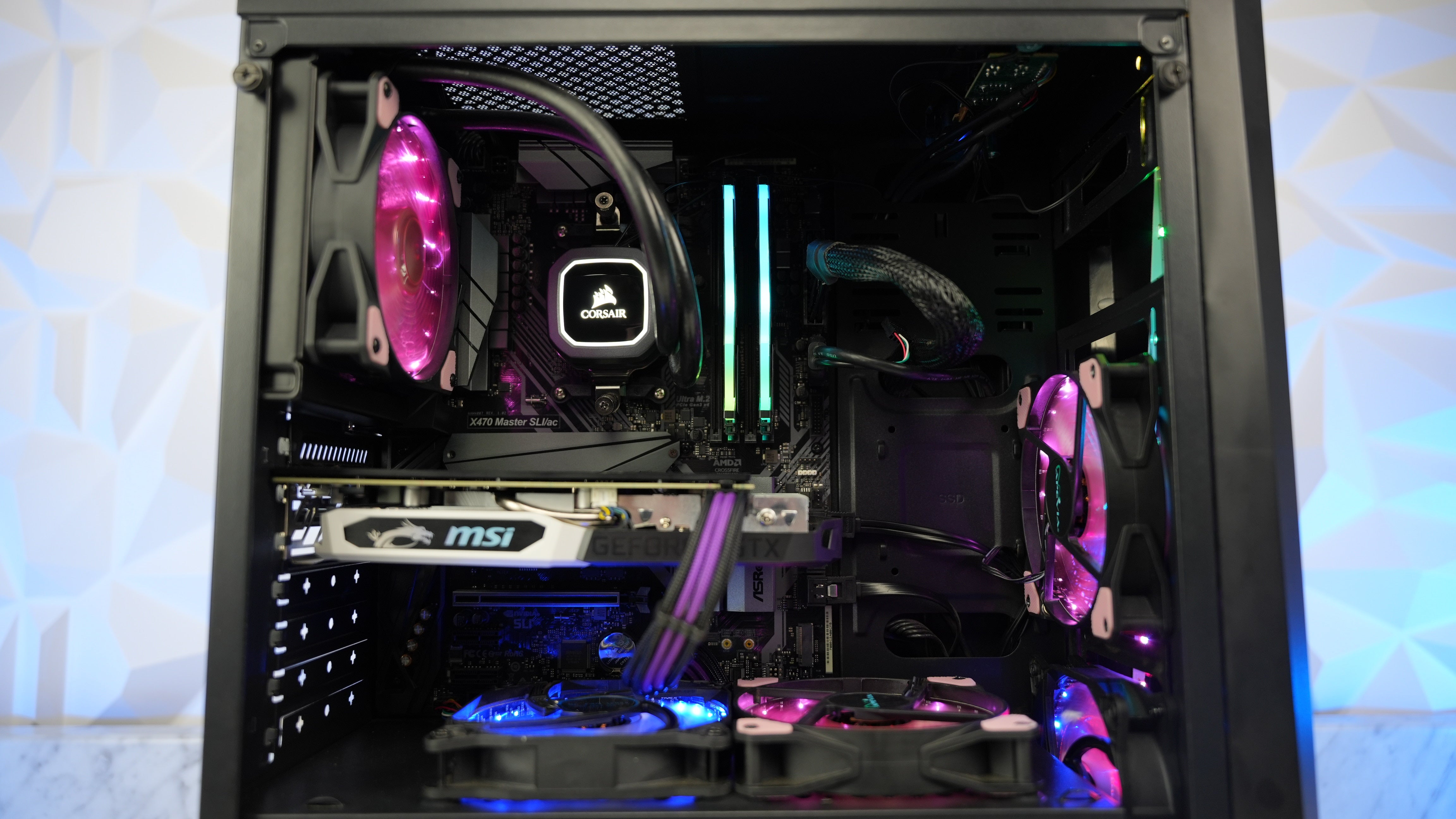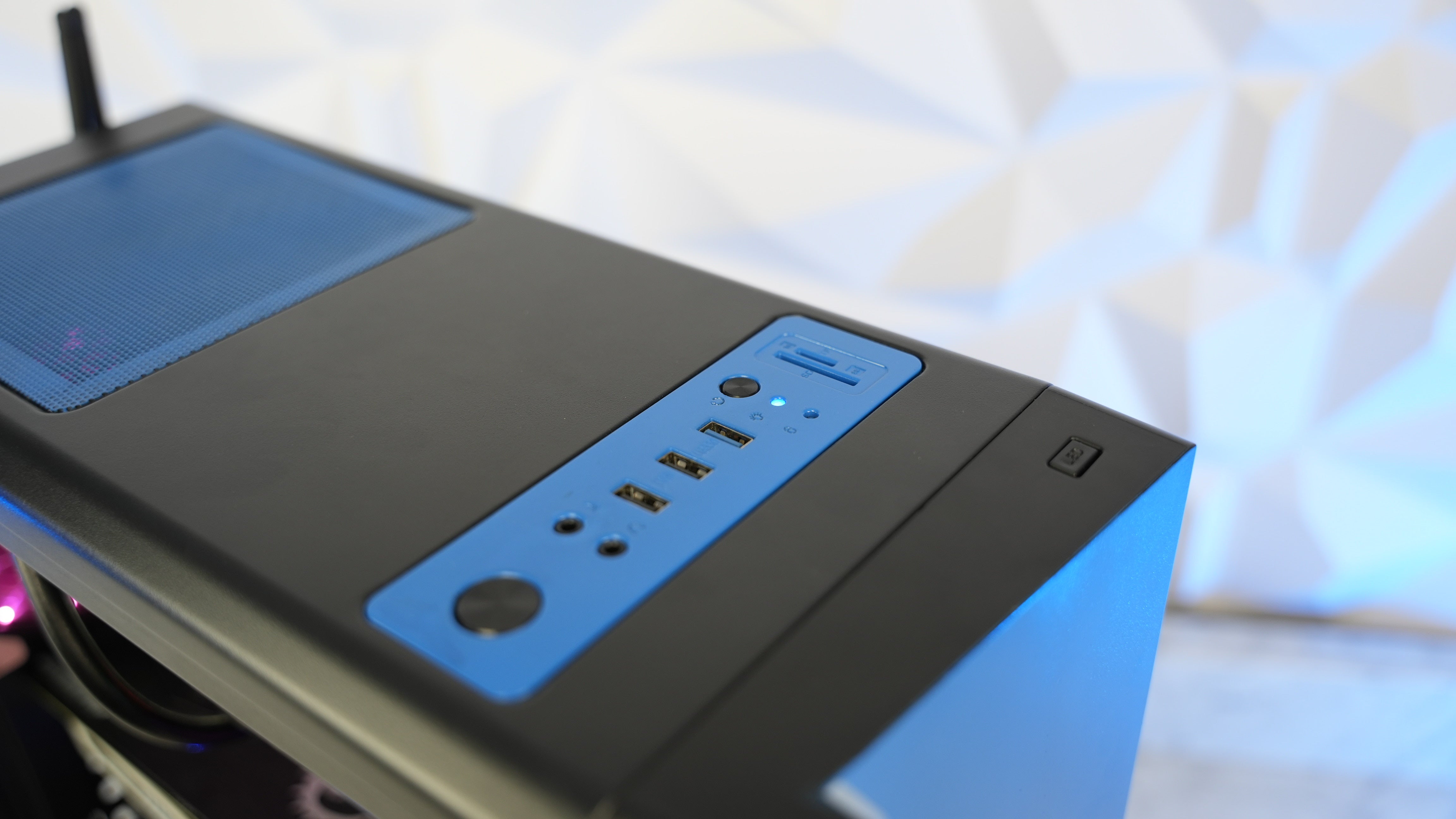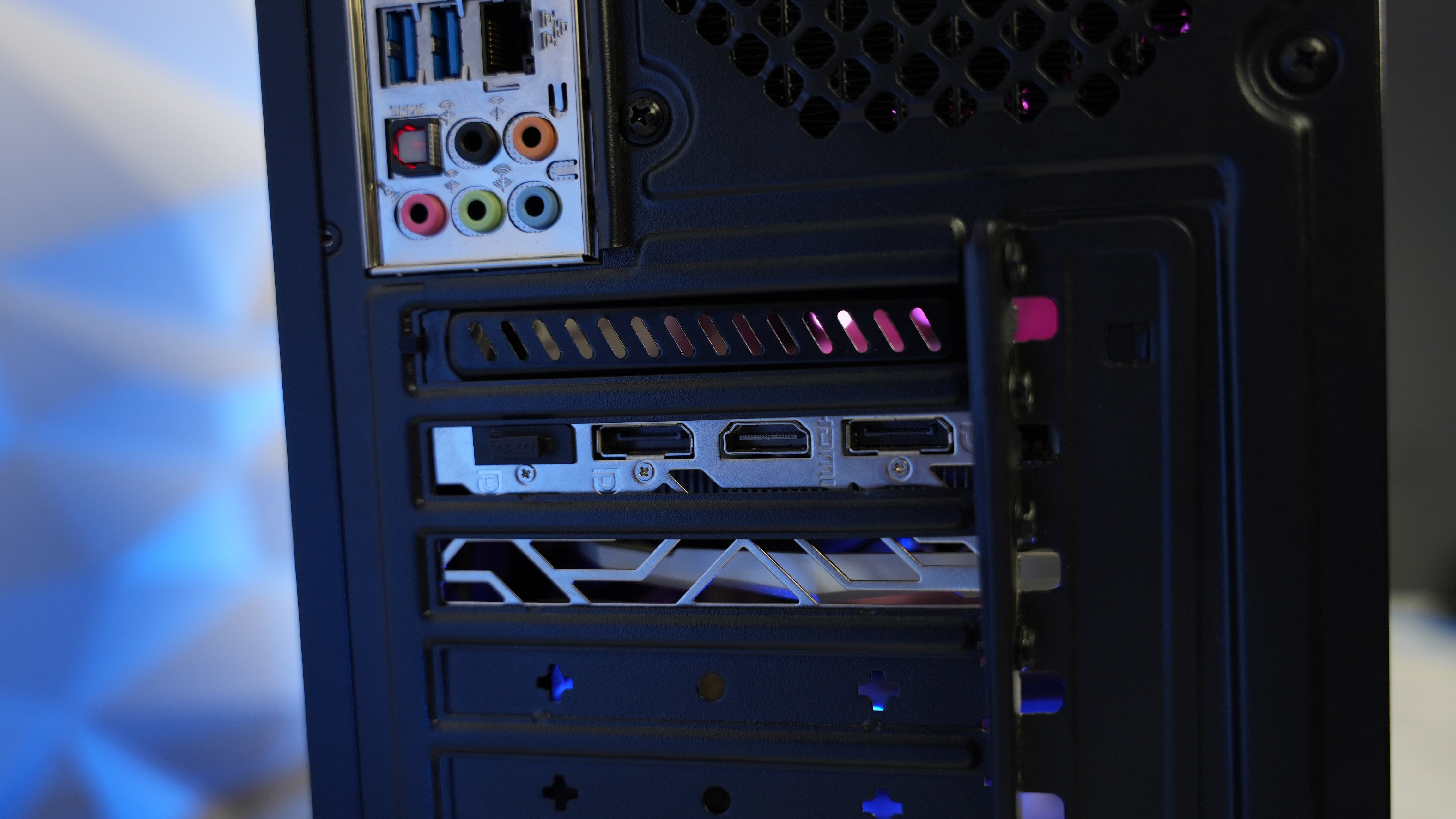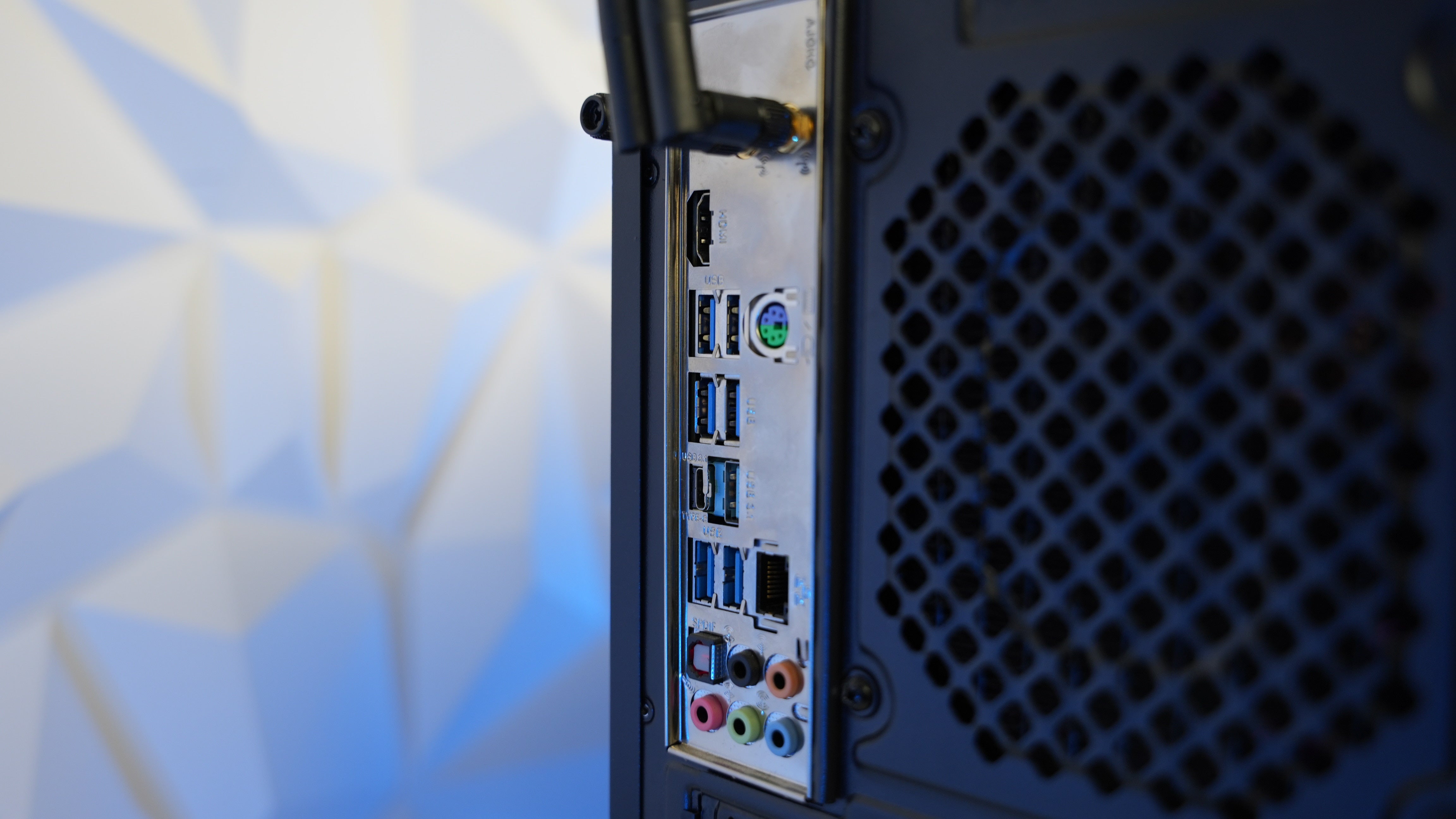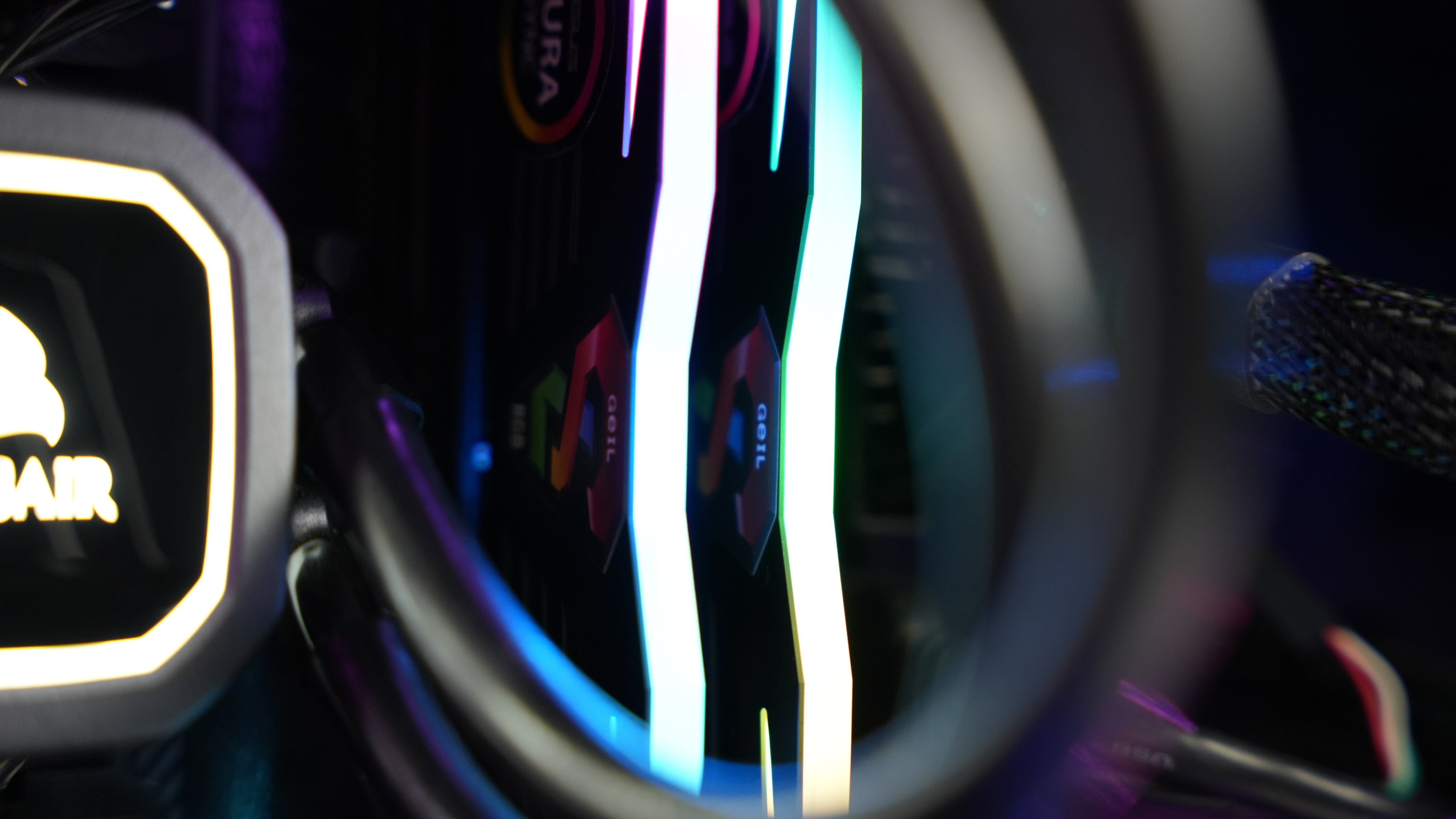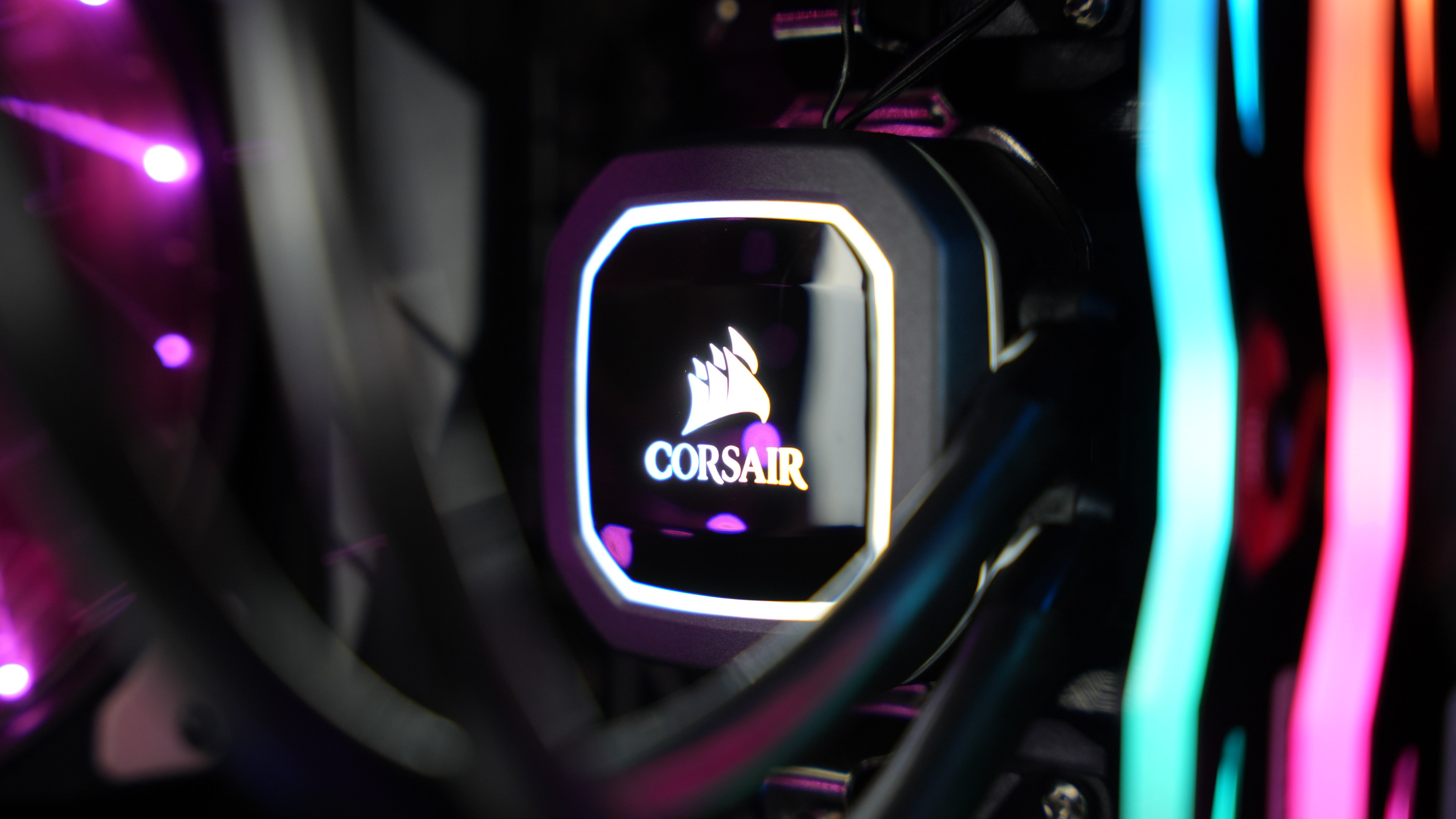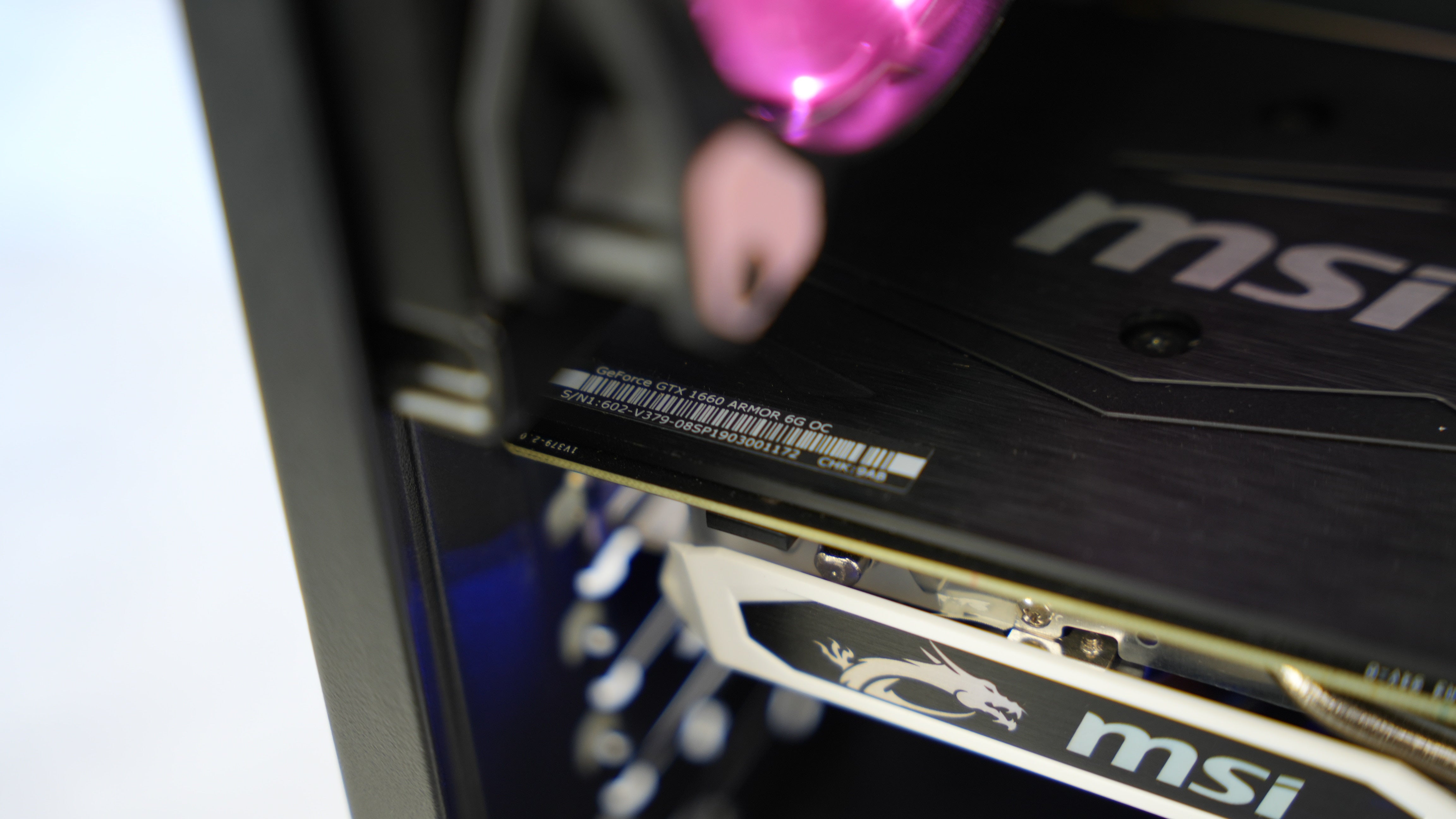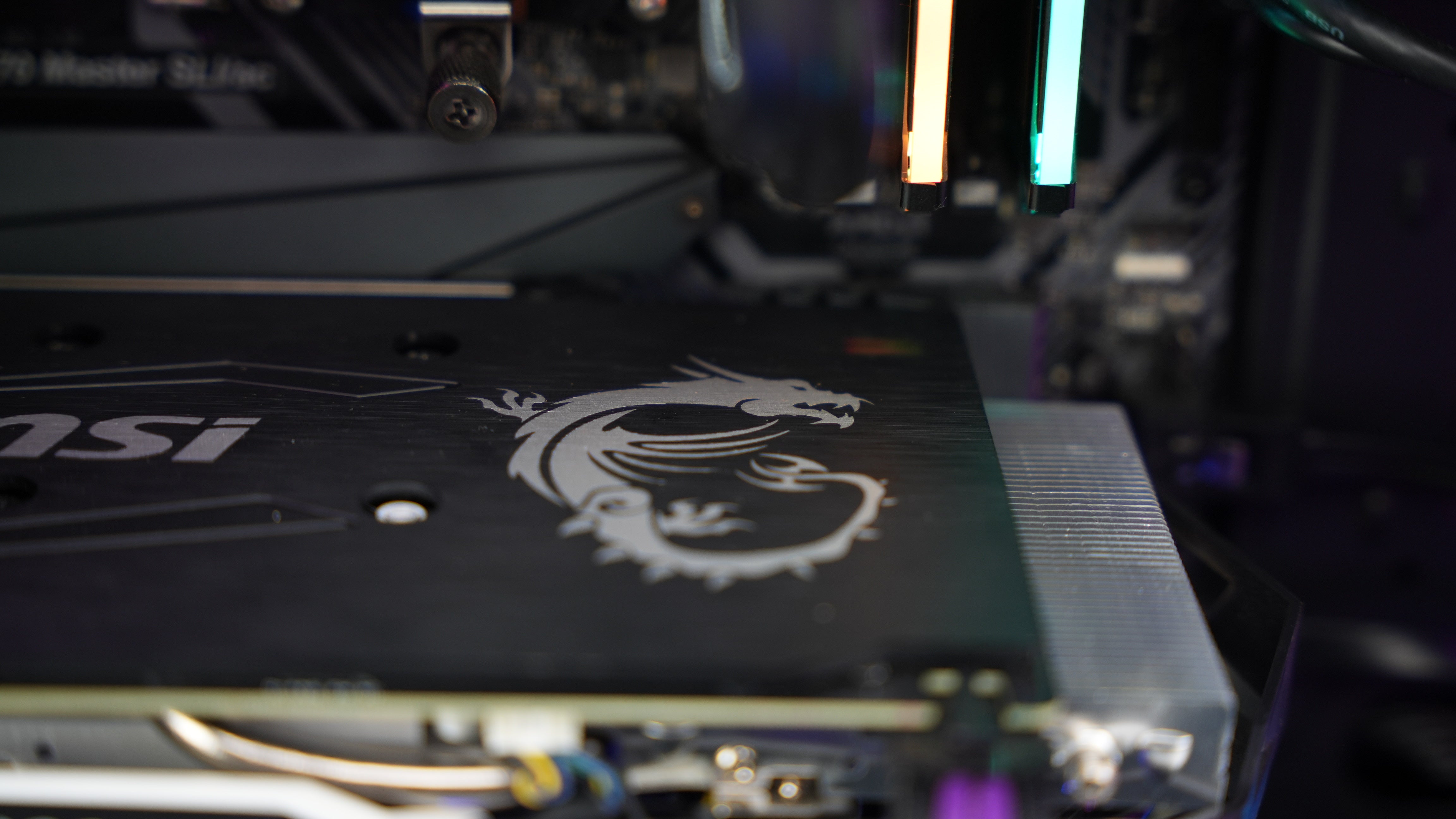 Ryzen 5 2600X + GTX 1660 Gaming PC (In Stock)
---
Introducing our versatile gaming PC featuring the Ryzen 5 2600X processor and GTX 1660 graphics card. This PC offers an excellent balance between power and affordability, making it a fantastic choice for both casual and avid gamers. Immerse yourself in engaging gameplay and enjoy impressive visuals as you dive into your favorite games (lower to medium settings recommended). Wi-Fi is included. Windows 10 Pro is installed, tested, and activated. 
*Does not come with original case box, PC is a gently used trade in*

| | |
| --- | --- |
| CPU | Ryzen 5 2600X 6 Core 12 Thread |
| GPU | Nvidia GTX 1660 6GB |
| RAM | 16GB (2x8GB) Geil 2133Mhz |
| Storage | 120GB SSD + 1TB HDD |
| MoBo | ASRock X470 Master SLI |
| PSU | Seasonic 620W 80+ Bronze  |
| Case | AeroCool Mid Tower Case  |
| Cooler | Corsair A10 120MM |
Get it between*
-
*Please note that delivery times provided are estimates and not guaranteed. While we make every effort to deliver your order within the estimated timeframe, unforeseen circumstances or logistical challenges may cause delays. We apologize for any inconvenience this may cause. If there are any significant changes to your delivery schedule, we will promptly notify you. Thank you for your understanding and patience.

2023-08-07 11:51:56 -0400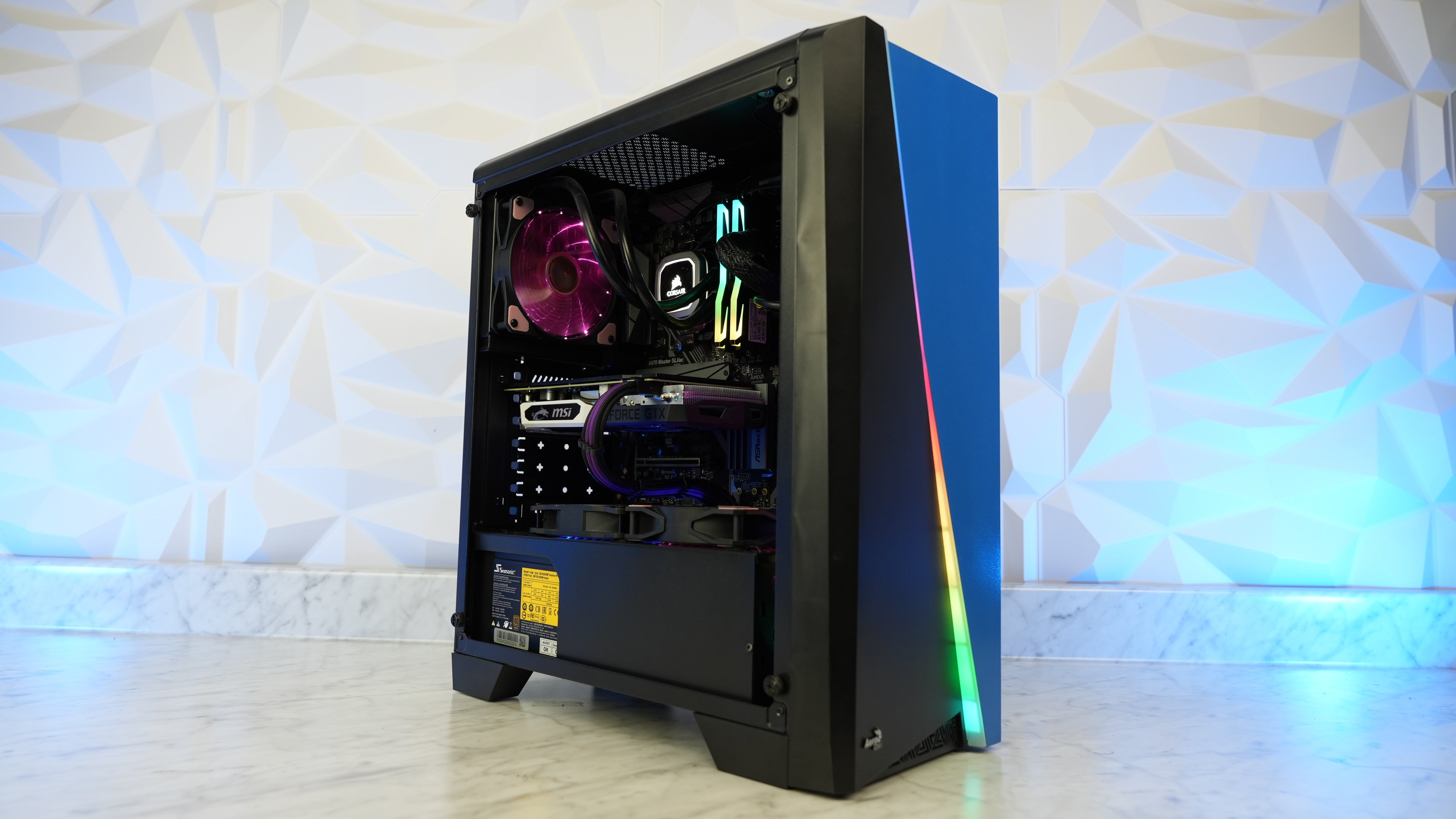 Don't Forget!
View all