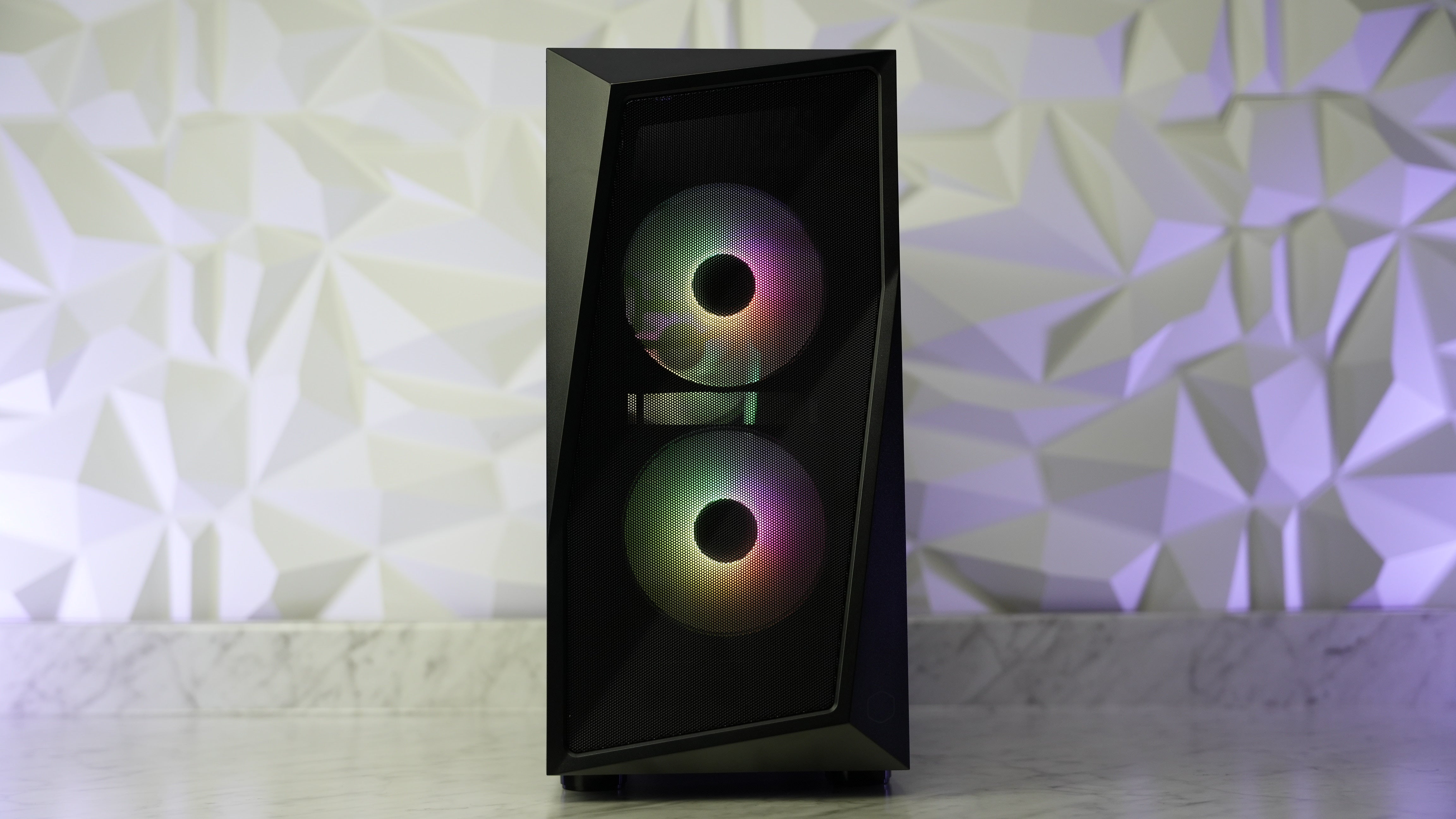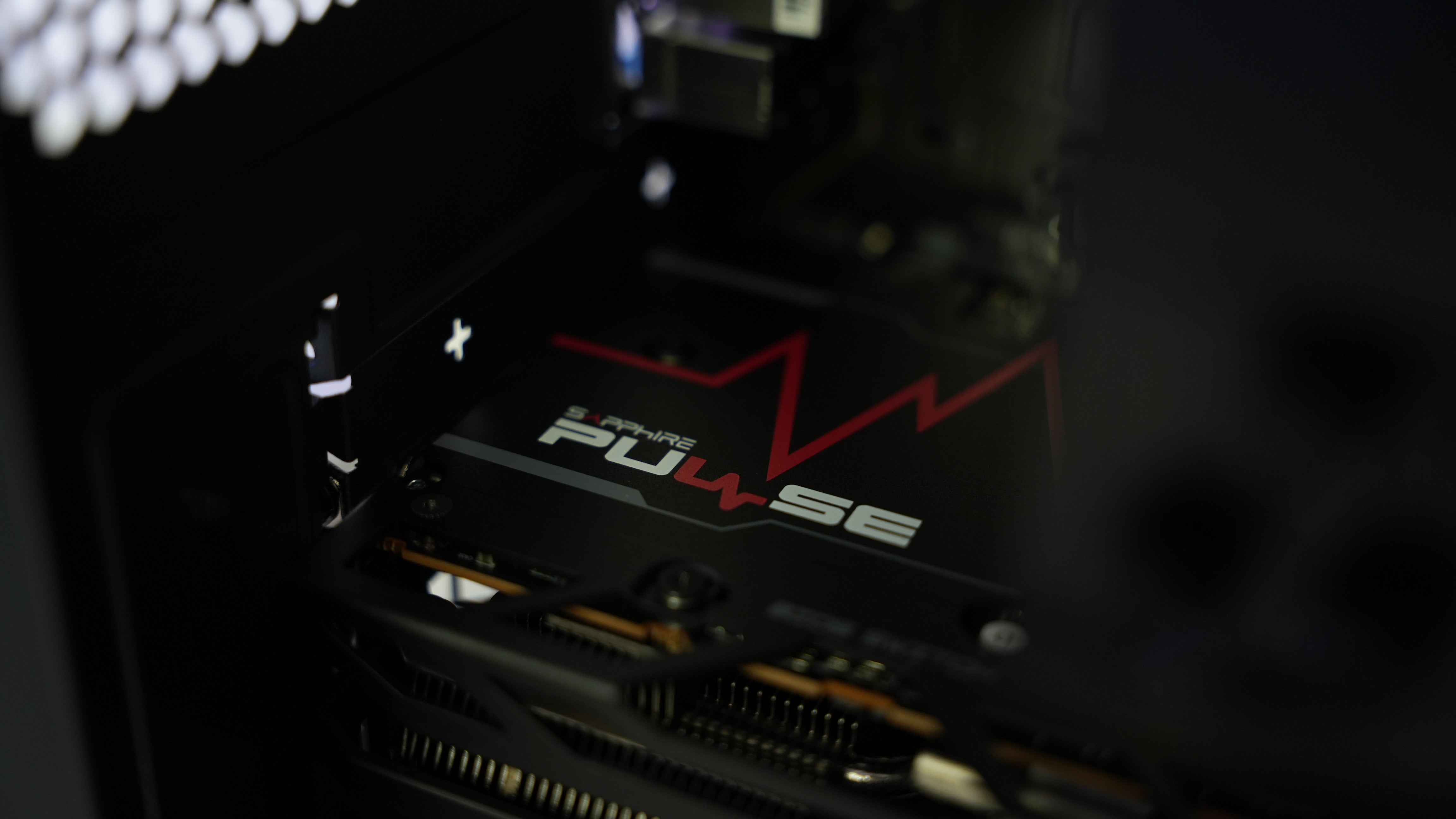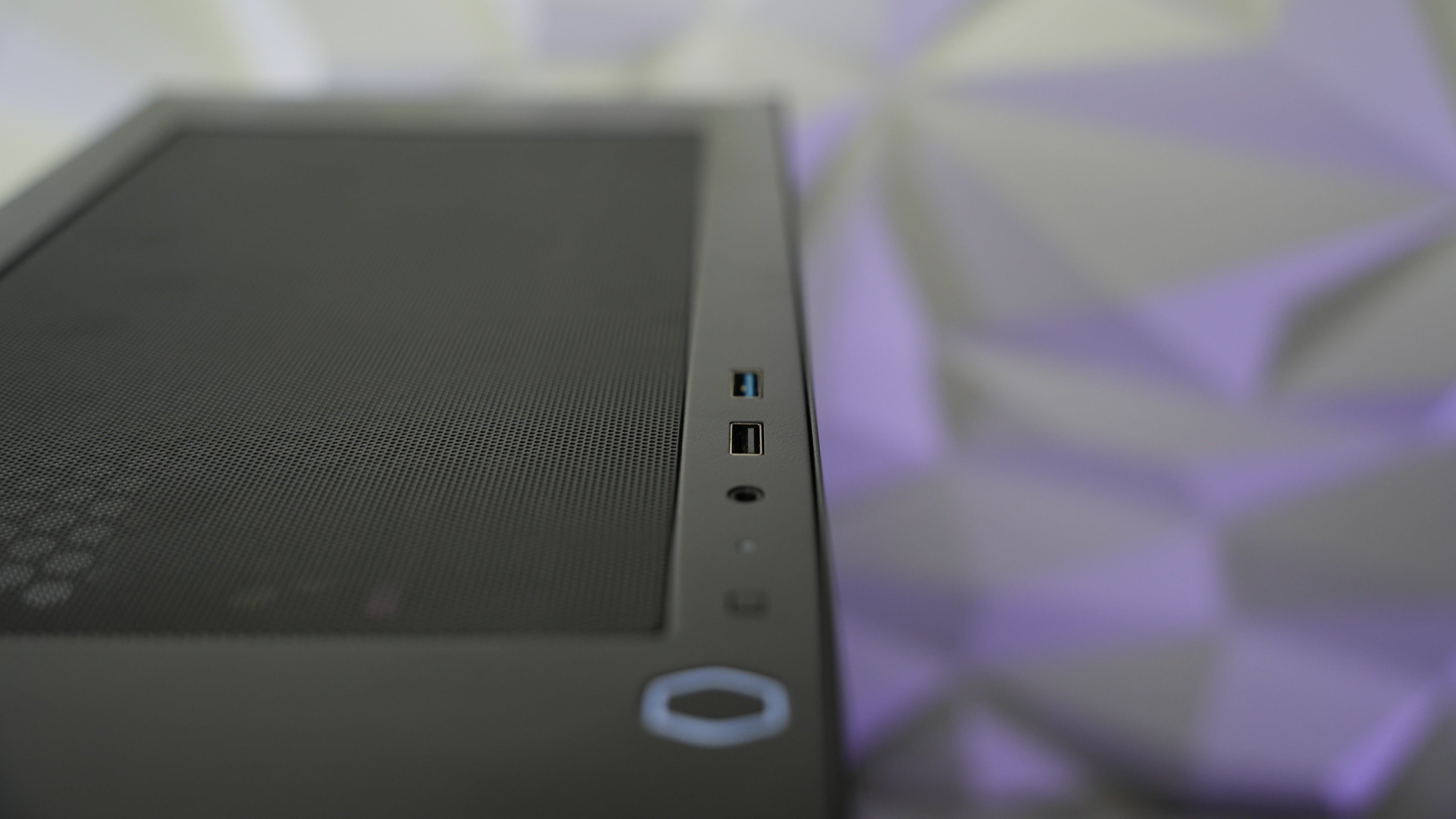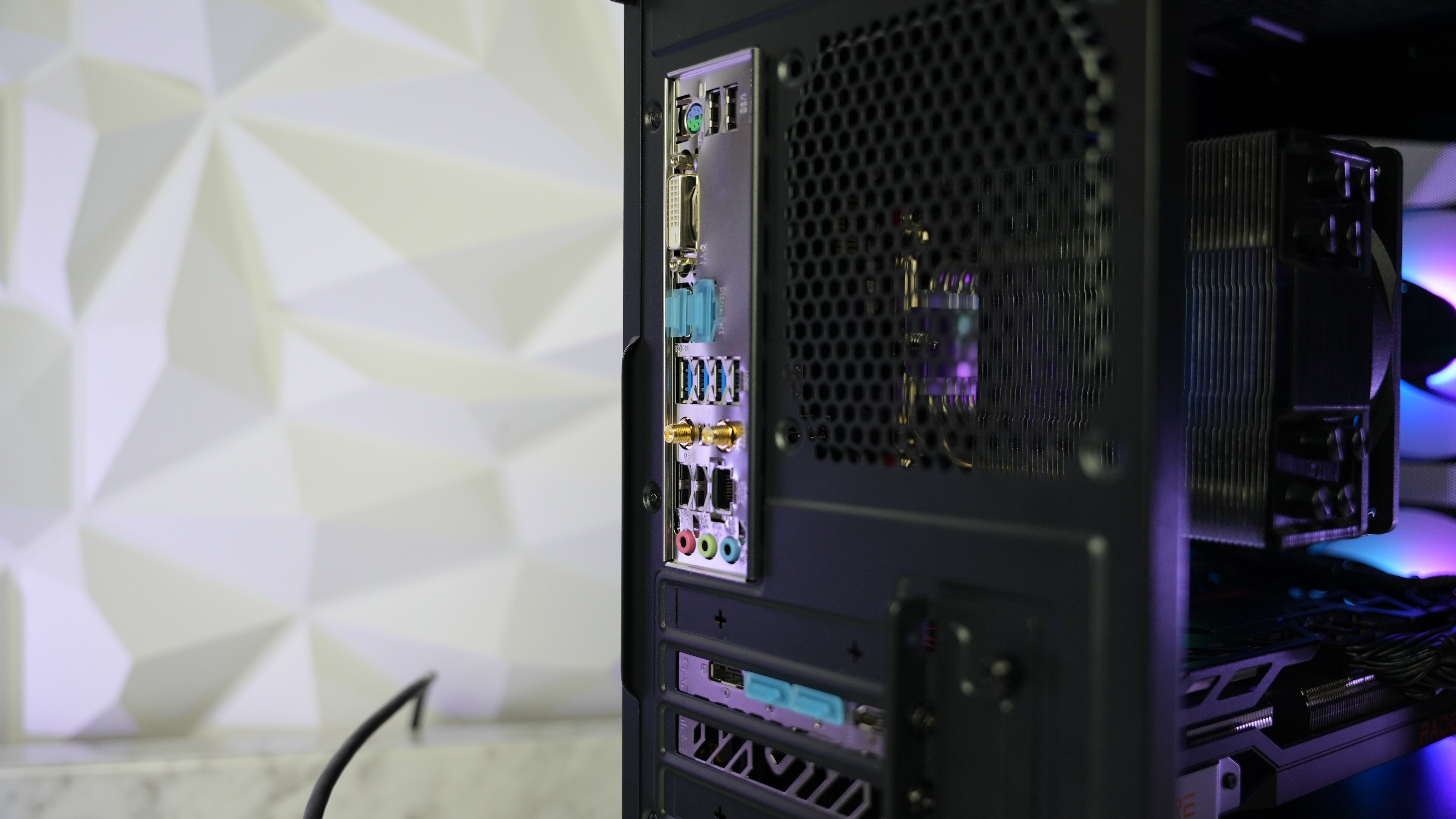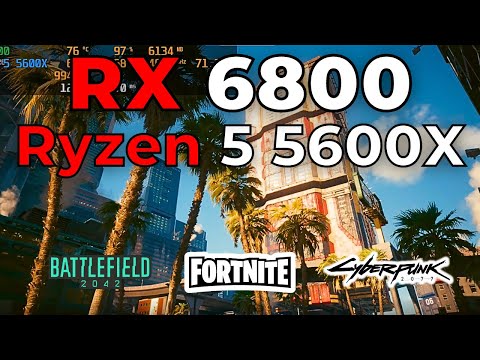 Ryzen 5 5600X + RX 6800 Gaming/Streaming PC (In Stock)
---
Unleash the power of PC gaming with this exceptional system with the Ryzen 5 5600X processor and RX 6800 graphics card. Immerse yourself in stunning visuals and smooth gameplay as you explore vast virtual worlds and conquer intense battles. With its impressive processing capabilities and high-performance graphics, this PC delivers an immersive gaming experience that will exceed your expectations. Whether you're diving into the latest AAA titles or competing in intense eSports matches, this PC has the power to handle it all. WIFI is included and Windows 10 Pro is installed, tested, and activated.
| | |
| --- | --- |
| CPU | Ryzen 5 5600X 6 Core 12 Thread  |
| GPU | RX 6800 Sapphire 16GB GDDR6 |
| RAM | 16GB (2x8GB) DDR4 3600Mhz XLR8 RGB |
| Storage | Silicon Power 1TB UD90 NVMe Gen 4 |
| MoBo | Gigabyte B550M DS3H |
| PSU | EVGA 700 GD 80+ Gold |
| Case | ID SE 214 XT Air Cooler  |
Get it between*
-
*Please note that delivery times provided are estimates and not guaranteed. While we make every effort to deliver your order within the estimated timeframe, unforeseen circumstances or logistical challenges may cause delays. We apologize for any inconvenience this may cause. If there are any significant changes to your delivery schedule, we will promptly notify you. Thank you for your understanding and patience.

2023-06-29 13:29:52 -0400
Don't Forget!
View all