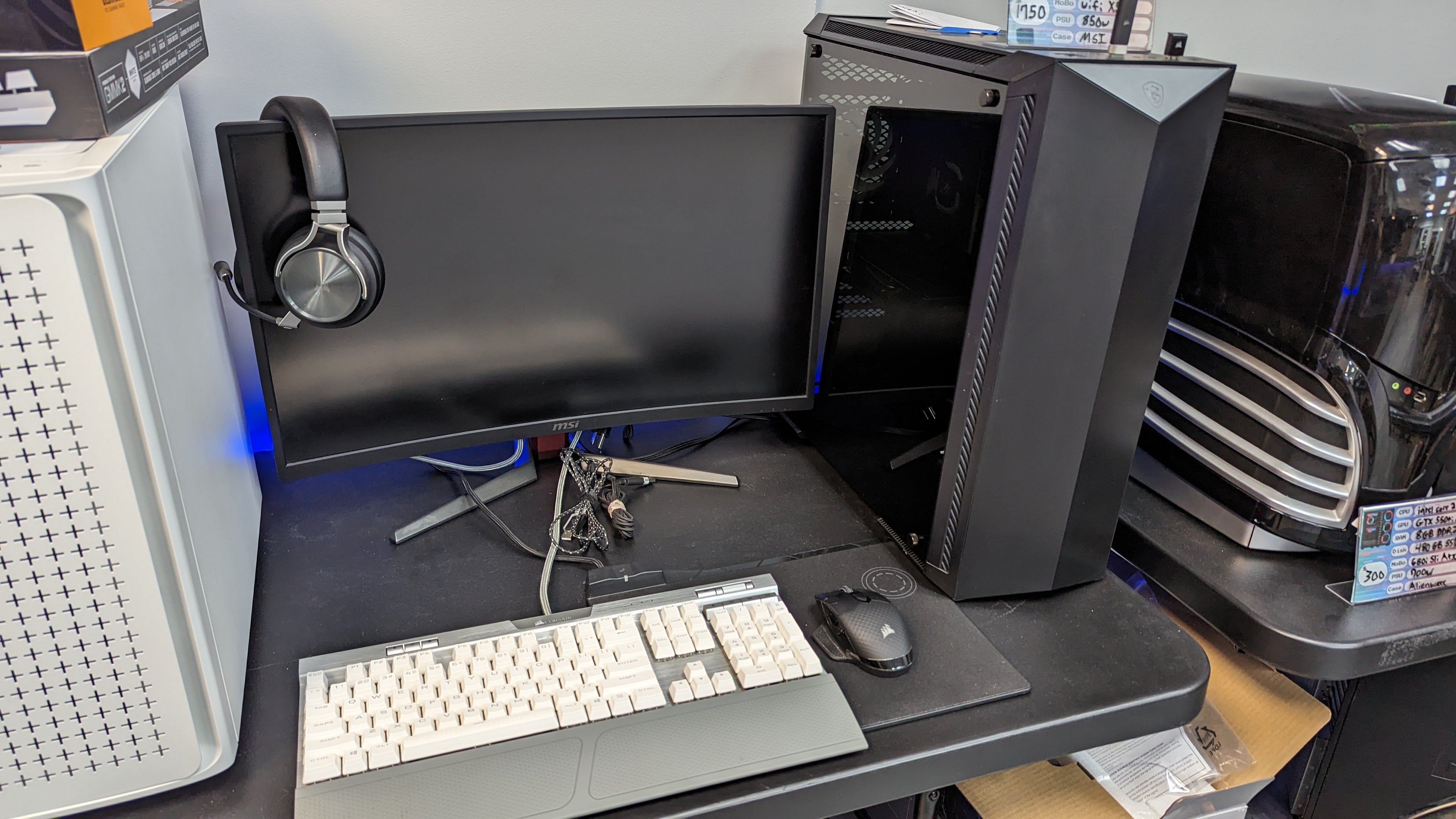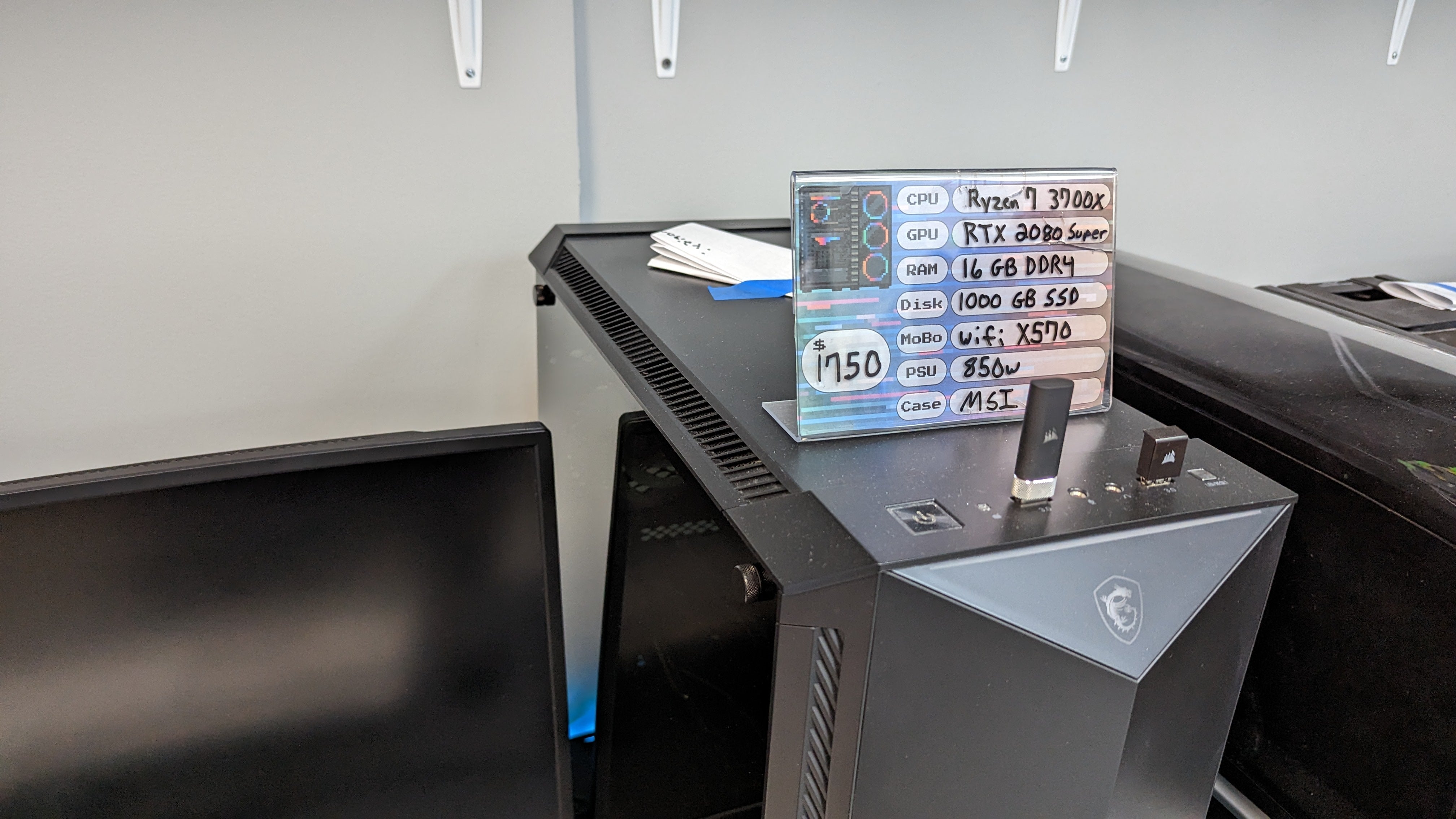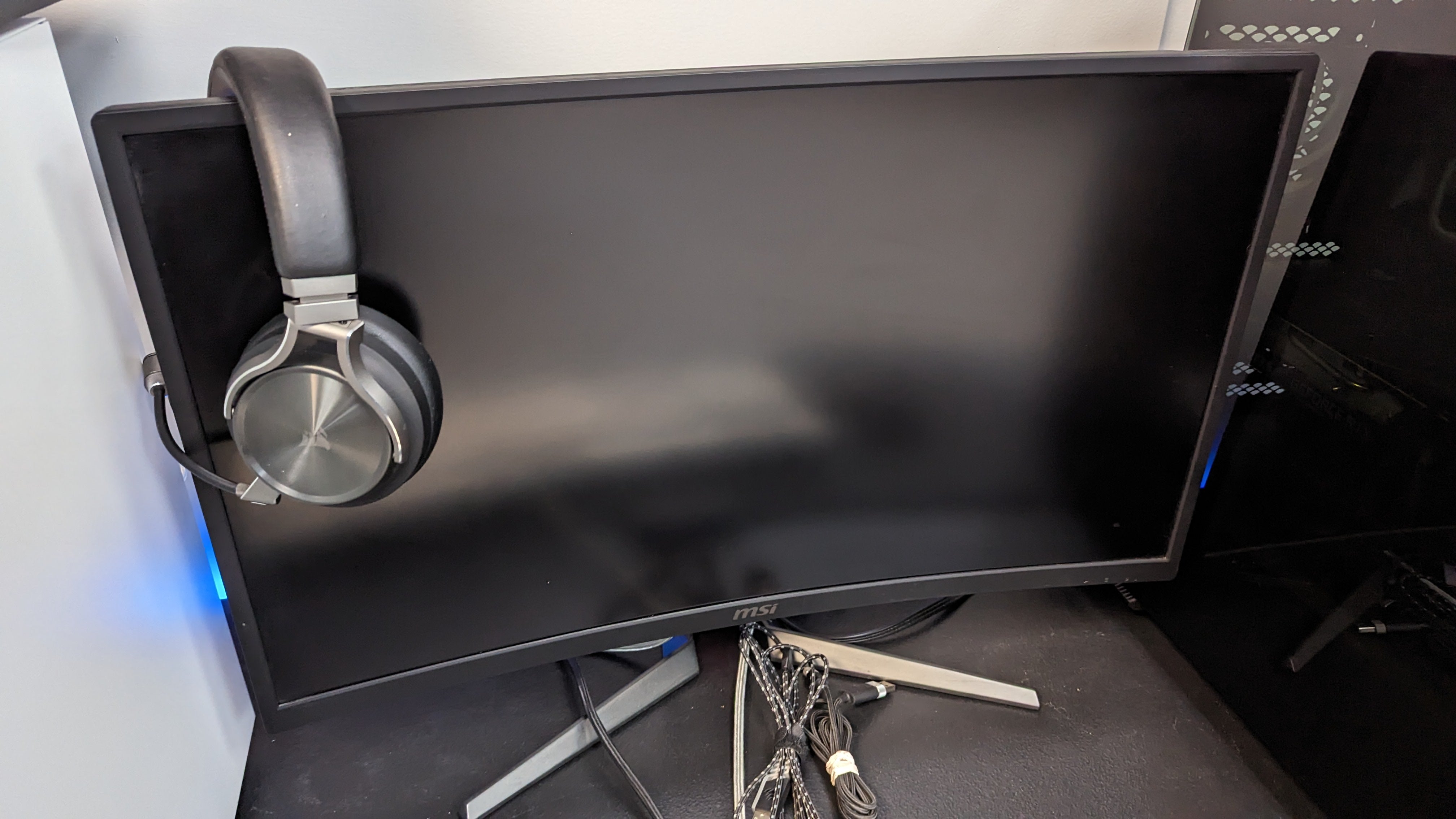 Ryzen 7 3700X + RTX 2080 Super FULL Gaming Setup (In Store Only)
---
Here's your chance at everything you need and ready to game! This full gaming setup has all of the gaming peripherals you need and nothing you don't. Please come to our store and test this full setup out or purchase online and come in person to pickup in store! We are discounting if pre-purchased online! 
This setup will easily stream and play any game you want, it will also be great for editing videos and much more! 
Get it between*
-
*Please note that delivery times provided are estimates and not guaranteed. While we make every effort to deliver your order within the estimated timeframe, unforeseen circumstances or logistical challenges may cause delays. We apologize for any inconvenience this may cause. If there are any significant changes to your delivery schedule, we will promptly notify you. Thank you for your understanding and patience.

2023-04-28 12:19:15 -0400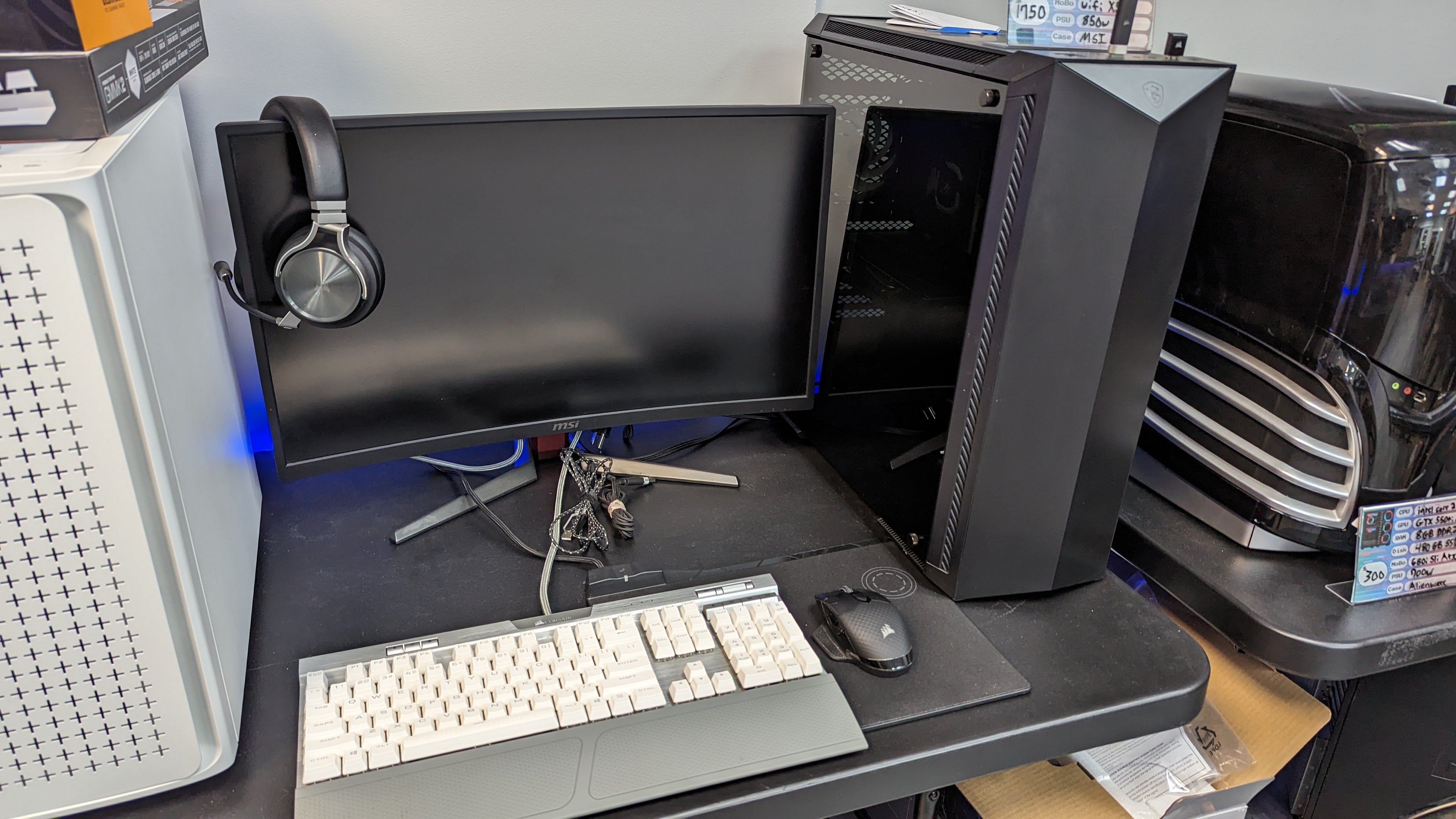 Don't Forget!
View all