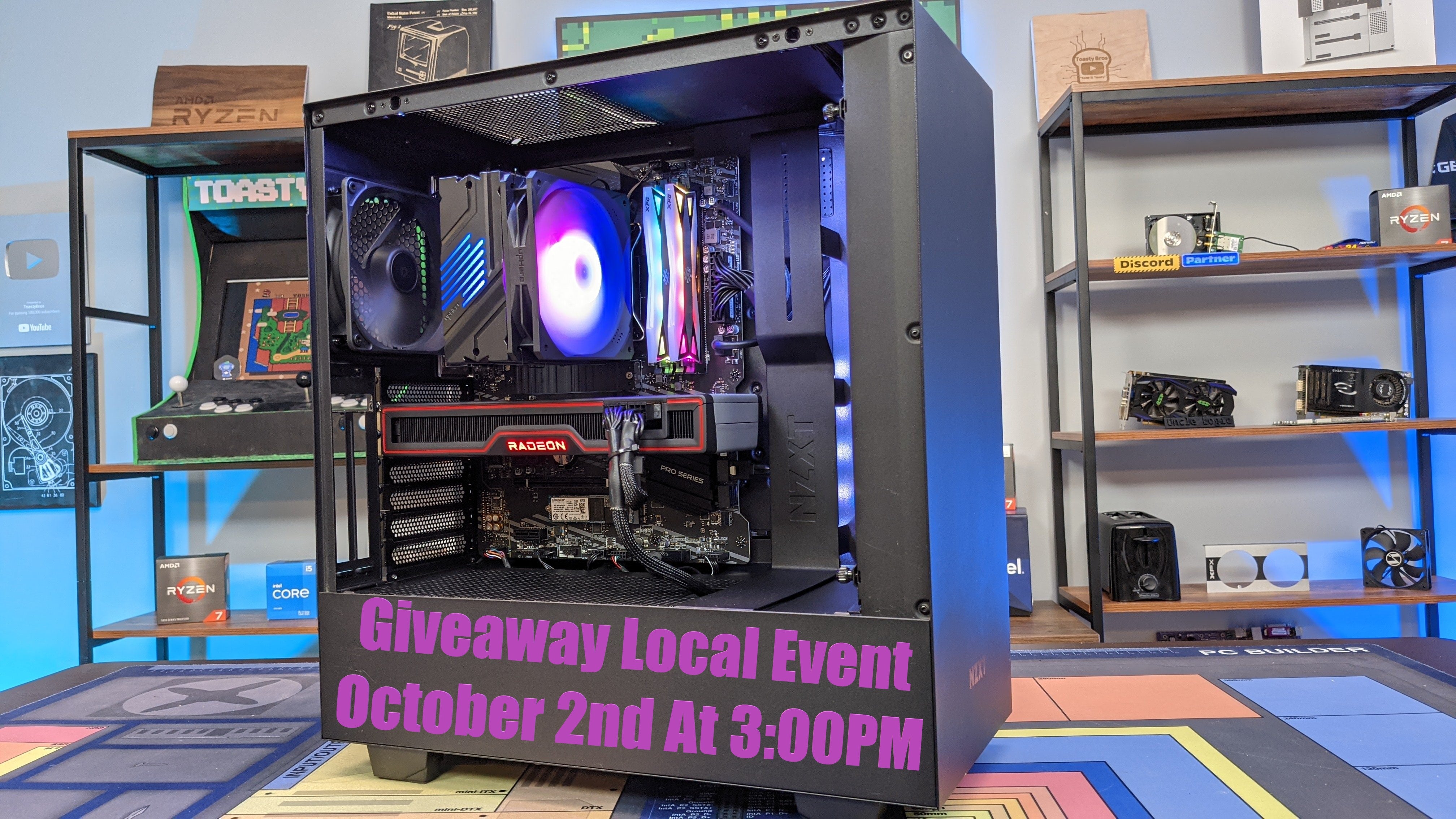 Local Charity Giveaway With Free Food & Games!
We are having an in person local giveaway that will benefit charity on October 2nd from 12:00PM to 3:00PM EST at our PCBros LLC location. There is free food, drink and video games! Adonijah Place i...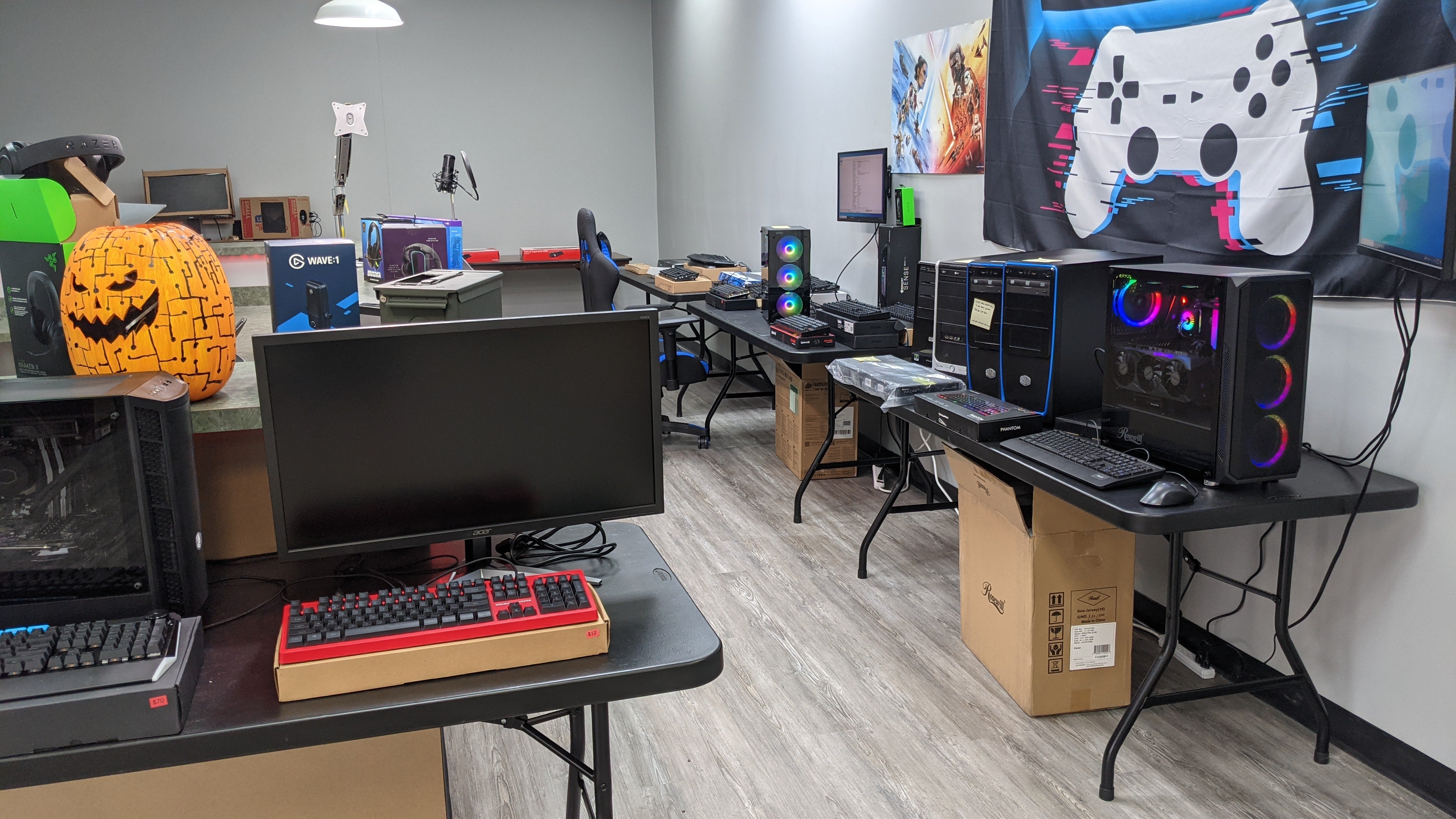 Local Only Deals! Make Sure To Come By!
Not only do we have great deals on our online store BUT we also have a physical store front! We often have local only deals due to weight, size or cost restrictions so stop by if you get a chance.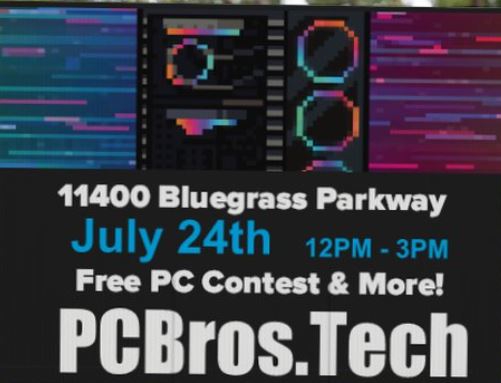 ALERT: STOCK AVAILABLE Optiplex 390/790 w/ GT 710
We just got some stock in of the Optiplex 390/790 with a GT 710. These are expected to move pretty quickly, so make sure you get yours before they're all gone! https://pcbros.tech/products/dell-opt...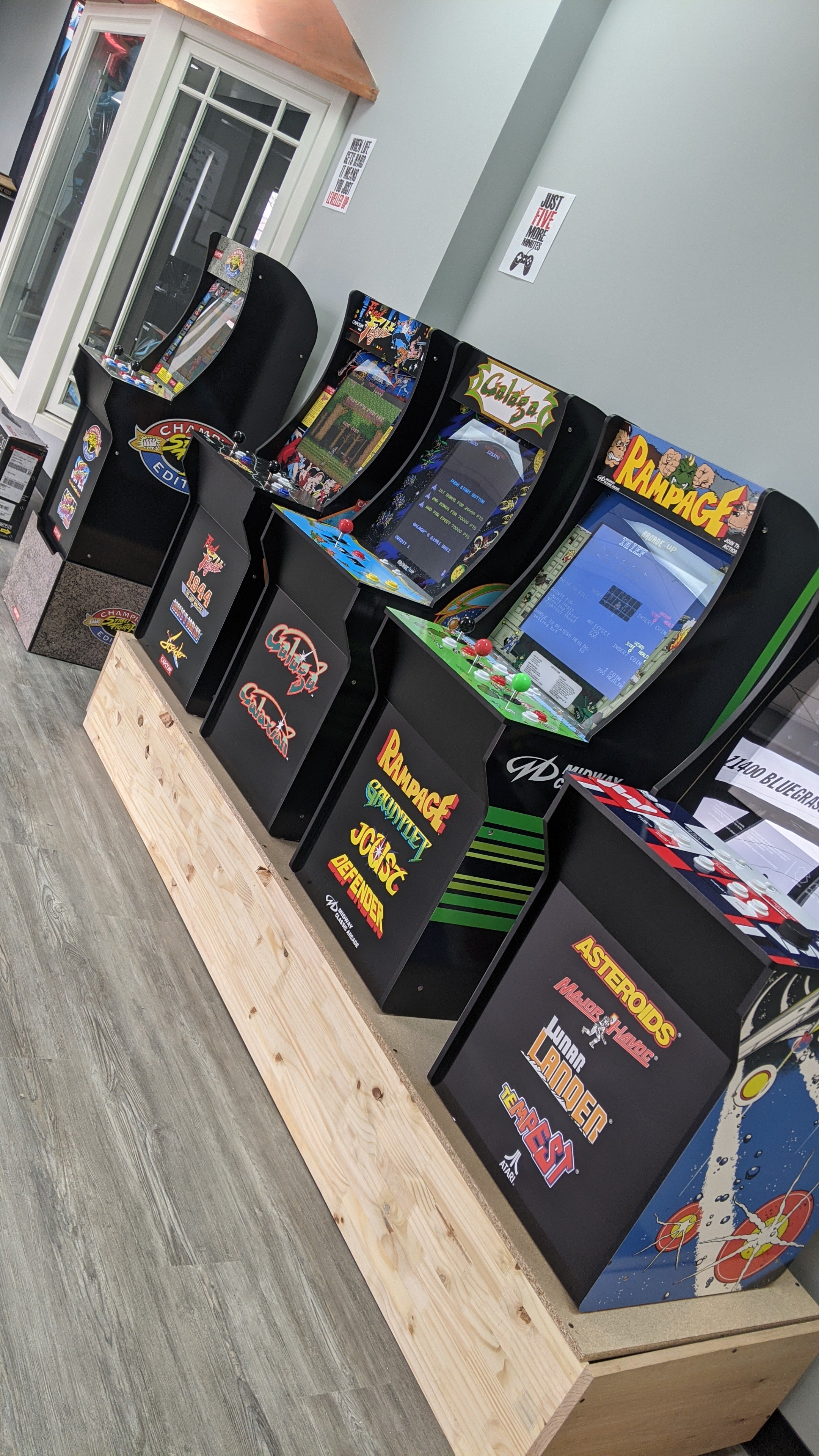 New Location, New Signs & New Work Space!
We are extremely excited and very fortunate to have gotten our dream space! We are now at 11400 Bluegrass Parkway 40299 Louisville, KY. We have had one of the large signs installed and are still wa...
We really want to thank everyone for all of the orders! We can't wait until PC parts come back in stock so we can get more custom gaming PC options on our website. In the mean time we still have a ...