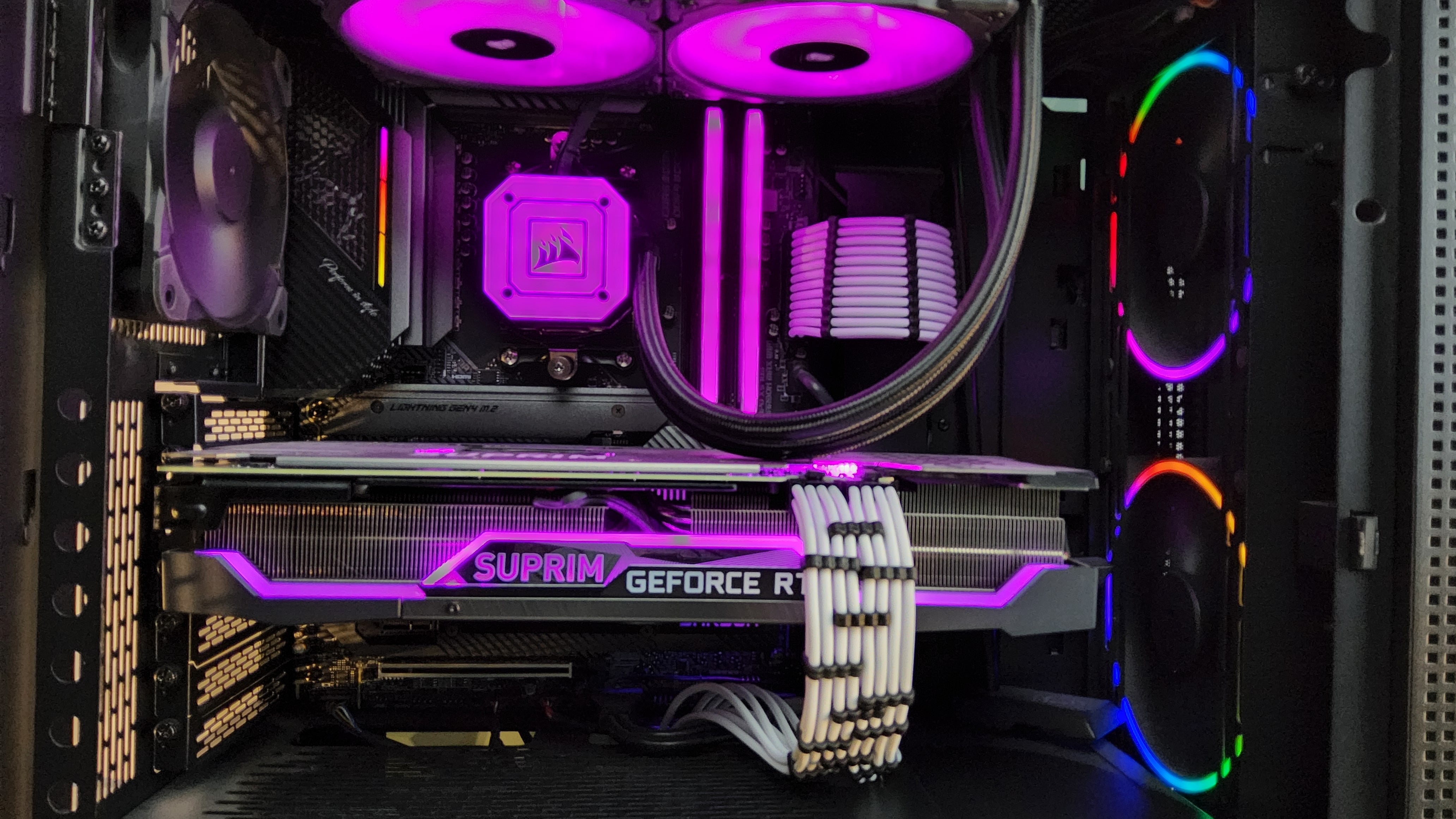 From Office Computers To Custom Gaming Rigs
Custom Gaming Computers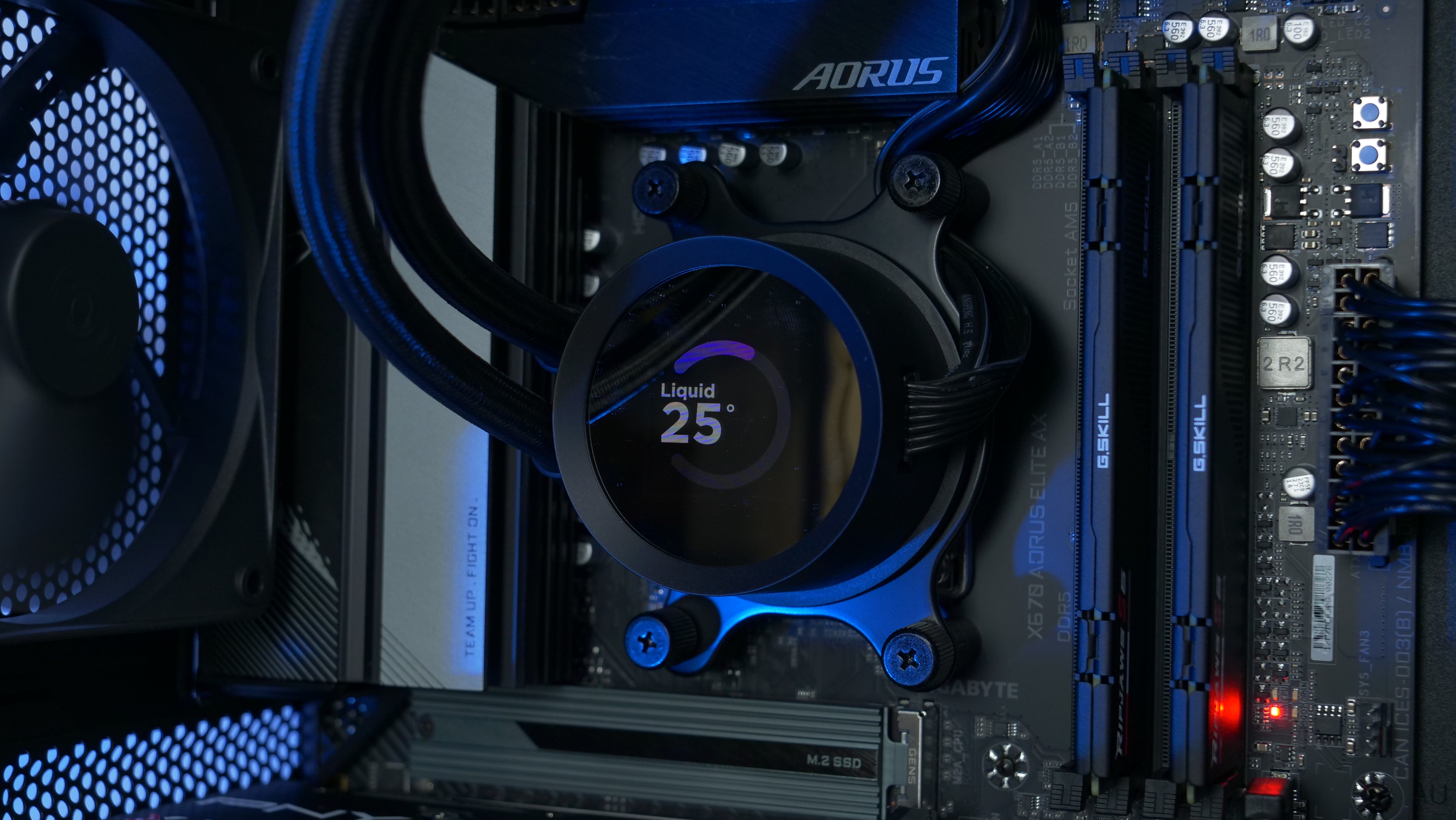 PCBros offers repairs, upgrades, consultation, and IT solutions
Repairs & Upgrades
1 Year Warranty+
We stand behind our product and have the BEST warranty service in the industry!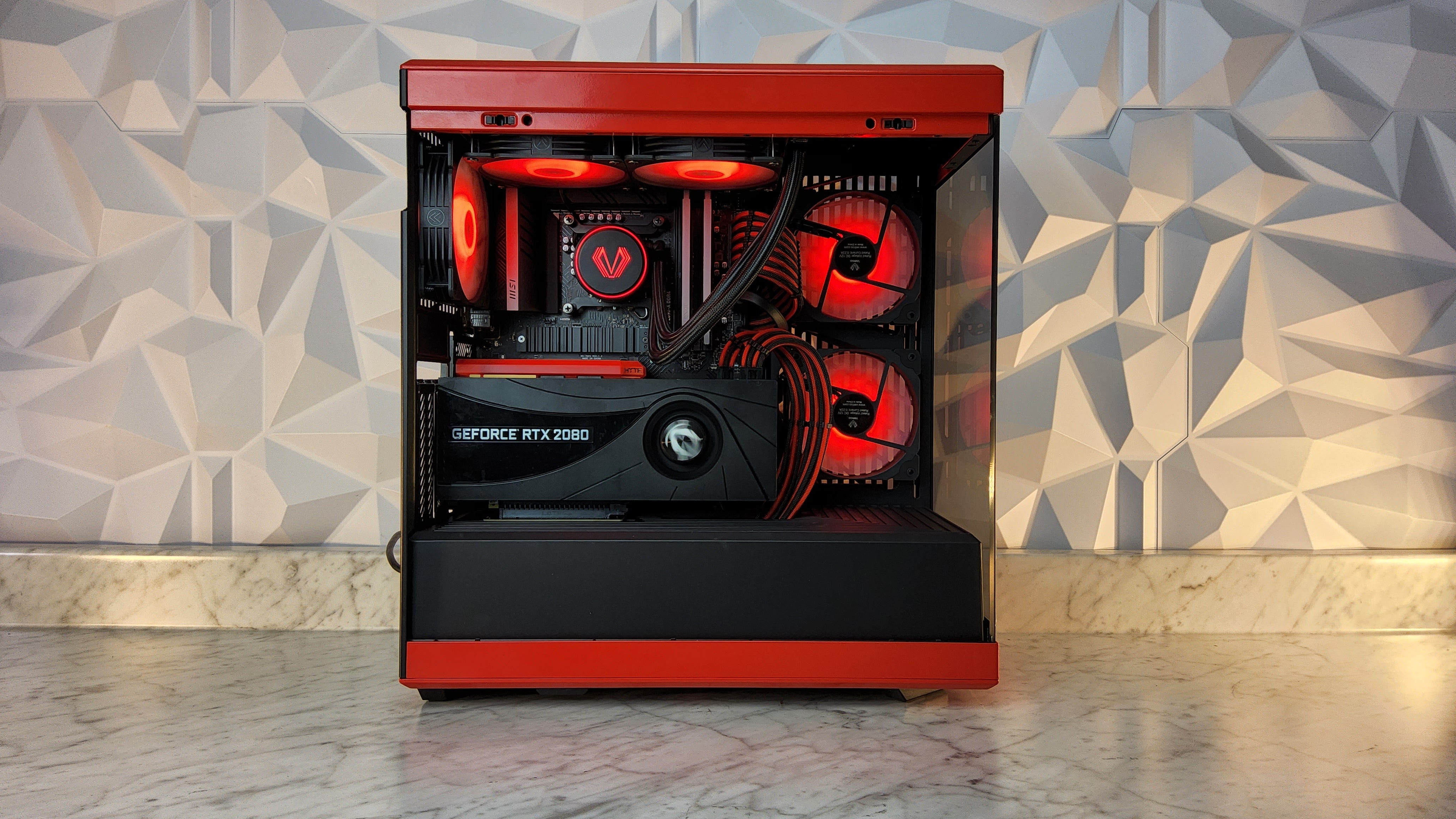 About Us
We Are PCBros
PCBros is a PC business founded by Matt and Jackson of the popular YouTube channel Toastybros. Known for their informative and entertaining videos on all things related to computers and technology, Toastybros has built a loyal following of tech enthusiasts and gamers. With their expertise and passion for PC hardware and software, they decided to create PCBros to offer high-quality PC products and services to their fans and customers. Whether you are looking to build your own gaming rig, upgrade your existing PC, or get help with technical issues, PCBros is your go-to destination for all things PC. Browse our store online or in person, and check out the Toastybros YouTube channel to learn more and see what sets PCBros apart from the competition.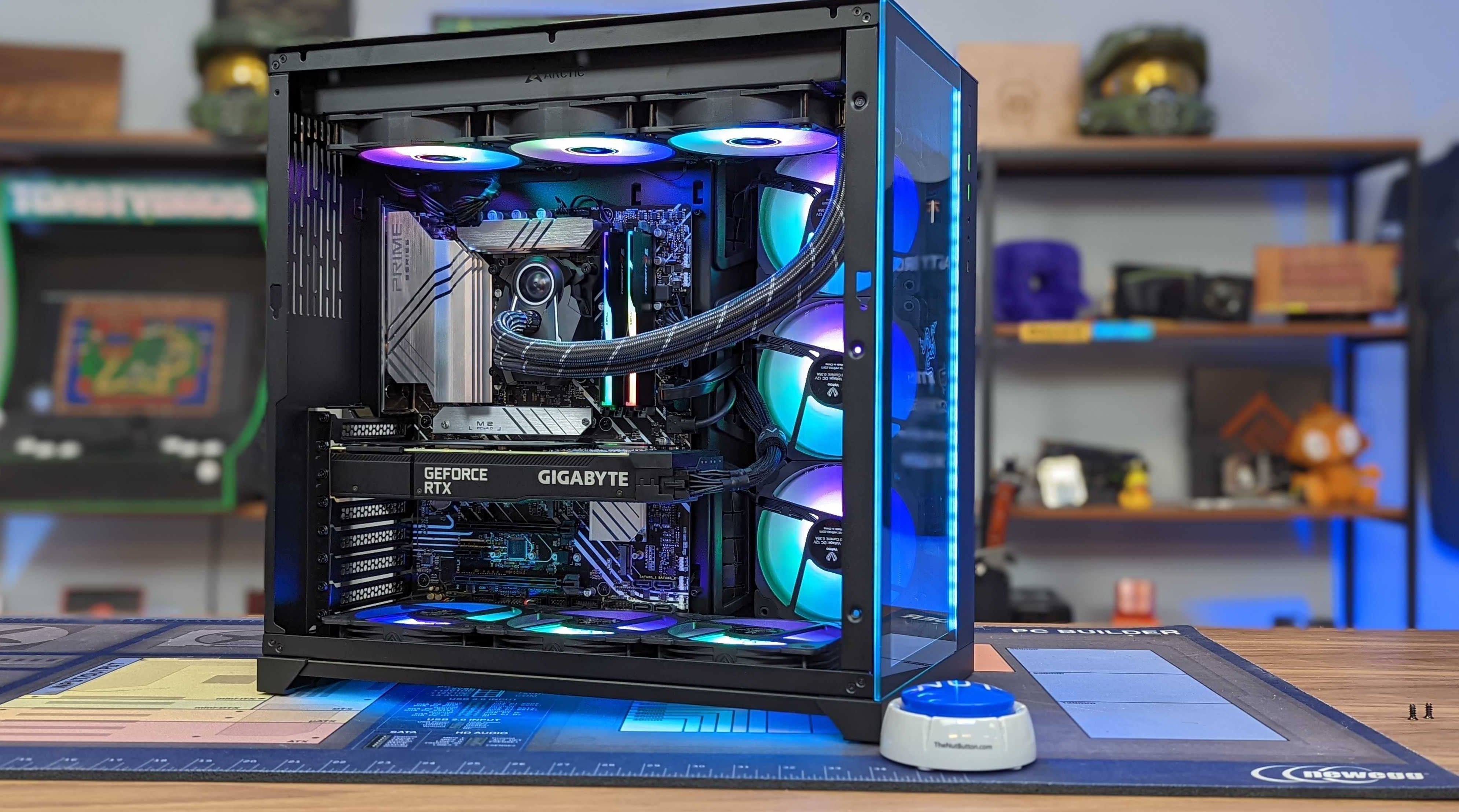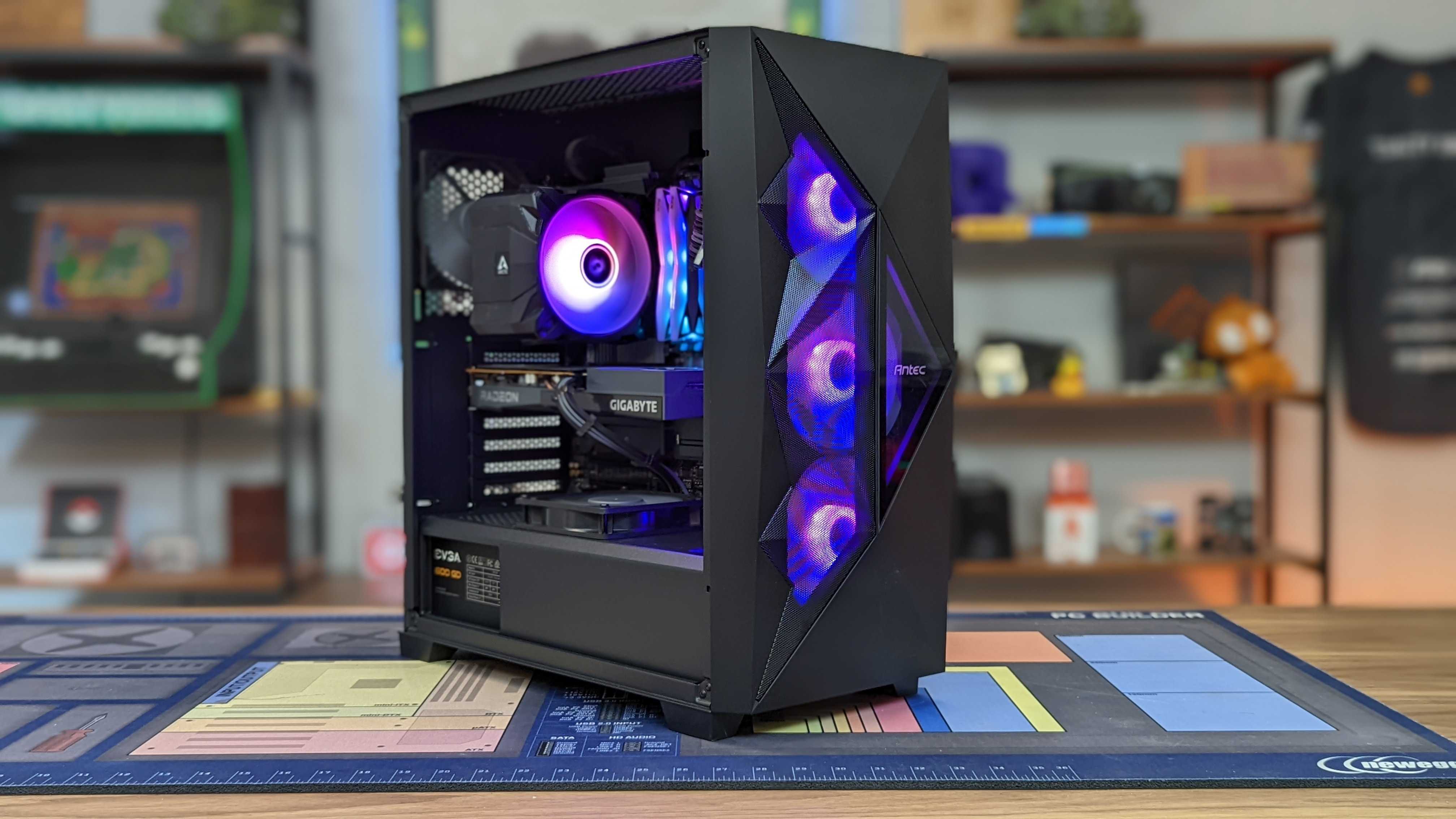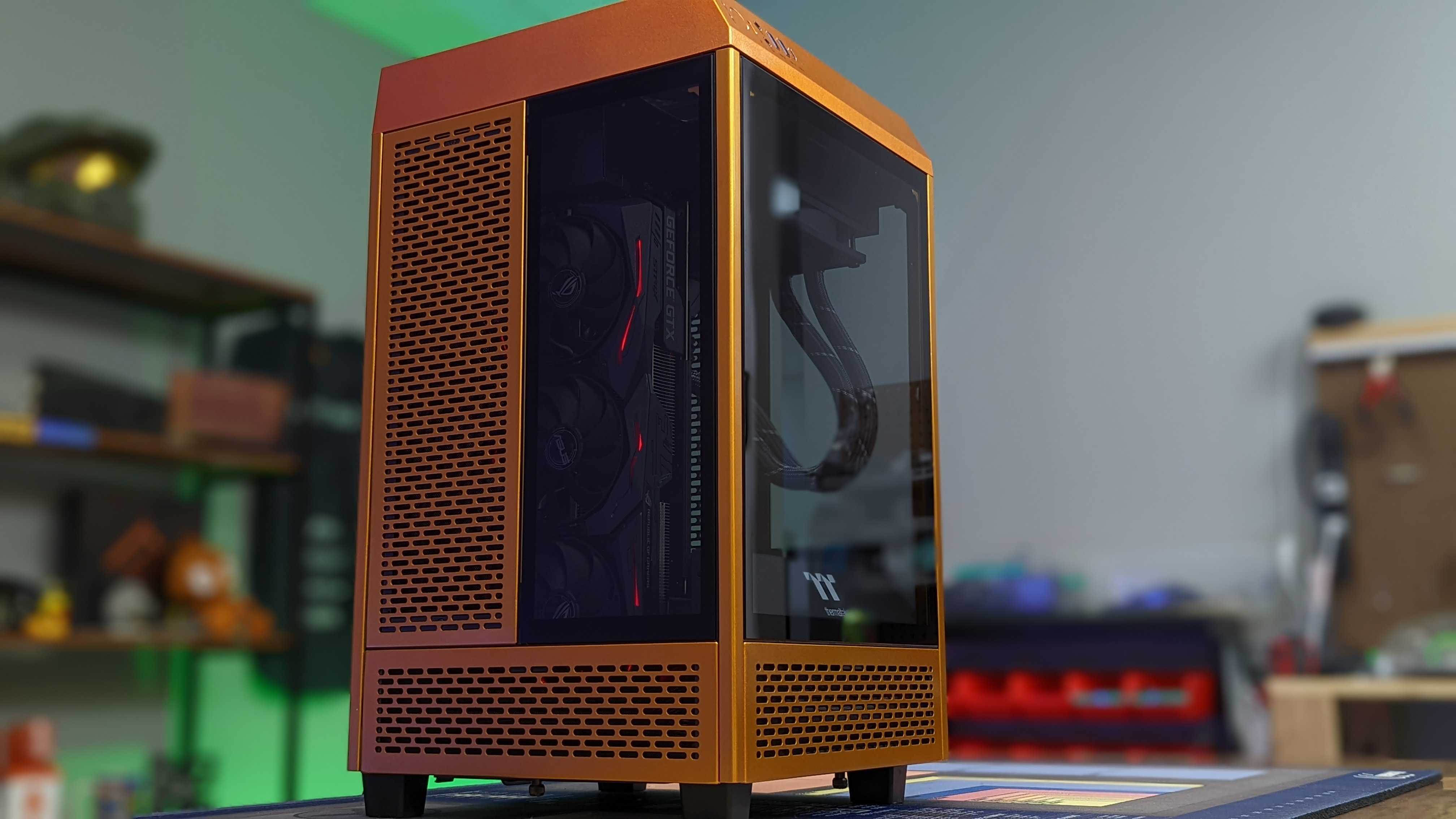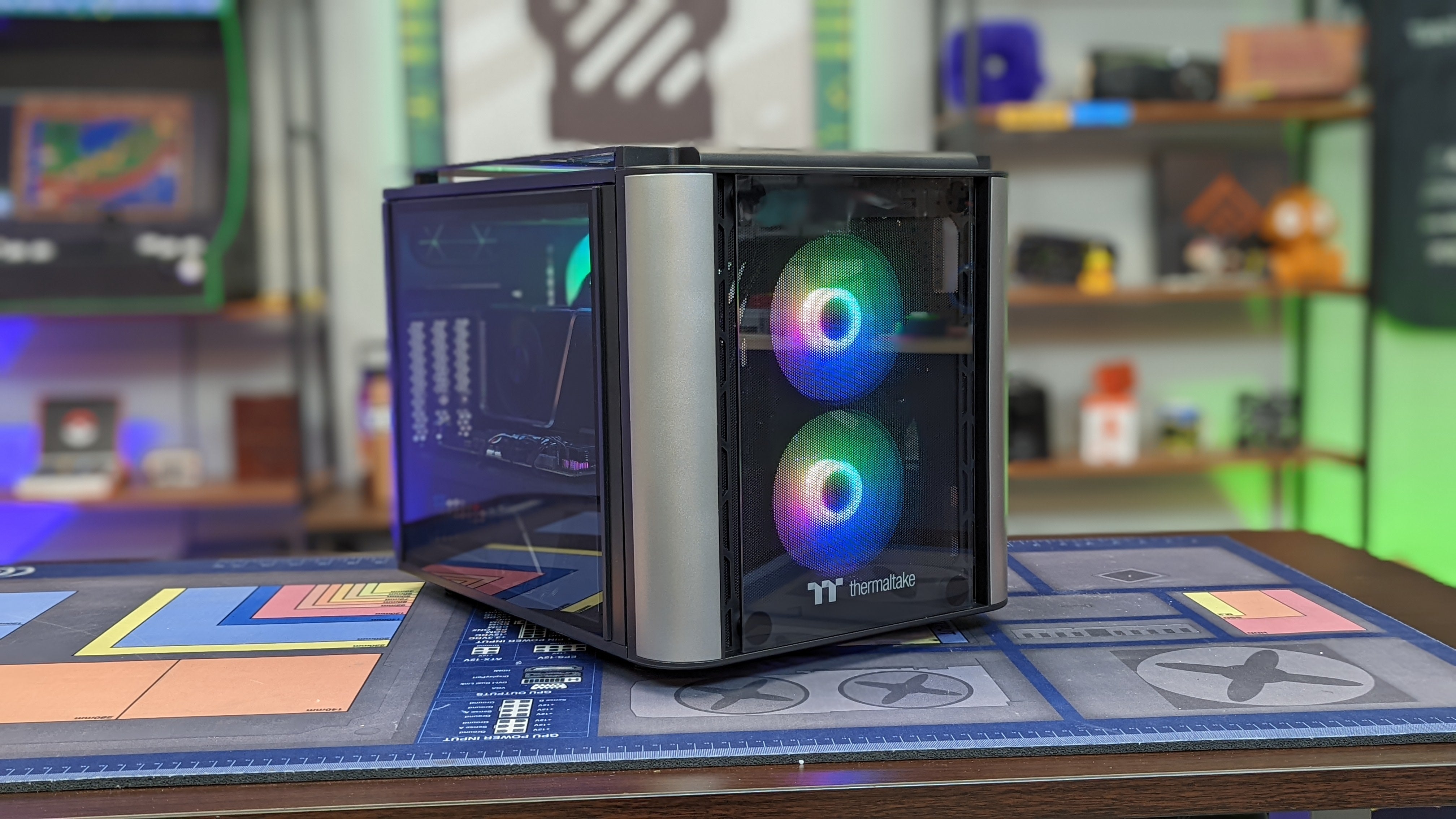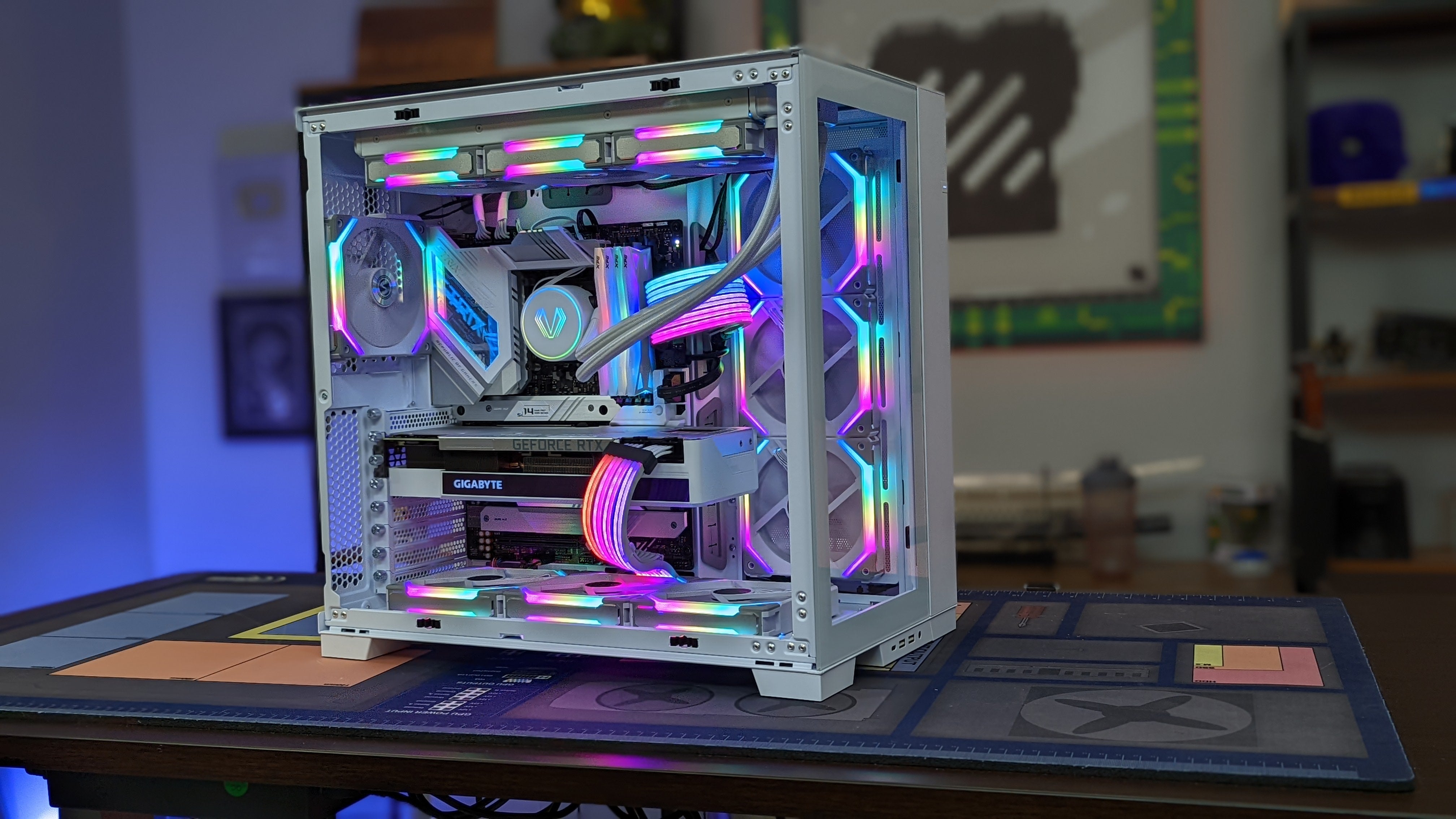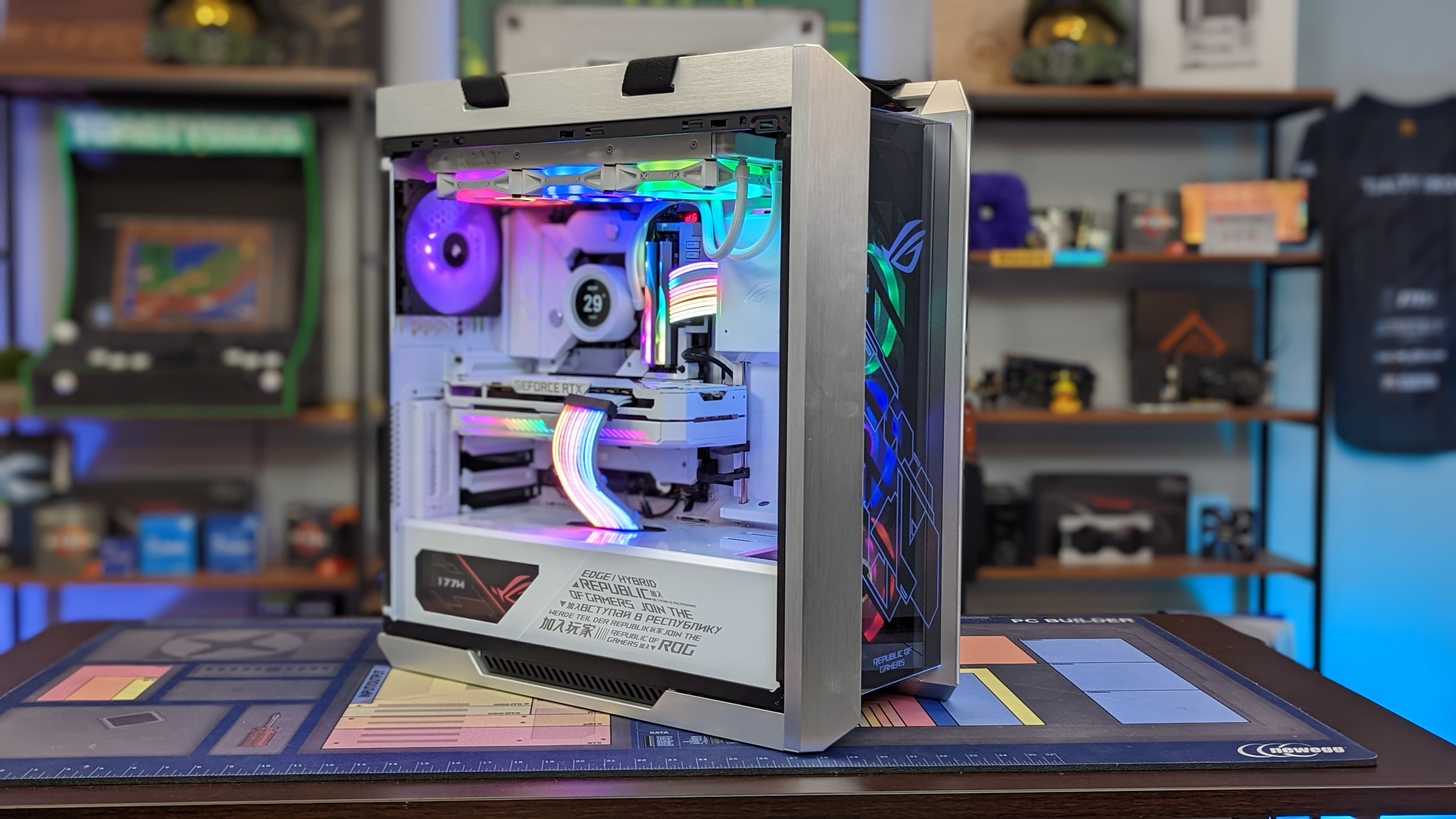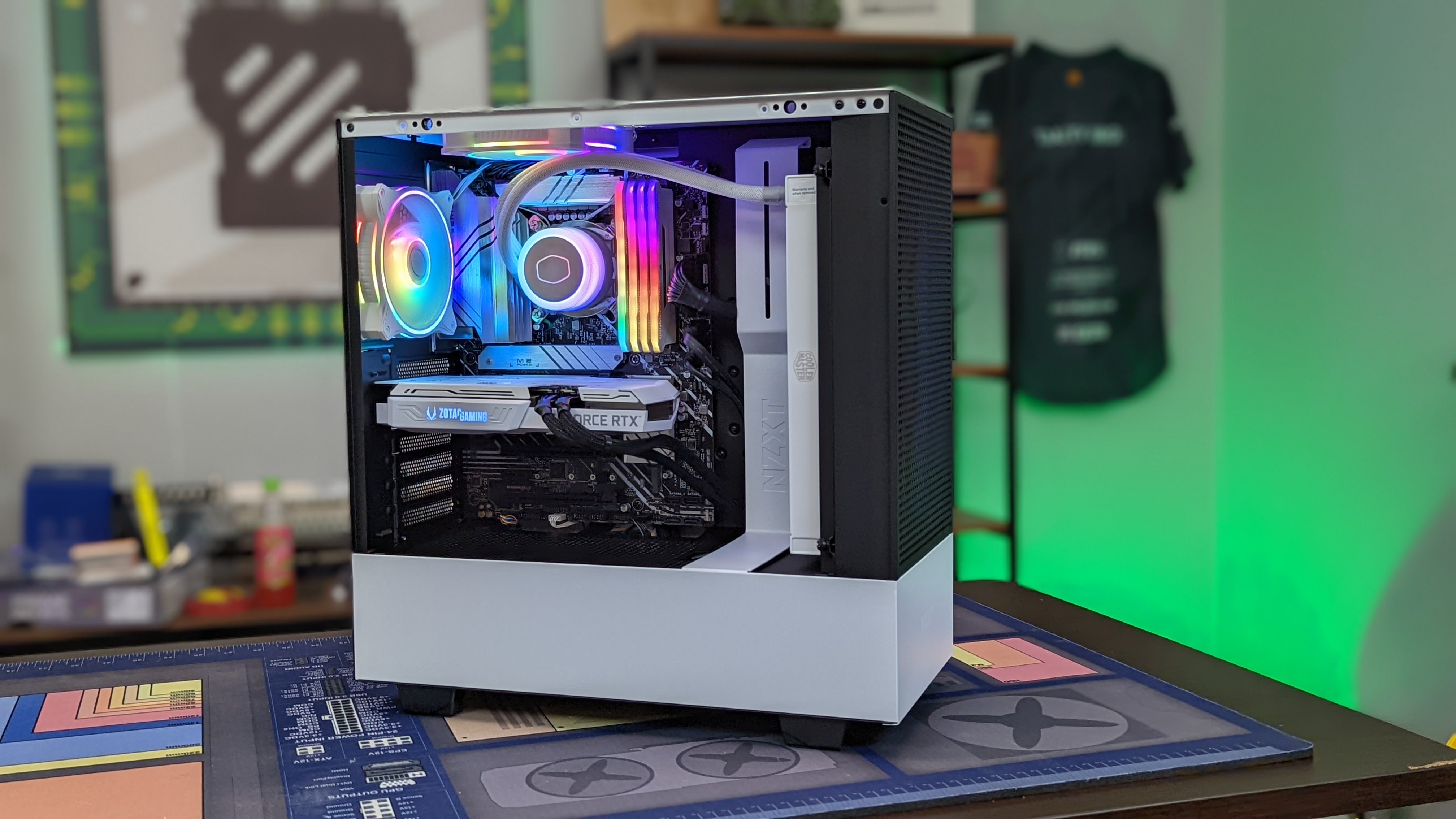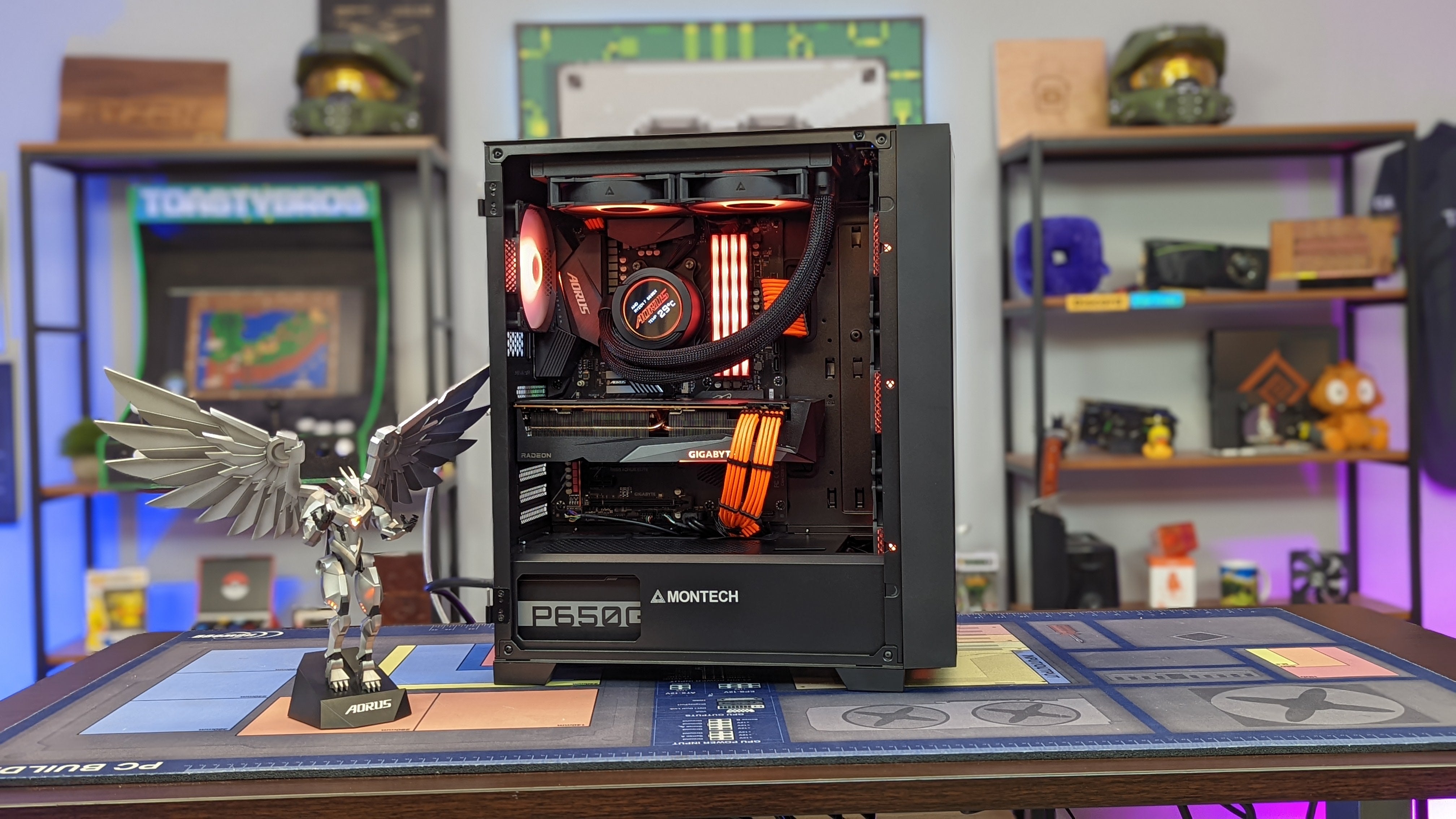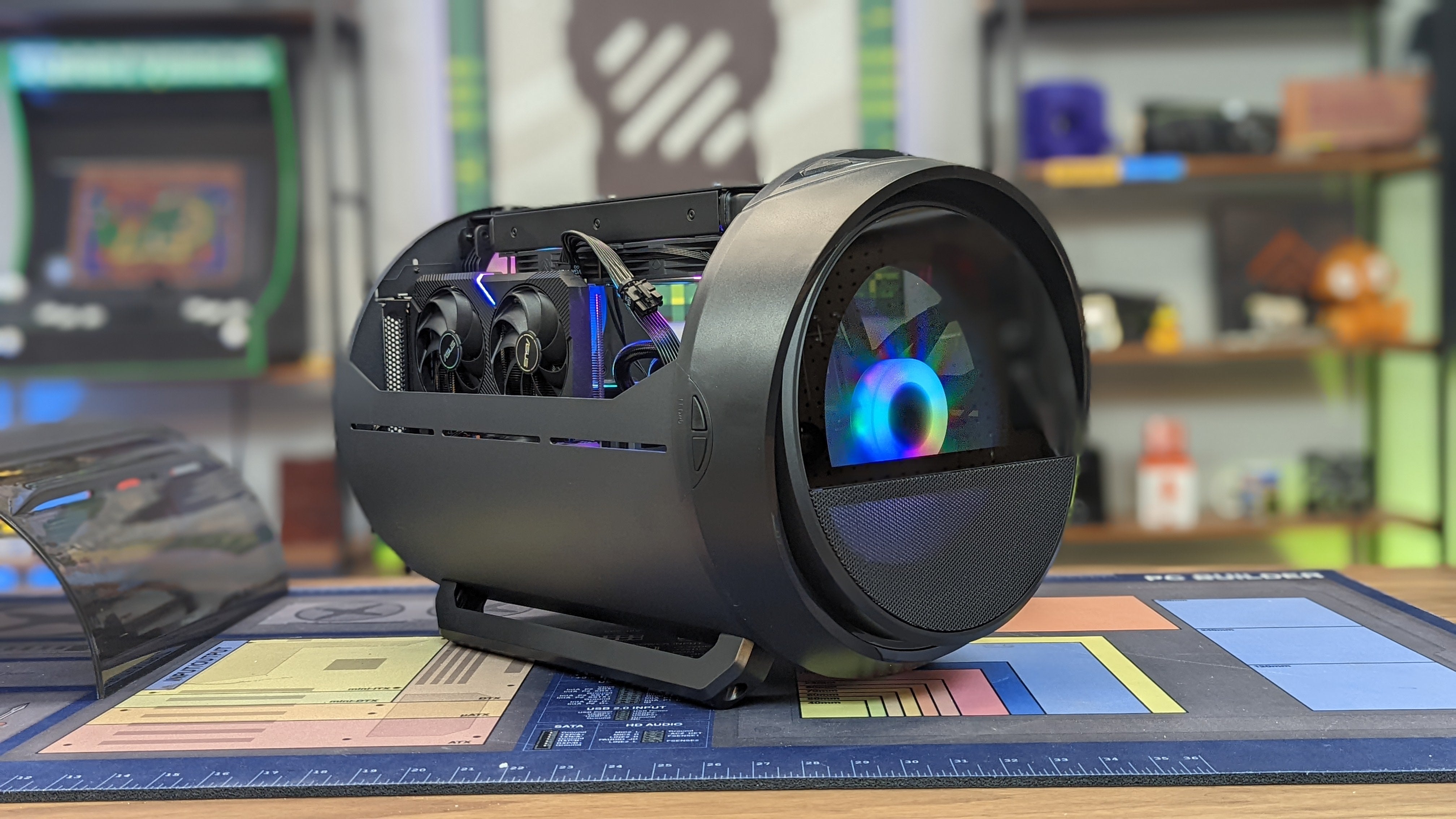 ---
Looking for a one-of-a-kind Gaming PC? We got you covered. You can submit a custom build request here with a small deposit and our team will get to work on the Gaming PC of your dreams. 
You can also request support on picking the right parts for a gaming PC you want to build yourself.
The fee will go towards the total price IF the customer decides to have us build a PC for them after we make a PC parts picker list.
Why would you pay for a service like this?

We will part together a build that is actually using in-stock parts
The build will yield the best bang for buck based on your use case
The parts will all be compatible with each other
Clear up any questions you may have 
Once your order goes through we will review your budget, and any special requests you have made, then we'll reach out to you with a build that we believe will work for your needs. Please note that this is a manual process and may take some time to be completed. Generally this request is addressed in 1-2 business days. Discounts can NOT be applied to custom builds. 
Location And Hours
Monday: 10am-5pm
Tuesday: 10am-5pm
Wednesday: 10am-5pm
Thursday: 10am-5pm
Friday: 10am-5pm
Saturday: 11am - 4pm
Sunday: Closed

11400 Bluegrass Parkway
Louisville, Ky. 40299