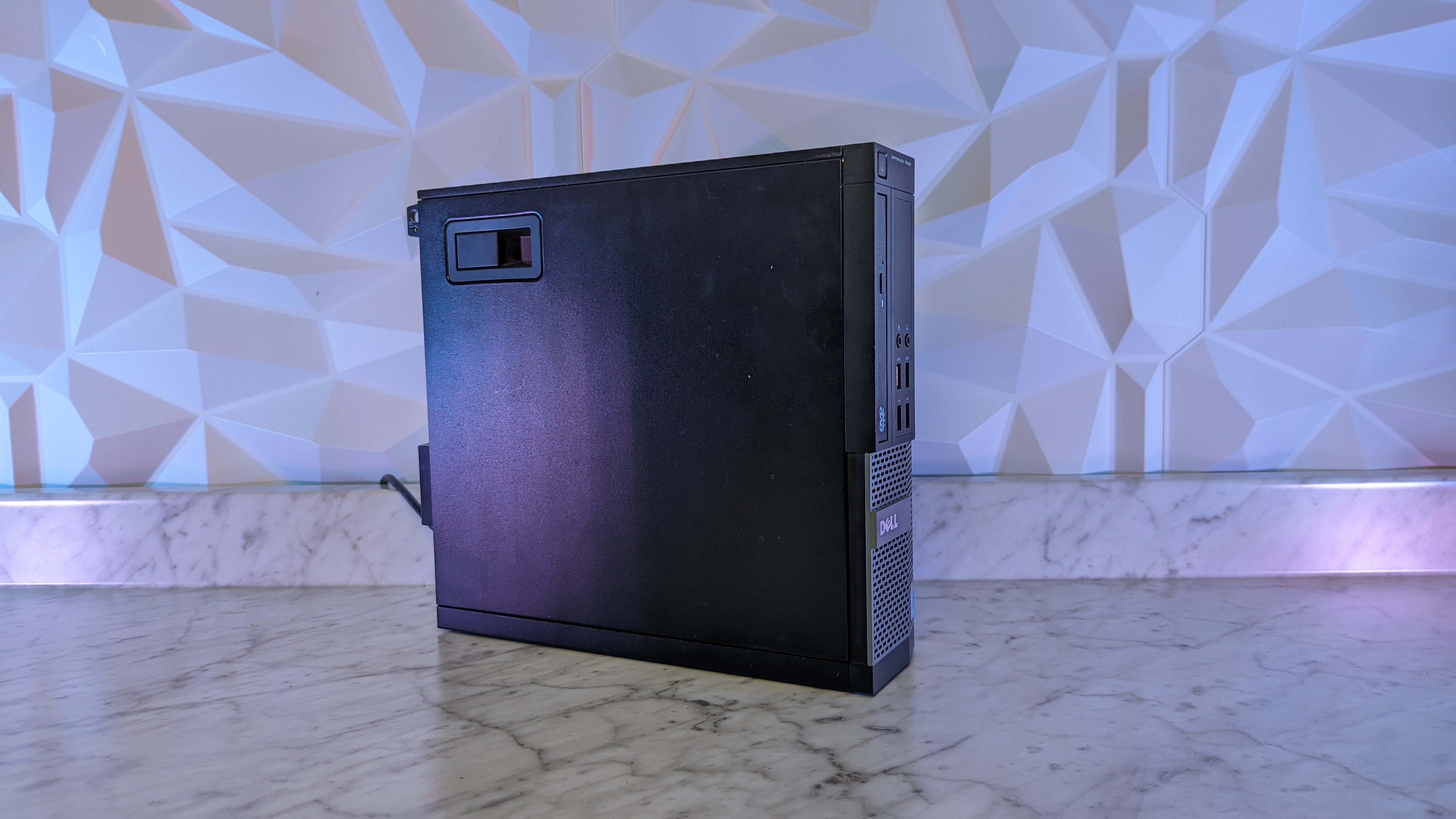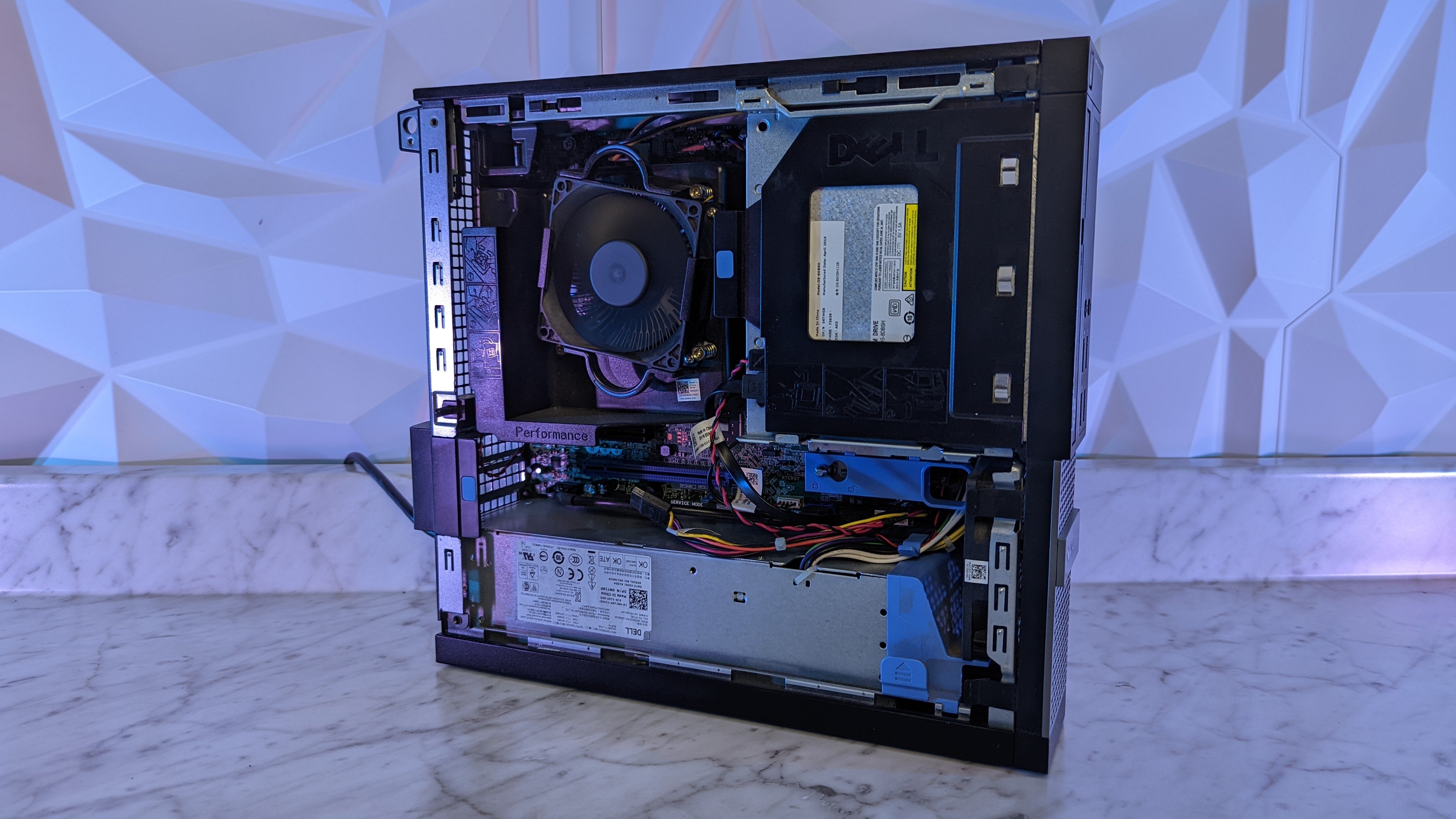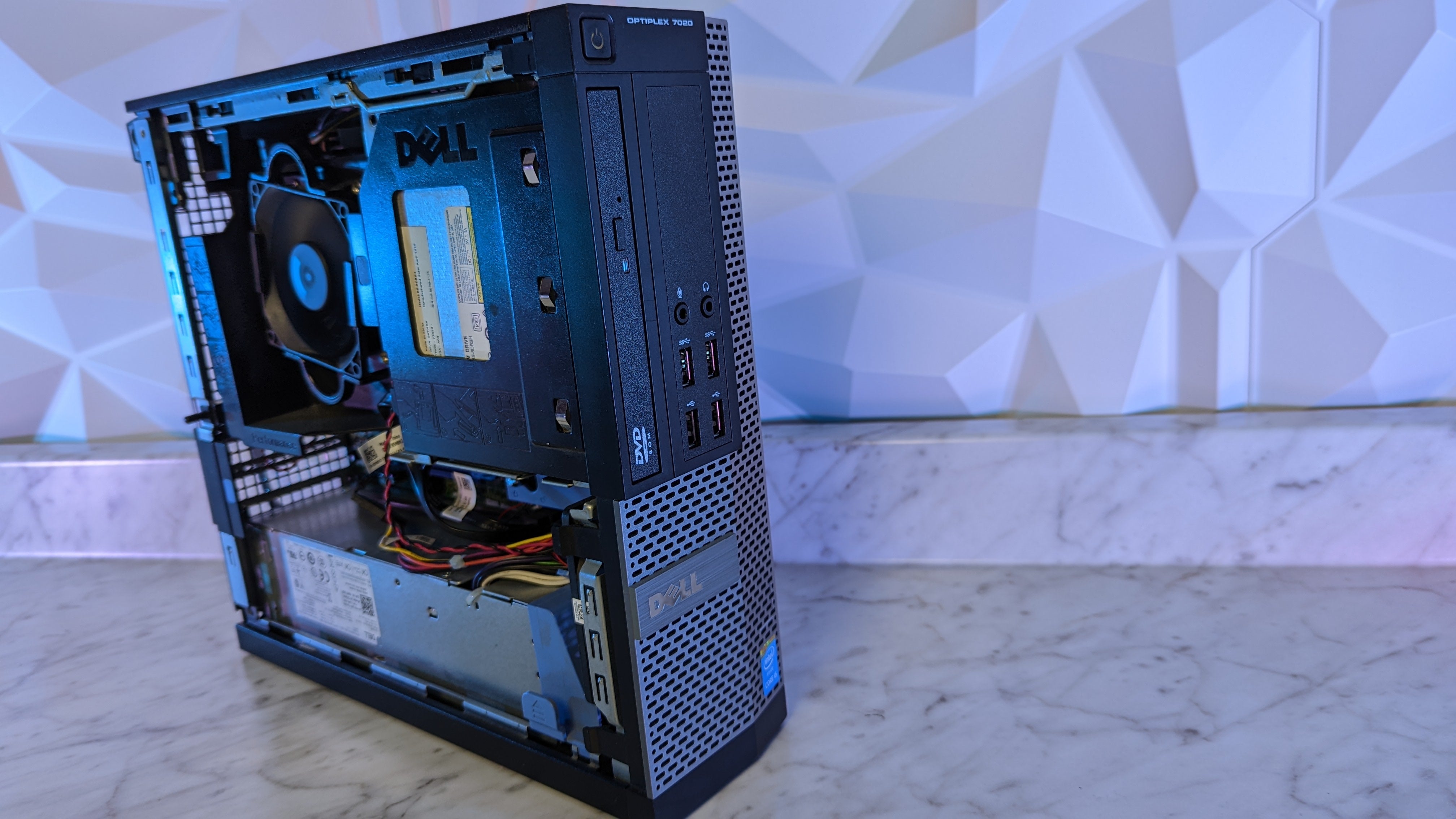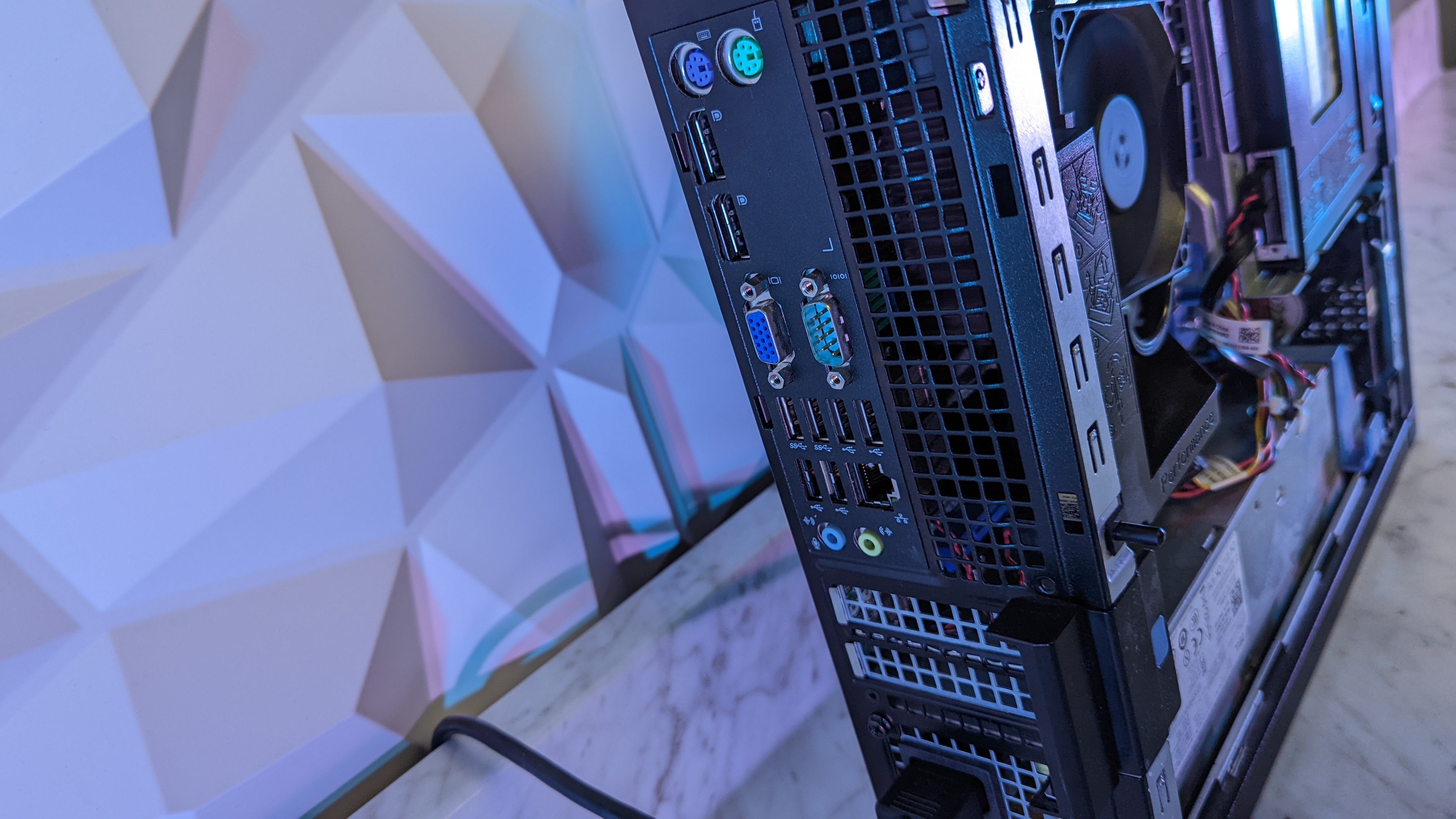 Office Computer (i3, i5, i7) Dell + Lenovo + HP
---
Here's a system for all of the at home business and office solutions. These systems are a mixture of Dell, Lenovo, and HP but spec wise will be the same. Choose from an Intel i3, i5, or i7. Upgrades are cheap and make a huge difference, select them down below! Windows 10 is installed, tested, and activated. Power cord is included. For very light office work such as emails and internet browsing and speed isn't a priority the i3 and hard drive systems are great. We highly recommend getting an SSD to experience 6X the speed when launching programs, internet tasks and more! 
Intel i3 or i5 or i7 with Arctic MX-4 thermal paste (i3 - 2 Core 4 Thread) (i5 - 4 Core 4 thread) (i7 - 4 Core 8 Thread)
Intel integrated graphics (will have 1-3 display outs)
4GB DDR3 or 8GB DDR3 or 16GB DDR3 
250GB HDD or 500GB HDD or 1TB HDD / 240GB SSD or 512GB SSD
Get it between*
-
*Please note that delivery times provided are estimates and not guaranteed. While we make every effort to deliver your order within the estimated timeframe, unforeseen circumstances or logistical challenges may cause delays. We apologize for any inconvenience this may cause. If there are any significant changes to your delivery schedule, we will promptly notify you. Thank you for your understanding and patience.

2022-08-02 11:13:10 -0400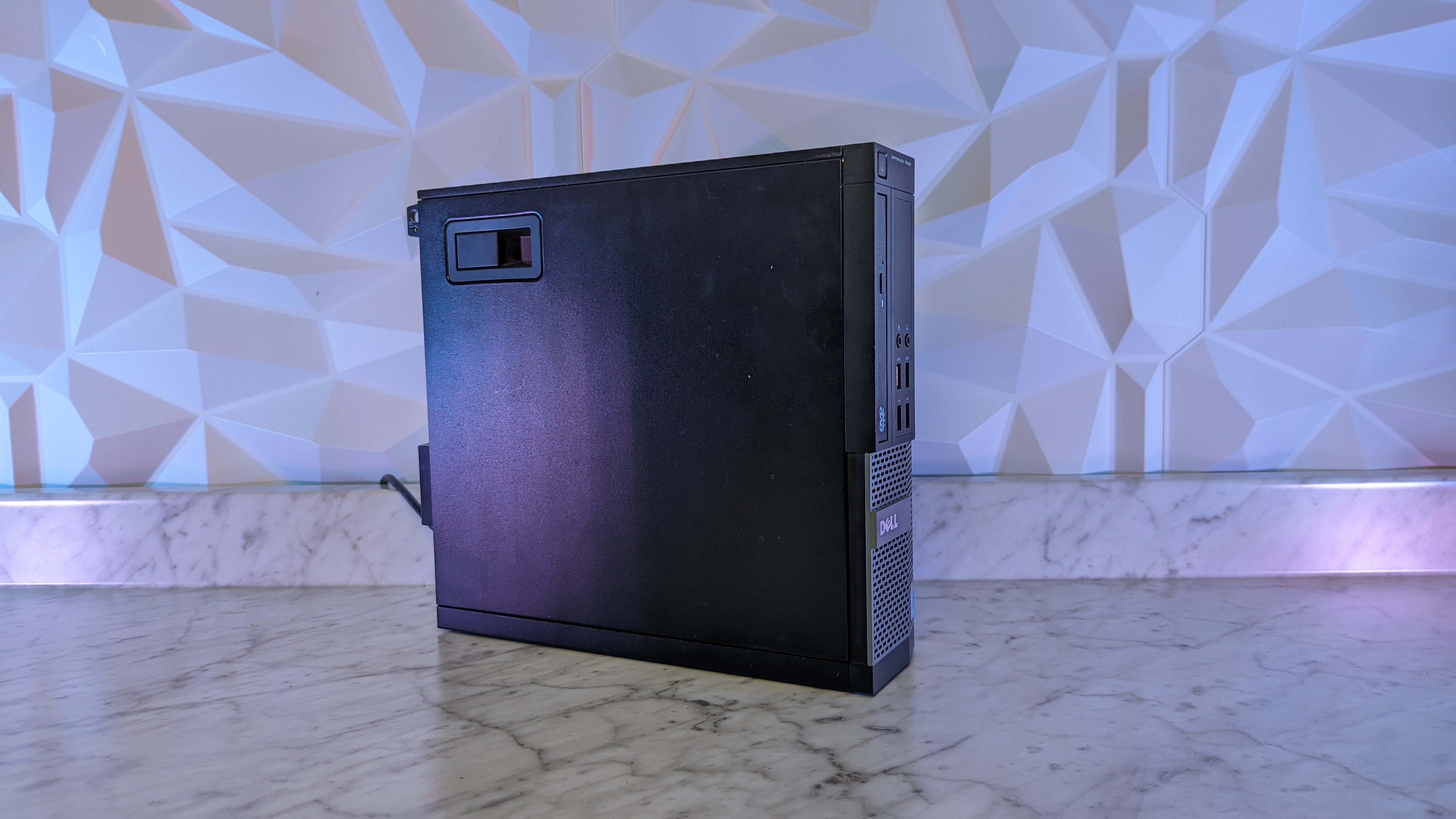 Don't Forget!
View all